In a city of ancient history, Jerusalem is also surprisingly home to a vibrant, innovative culinary scene.
By Leora Novick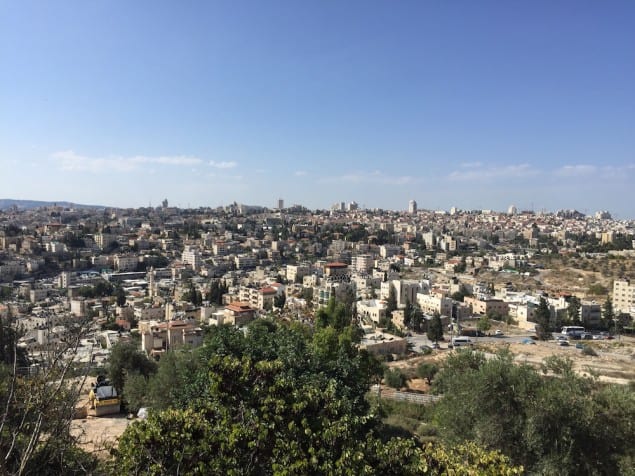 The ancient city of Jerusalem is full of holy sites of worship, historic structures dating back thousands of years, and a rich heritage of the convergence of multiple faiths. While these sites and locations have adapted to modern times, the throngs of tourists and unwieldy tour buses proof of the current interest in these historic and holy sites, the culinary scene in Jerusalem has remained largely under wraps.
In the past year however, with the welcome addition of eateries like Mona and Machneyuda, traditional dishes are met with modern trends in an exciting way.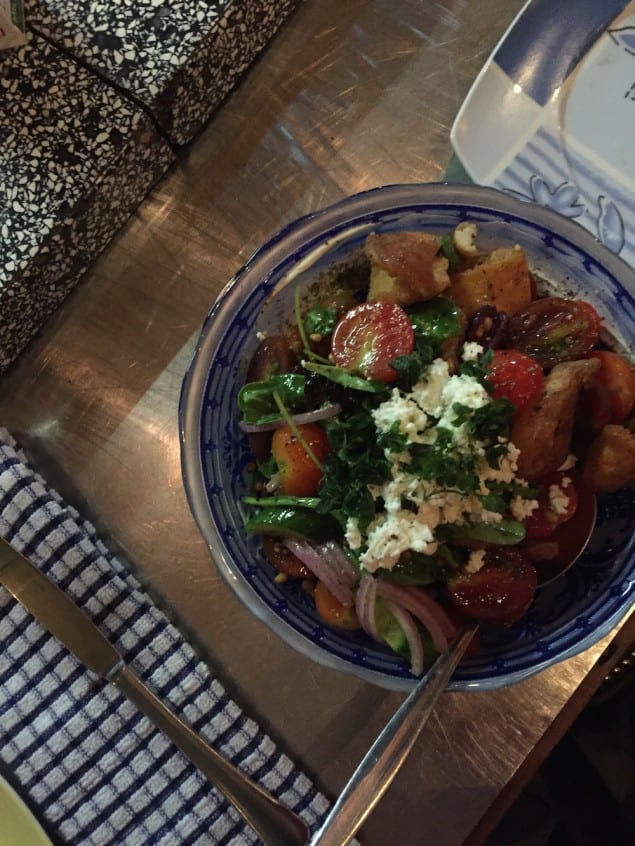 Run by three chefs and friends, this lively eatery is no old world destination. Modern Israeli music vibrates in the cozy, two story restaurant, located just off the market for which it was named. Opened since 2009, the entire kitchen staff join in on the fun, banging pots and singing along to local anthems, while the young and stylish crowd dine on local flavors with a fun twist. For the full experience, try the tasting menu priced at 265 shekel. Highlights include a fresh take on the classic Fatoush salad, individual jars of polenta with truffle oil, and the Shikshuket, a pan fried melange of kebab with tahini and yoghurt.The grand finale is the dessert, where the kitchen staff will spread foil across the table and decorate the space by hand, creating a deconstructed Eton Mess-like creation. The end result is an interactive meal with high energy, that leaves everyone with a smile, except perhaps the neighbors.
For those looking for a smaller bite before a night out, venture across the street to Yudale, the restaurant's younger sister and smaller plated option. The portion size may be smaller, but the energy remains.
Mahane Yehudah Market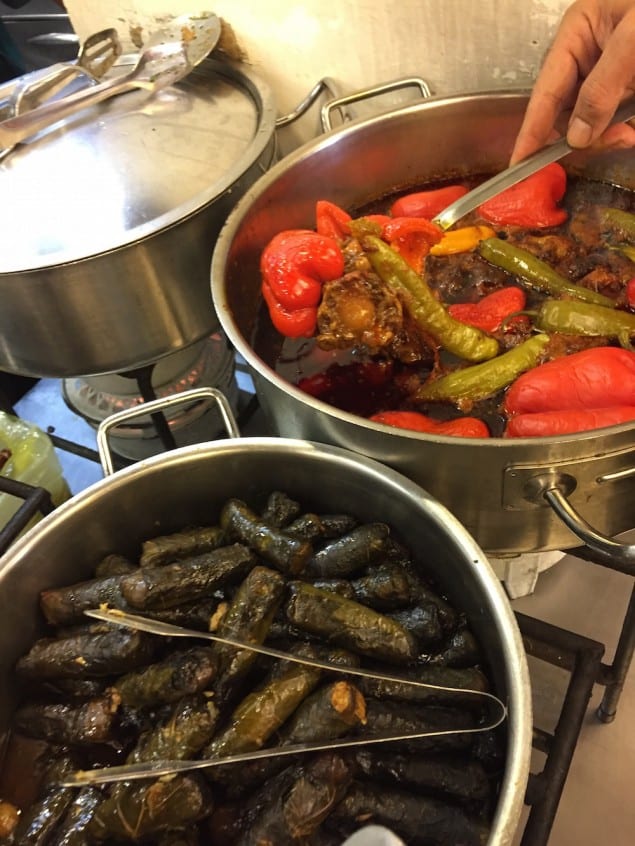 This local market is a warren of local produce, froth inducing bakery aromas, and some of the best spots for an authentic flavor of Jerusalem. Azura, located in the Iraqui quarter, is a Turkish flavored local favorite run by a father and son duo. Opened in 1952, they have now expanded into two sit down locations to keep up with demand. The kitchen remains a spotless, organized affair; no mean feat when you consider the dozens of simmering pots bursting with beef goulash, oxtail, spicy kebabs, and cinnamon scented sauces.
In the Georgian quarter, sample a taste of Georgian cheese at Khachapuria, brought over directly from its immigrant population. Folded into a warm pastry with fillings of spinach or beans, Imaruly are the perfect comforting snack to warm your stomach against the chillier desert nights. Looking for something sweet? A stop at the Mousseline ice cream shop will unearth the local flavors of the market, from saffron to basil, in a deeply refreshing scoop.
See Also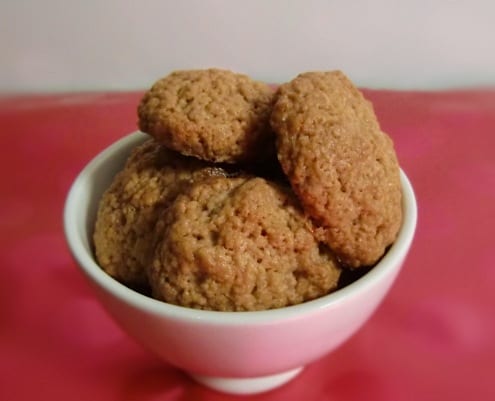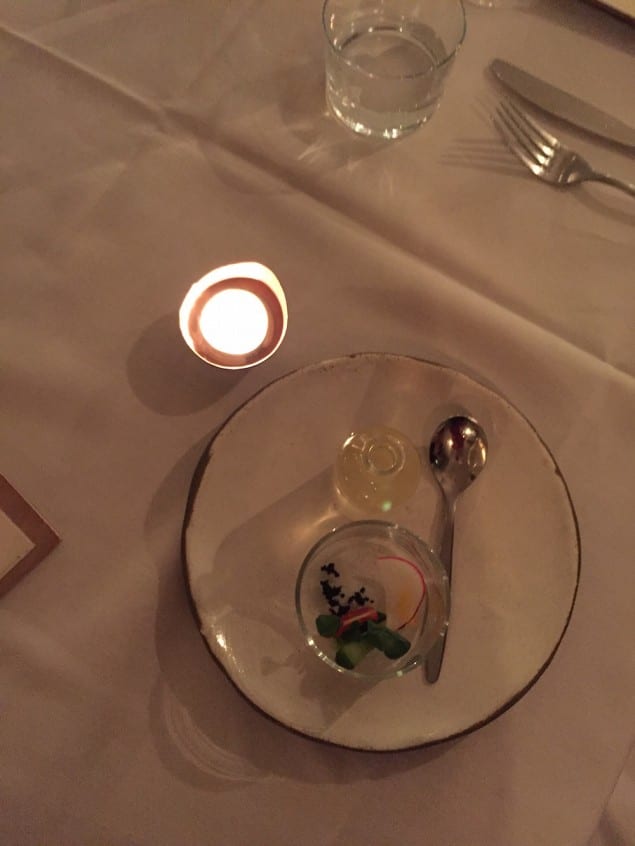 Jerusalem's newest contender and one of Jerusalem's more upscale eateries, Mona is a modern sight at first glance. Upon further inspection, the menu holds influence from Israel's local produce, letting the country's famed culinary ingredients speak for themselves. Simply prepared agnolotti with Jerusalem artichoke and fresh blue crab are among the highlights, along with a simple, yet powerful house blended olive oil.
With an emphasis on biblical style eating, Chef Moshe Basson skillfully blends past and present with his trademark calm demeanor. Hyssop pesto is his Zatar spread with a nod to the past, while the fish falafel is a fresh take on one of Israel's most iconic dishes. The couscous, for which they have received international acclaim is unmissable in its pared back simplicity, allowing the true flavor to shine through.
Leora Novick
Leora is a travel journalist and the founder of Persephone Social, a hospitality focused social media agency based in NYC.