Tired of the same old pesto? Try this mint-coriander pesto for some freshness and variation.
By Kavitha Iyengar
The ever popular Mint-Coriander chutney gives the much needed spice and zing to almost anything. Whether you have it as a sauce, dip or pesto, it tastes delicious.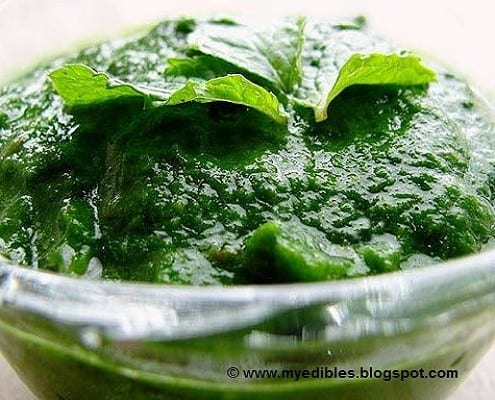 Mint Coriander Pesto Recipe
Ingredients
Chopped Mint Leaves - 2 cups
Coriander Leaves - 2 cups
Green Chilies - 4-5
Ginger paste - 1 teaspoon
Tamarind pulp - 1-2 teaspoons
Salt - 1 tablespoon
Sugar - ¼ teaspoon
Instructions
Combine ALL the ingredients in a blender/mixer & grind it well into a thick mixture.
Notes
Keep the pesto refrigerated until use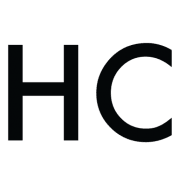 Kavitha Ramaswamy
Kavitha Ramaswamy is the founder of www.Foodomania.com, a vegetarian and vegan Food Blog where she shares over 500 easy recipes with step by step pictures.