Memorial Day is the unofficial start of summer and we have planned a menu to celebrate the start of the sunny season. Included is an easy barbecue friendly meal we think will help you say goodbye to spring and kick off the start of summer. This menu will have your large or small group of young and old guests coming back for seconds.
By Mallory Davis
---
Appetizer – Roasted Eggplant Salad with Smoked Almonds and Goat Cheese
Eggplant isn't the most popular or well known summer vegetable, but after trying this tasty salad you will give this veggie a new appreciation. This smoky salad is light and the perfect way to start off the summery meal. Plus, you can warm up the grill before the main course with this recipe.
Get the recipe here.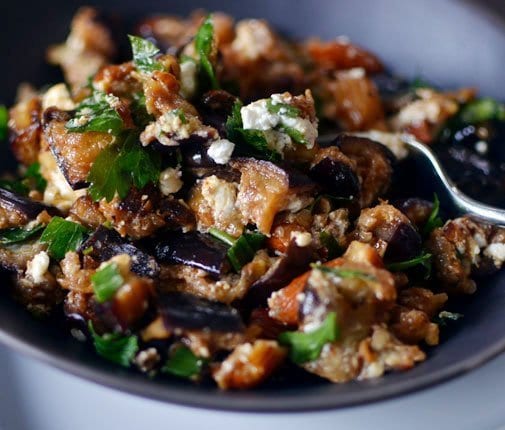 www.thekitchn.com
---
Main Course – Turkey Burgers with Sundried Tomato, Basil, and Parsley
The only way to really kick off summer is to celebrate and take advantage of official grilling weather. There are so many ways to do this including barbecuing hot dogs, kebobs, burgers, and veggies, but we believe we have found one of the best recipes. And you guessed it, it's a burger. A turkey burger packed full of basil, parsley and garlic and covered in a homemade smoky peppery mayonnaise and finally, topped with fresh mozzarella cheese and spinach leaves.
Get the recipe here.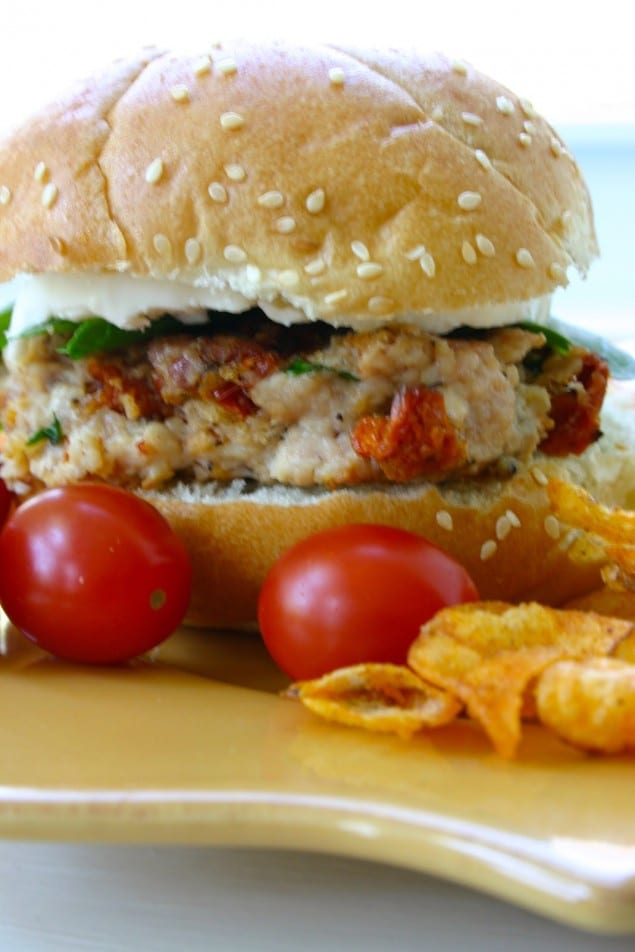 www.bakeitmakeitwithbeth.com
---
Dessert – Red, White, and Blueberry Frozen Yogurt Pie with Granola Crust
Since Memorial Day is about celebrating our nation's greatest sacrifices, it's only appropriate to make a patriotic dessert to go along with it. This guilt-free dessert can be made with the yogurt of your choice in order to go along with the nutty granola crust. Plus, it's gluten free!
Get the recipe here.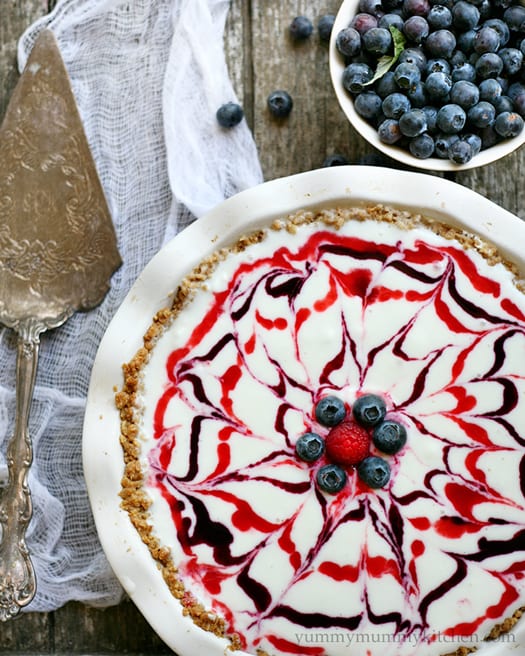 www.yummymummykitchen.com
See Also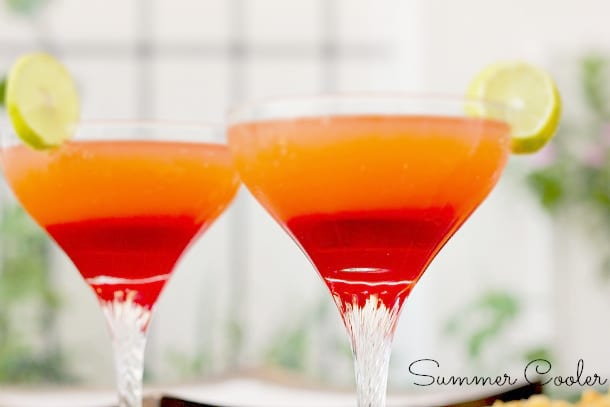 ---
Beverage – Sparkling Roasted Vanilla Lemonade
You can't have a meal without something to drink and we have found the perfect drink to pair. Not too sour and not too sweet, this new spin on lemonade is delightful and easy. Roasting the lemons takes the edge off of the acidity leaving this beverage perfectly balanced and refreshing.
Get the recipe here.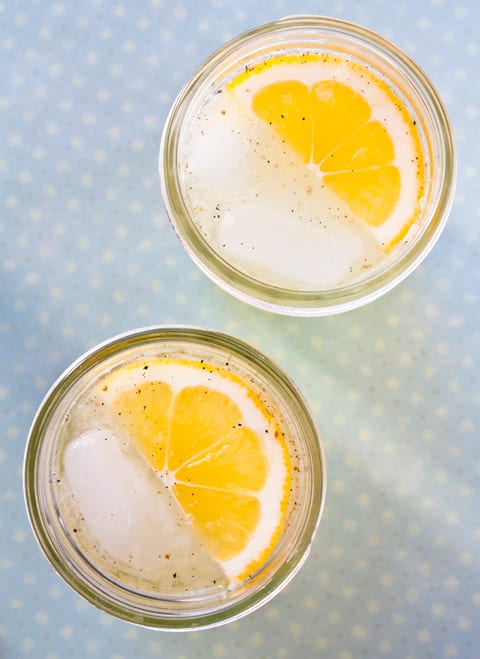 beanilla.com
We have given you the perfect excuse to fire up the grill and honor those that have served our country. Have fun and eat lots! Enjoy!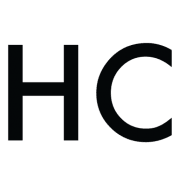 Mallory Davis
Mallory was born and raised in Monterey, California. She has a degree in Broadcast Journalism with an emphasis in sports broadcasting. Although baking and cooking were a favorite part of her childhood; a diagnosis of Celiac Disease is what really set off her passion for food. The diagnosis encouraged her to start cooking and experimenting a lot more. She enjoys making up new and unique recipes to fit her and others' diets (always making sure to include chocolate whenever possible).