PARTNER POST: Reinvent classic potato dishes to create a new holiday tradition. This year, forget the tried and true recipes and show off your cooking skills with a twist on an old favorite.
Create an easy potato dish that is worth making again and again. Loaded with cheese, bacon, and vegetables, this potato casserole can challenge mashed potatoes.
By Heather Kinnaird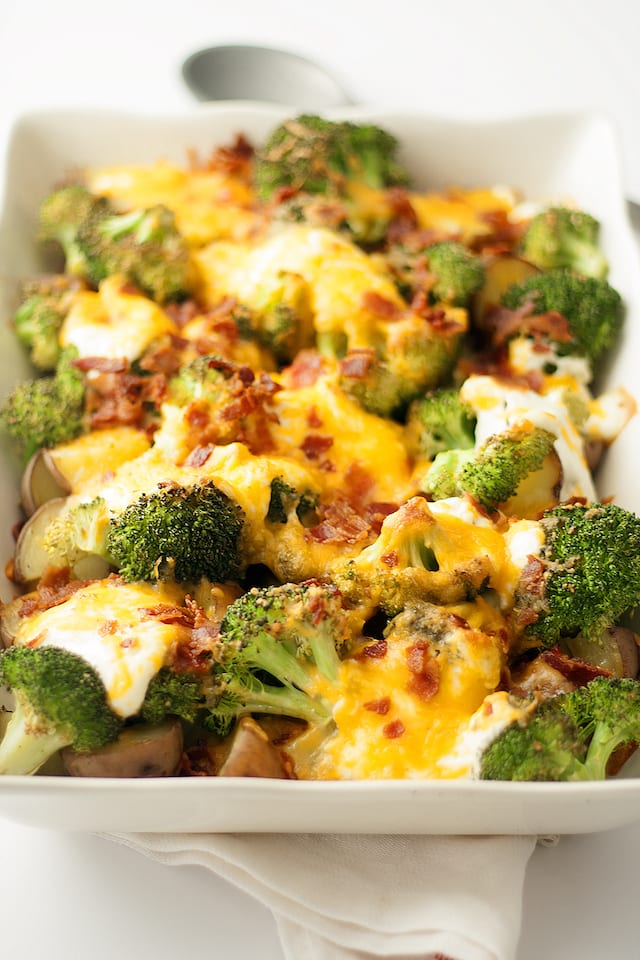 My daughter LOVES potatoes. Mashed, baked, stuffed, of course french fries can't blame her there, fries are SO good. One of her favorite meals is broccoli and cheddar stuffed baked potatoes. She would eat these all the time.
When I sat down to plan our our holiday menu, I wanted do something a bit more than mashed potatoes.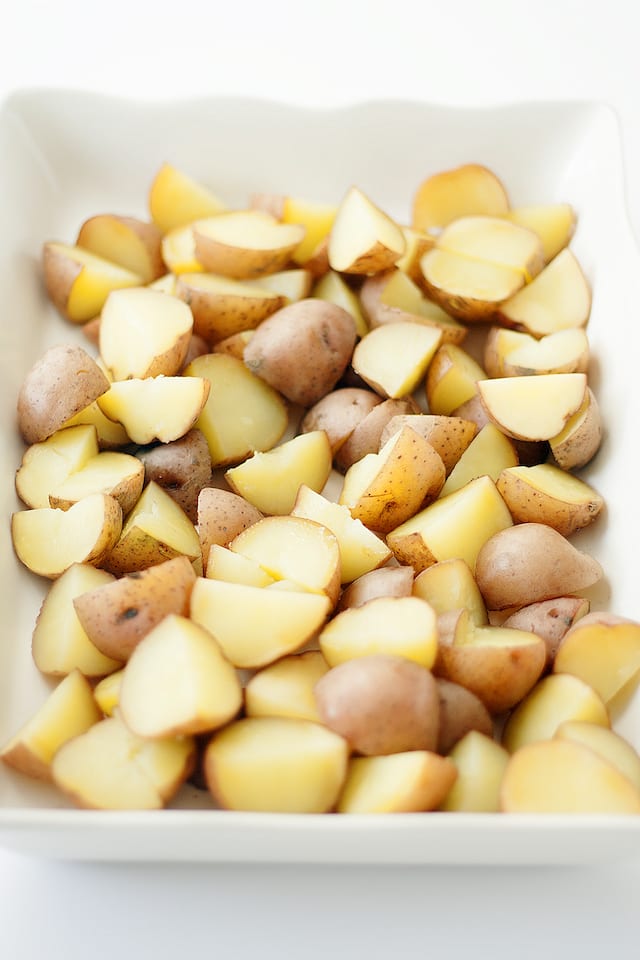 This casserole is all of her favorite baked potato toppings in one easy to prepare holiday dish.
Watch the video below for another delicious way to prepare your holiday potatoes. Tossed in caramel? It's a sweet, salty, and spicy delight.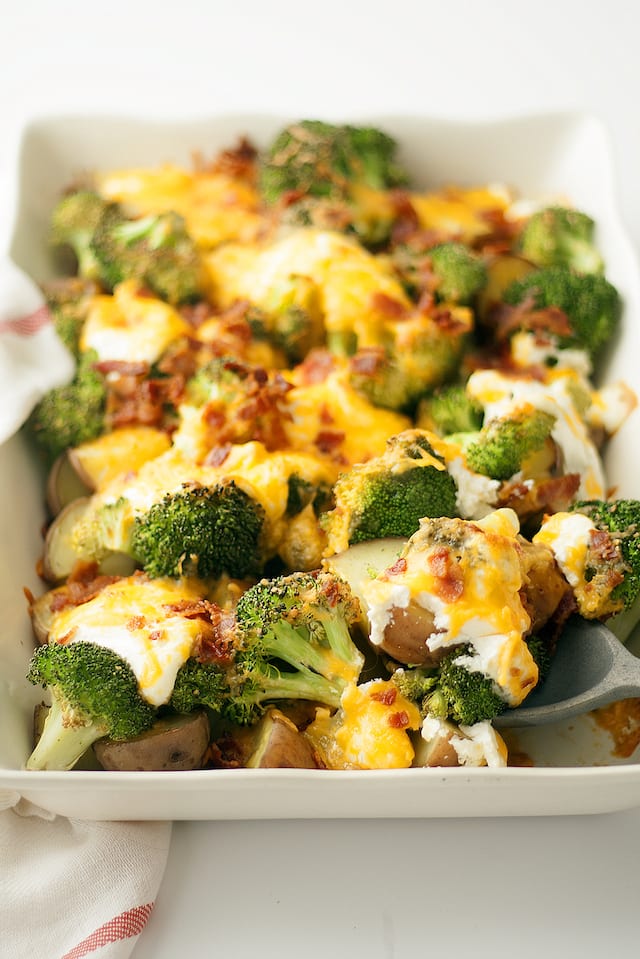 Loaded Twice Baked Potatoes
Ingredients
2lbs potatoes ( I used baby reds, but gold would be delicious as well) baked and quartered - seasoned with salt and pepper
2 cups of steamed broccoli florets
2 cups of shredded sharp cheddar
1 cups of sour cream
6 slices of bacon, cooked and crumbled
Chives or scallions, to top
Instructions
Heat oven to 350F degrees
Butter a casserole dish, add potatoes, broccoli, cheese, sour cream, and top with bacon
Bake in a pre-heated oven for 25 minutes
Top with chives or scallions