PARTNER POST: Let Pomì's premium quality, Italian tomatoes bring the fresh and healthful taste of Italy to your cooking, no matter the cuisine or season.
This feel-good dinner of lasagna roll ups is so worth the wait.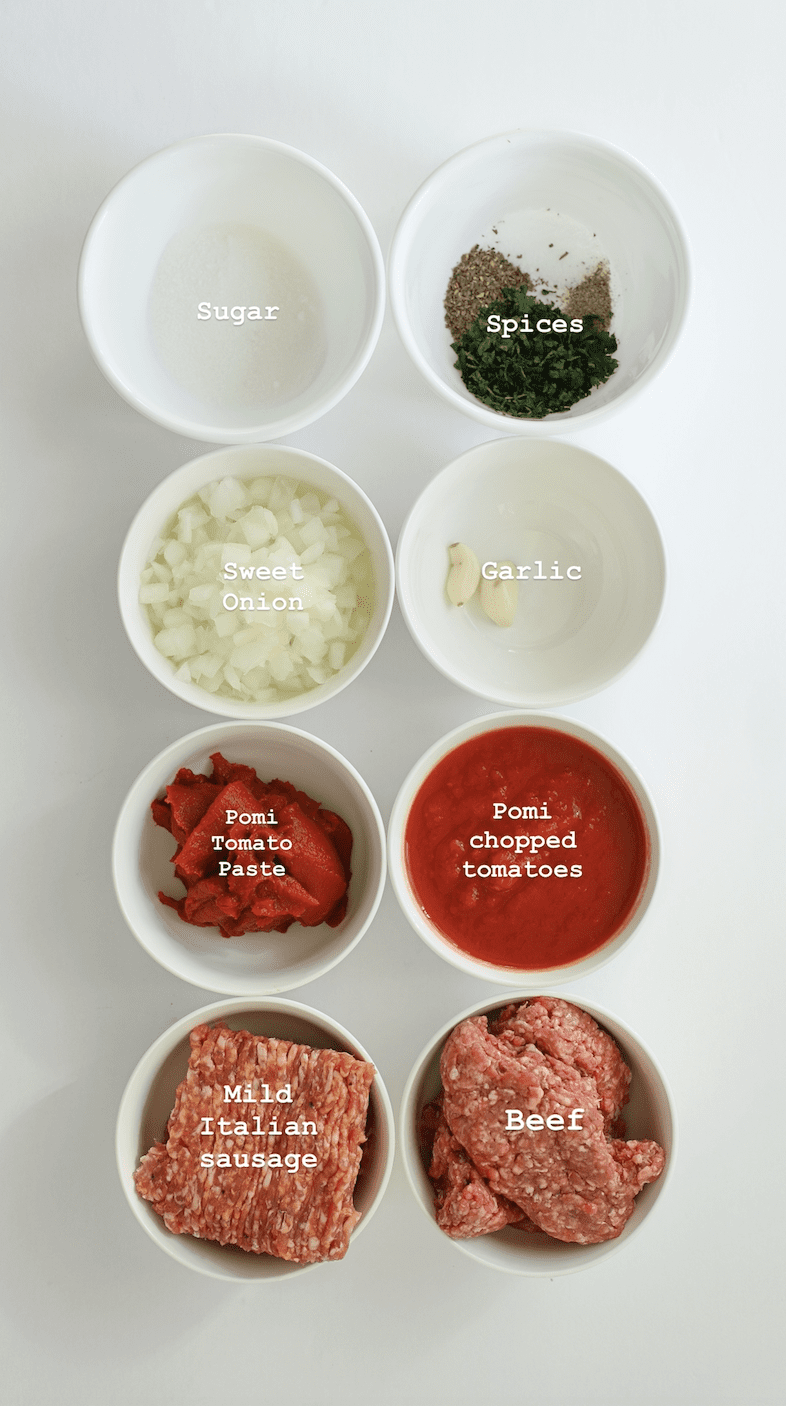 Everyone loves a good lasagna. Whether it's the nostalgic feeling of grandmas home cooking or a romantic dinner from one of your favorite date nights, lasagna has never steered anyone wrong. In hopes of recreating those feel-good moments, I've made Lasagna Roll Ups using Pomi chopped tomatoes. In my opinion, there is nothing better than a really good tomato sauce. While this recipe is still more time consuming than my usual fast recipes, it is 100% worth the wait. See below for ingredients and steps!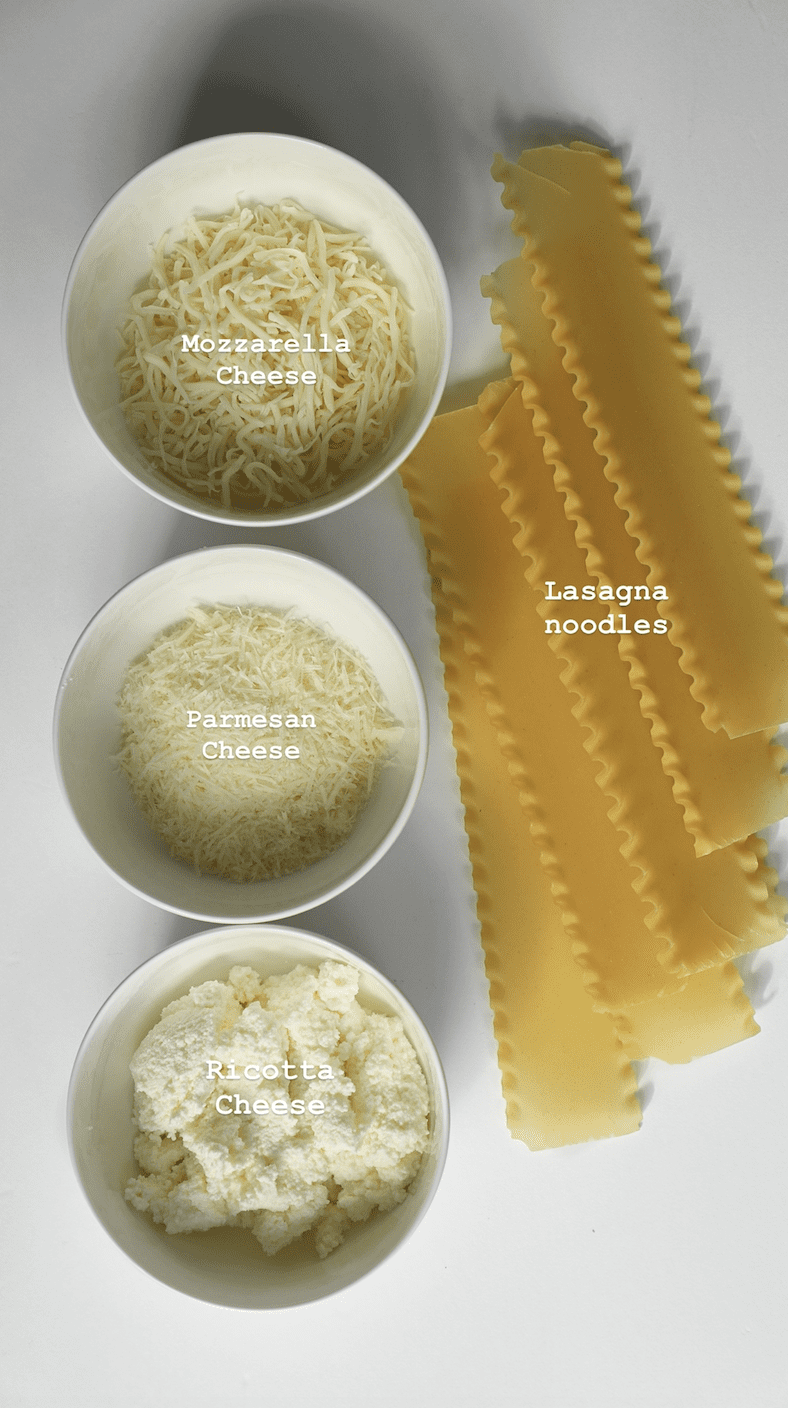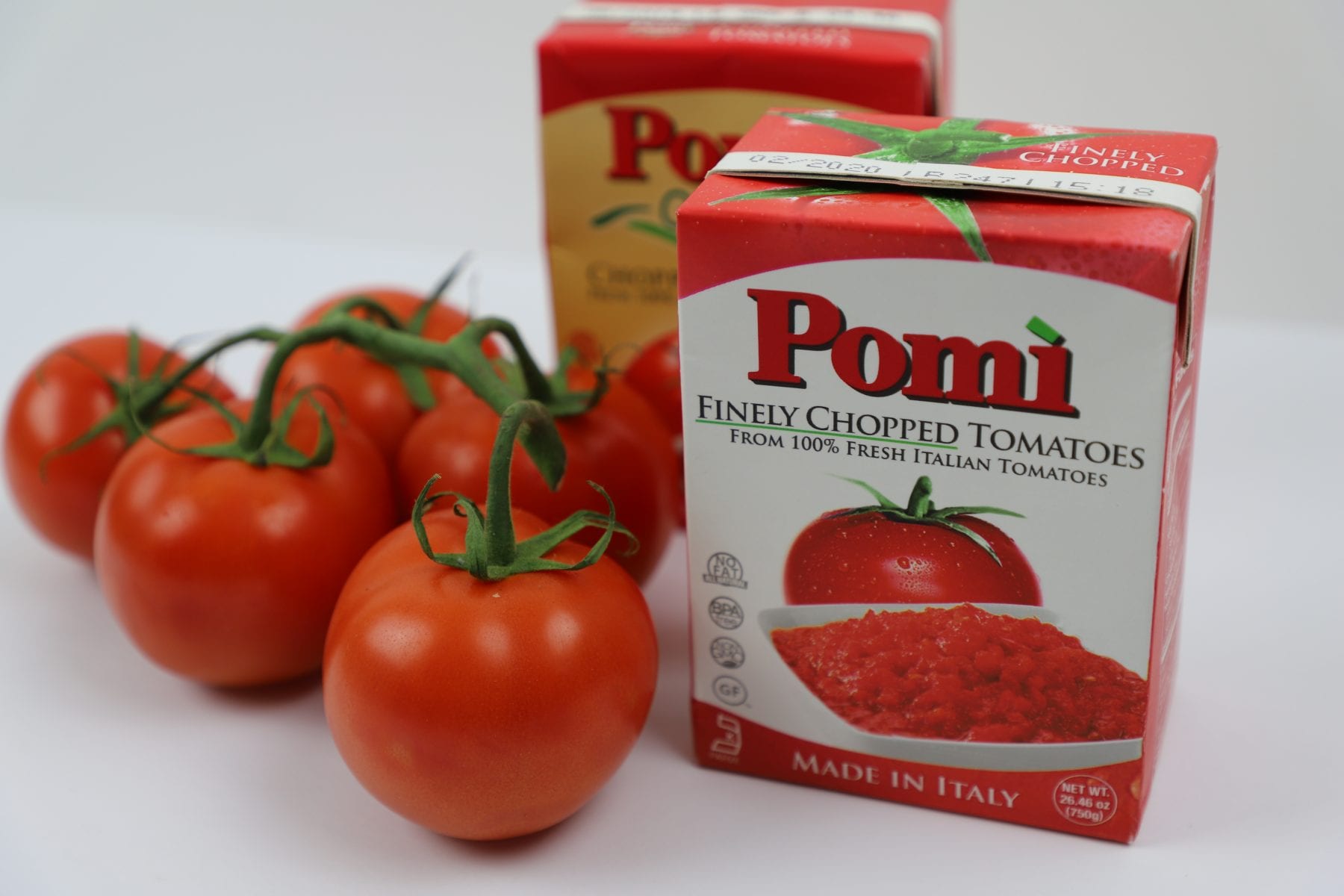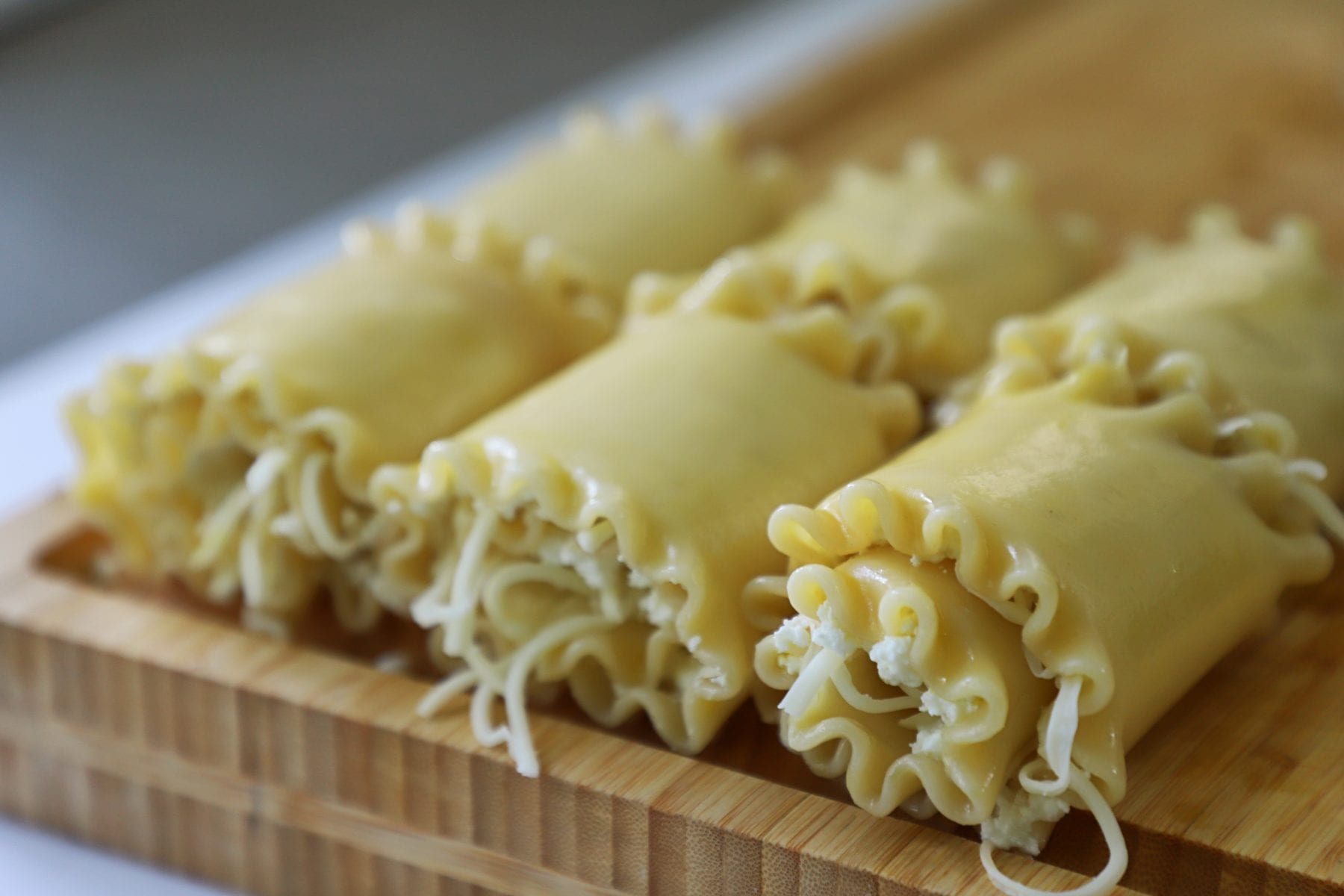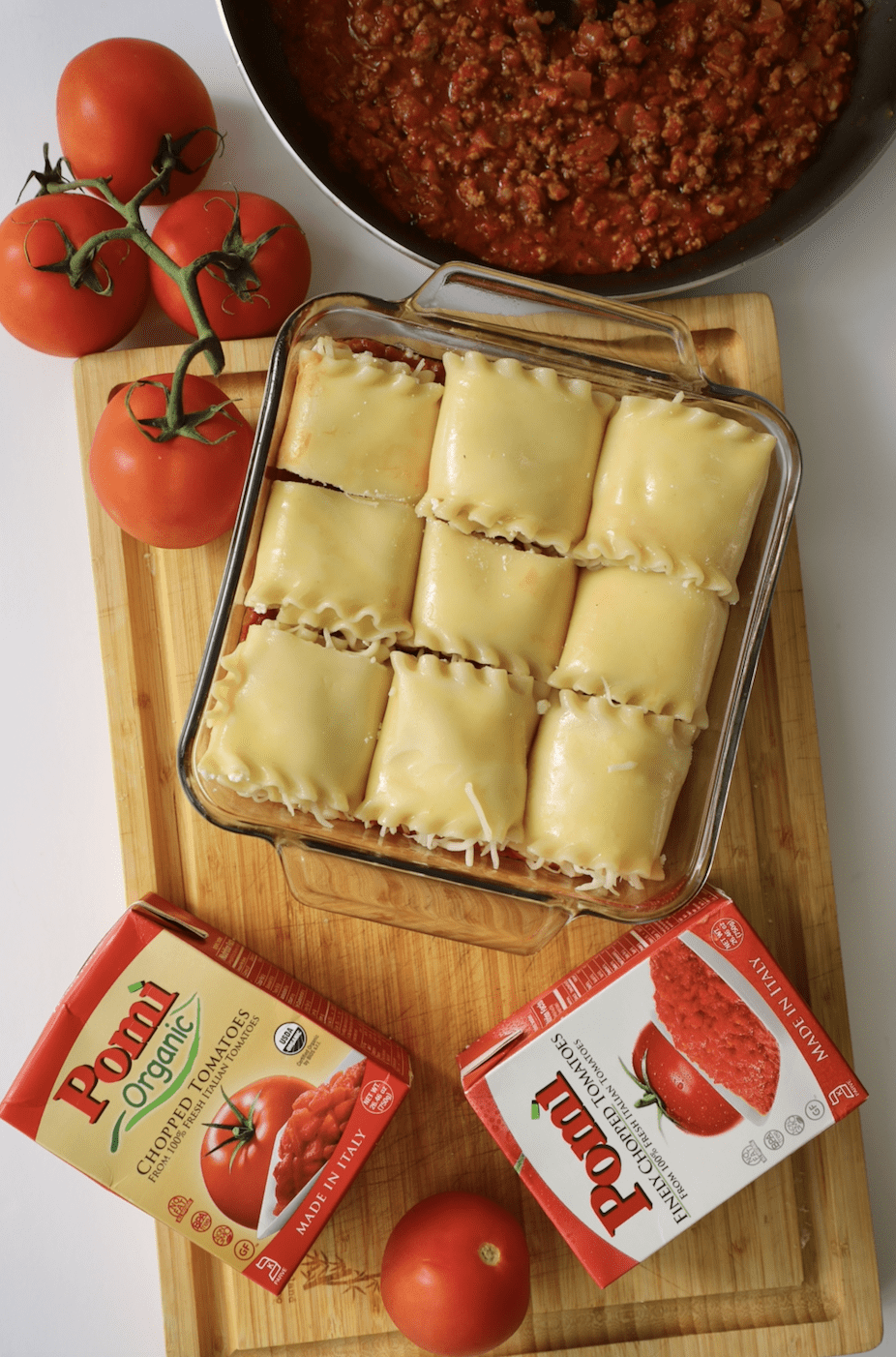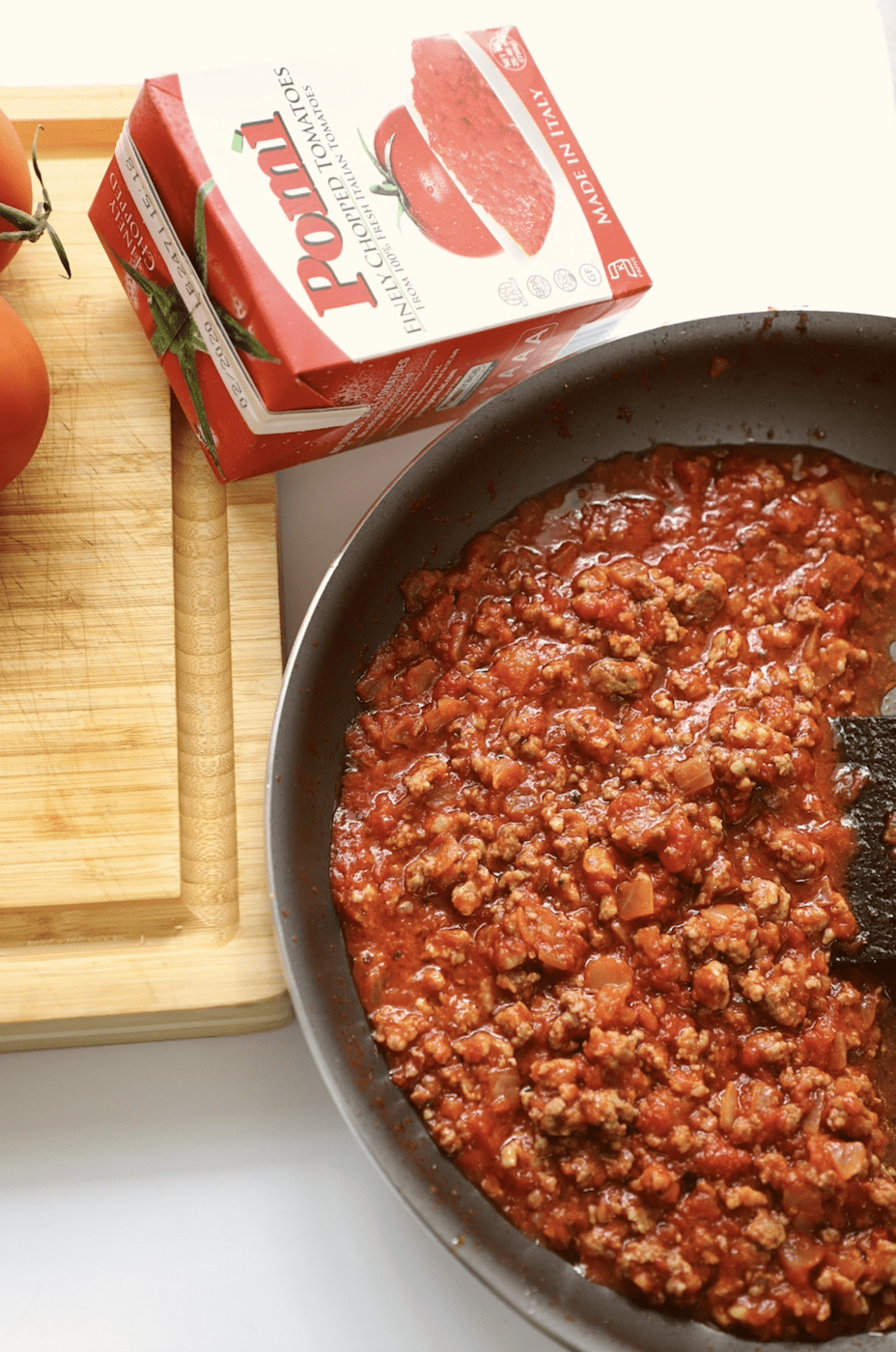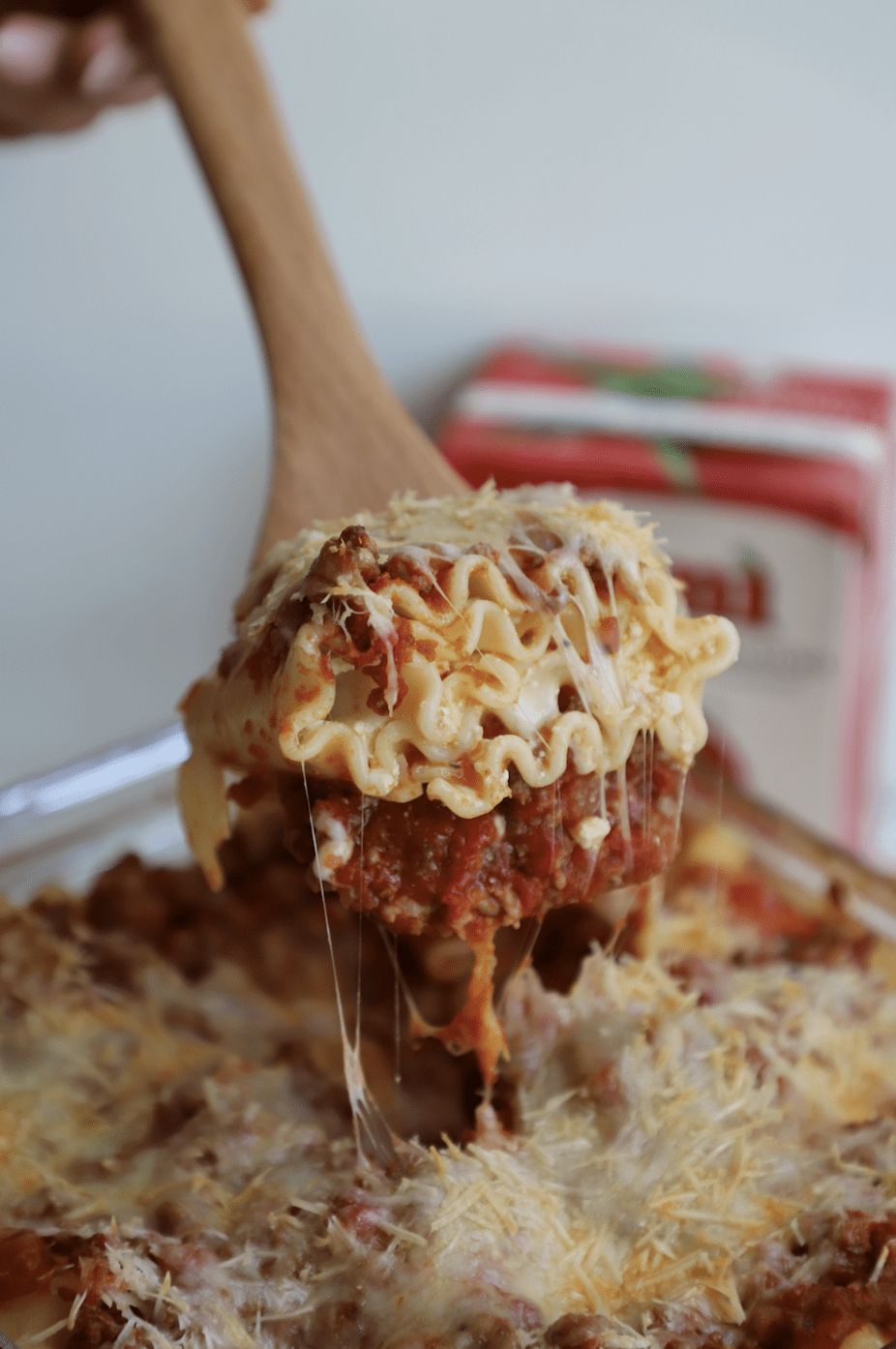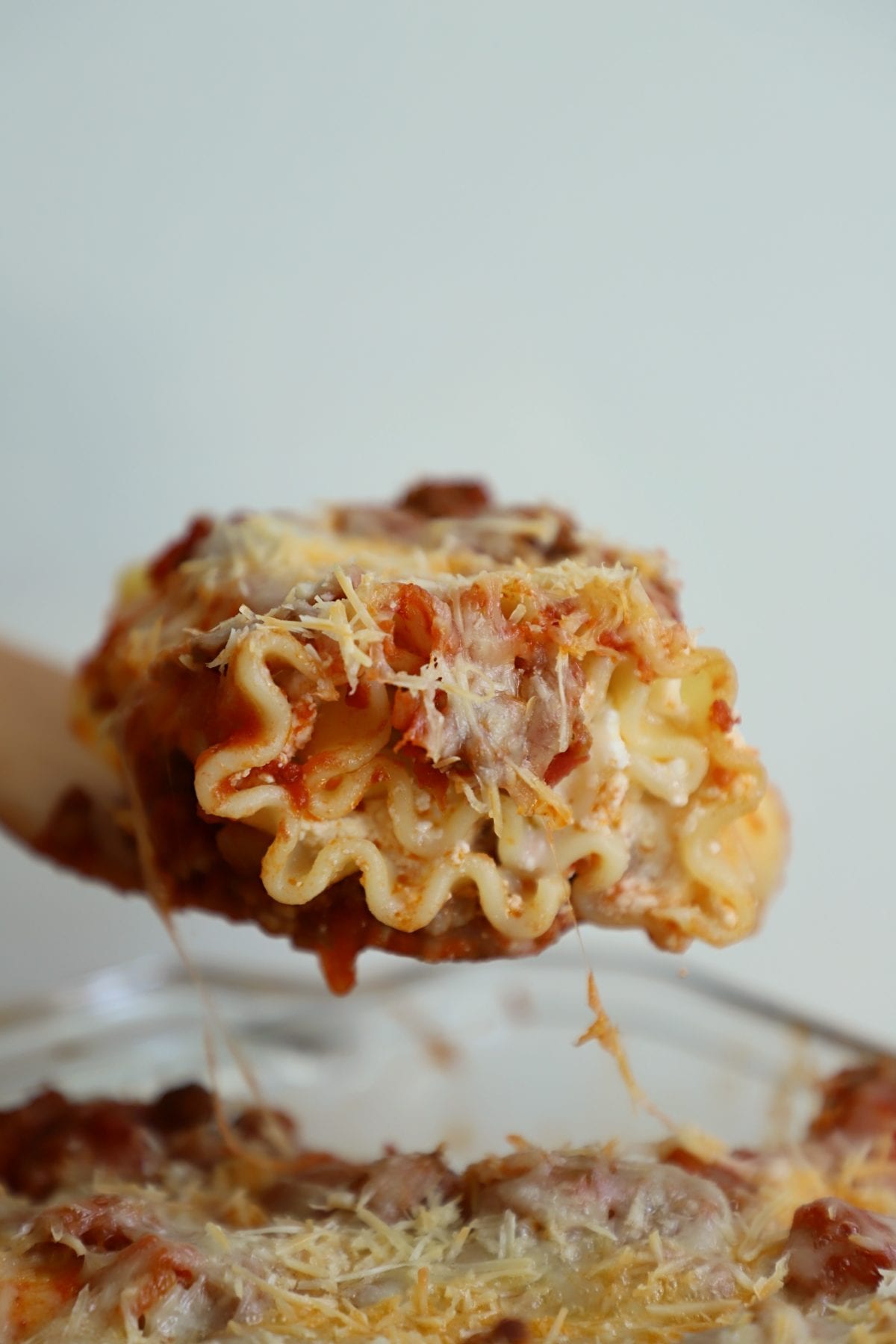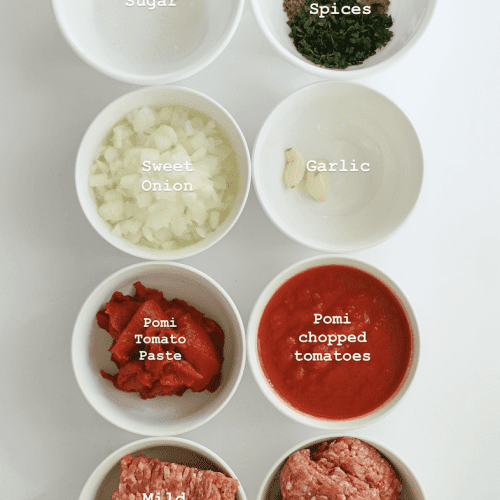 Lasagna Roll Ups
Sam Schnur
Ingredients
Meat Sauce
1/2

lbs

mild Italian sausage

1/2

lbs

ground beef

1/2

sweet onion diced

2

cloves

glaric minced

1

box Pomi crushed tomatoes

6

oz

Pomi tomato paste

1/3

cup

water

2

tbsp

granulated sugar

2

tbsp

minced fresh parsley

1

tsp

dried basil

1/4

tsp

salt

Pinch

ground pepper
Roll Up Filling
1

carton ricotta cheese

2

cups

shredded mozzarella cheese

1/2

cup

parmesan cheese
Instructions
Cook lasagna noodles according to box directions. Drain and set aside. Be careful when handling so you don't rip or break any of the noodles

Lay each noodle side by side, flattened. Add a thin layer of ricotta to each and top with a thin layer of mozzarella cheese. Roll each noodle into a roll-up, and set aside

In a large saucepan, cook beef, sausage, garlic, and onion until browned. Stir in Pomi crushed tomatoes, Pomi tomato paste, sugar, water, parsley salt, pepper and basil. Reduce to a simmer and let cook for 25 minutes (stir occasionally)

Preheat oven to 350

Fill bottom of pan with meat sauce until about an inch to 1 1/2 inches are filled. Top the meat sauce with the lasagna roll ups and add a little bit more meat sauce. Sprinkle the top with more mozzarella and parmesan cheese

Bake for 12 minutes (covered) and another 12 minutes (uncovered) or until cheese is bubbly

Allow to cool slightly and serve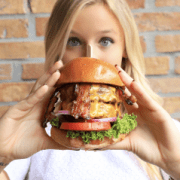 Sam Schnur - The Naughty Fork
The Naughty Fork had its beginnings as an Instagram page founded by Samantha Schnur in order to showcase her passion for food, drink, and photography. After three years and continued exposure, TNF has grown into a fully licensed digital media news and marketing company that services all entities in the food industry; from local restaurants and hotels to national chains and fortune 500 food and beverage companies. Whether you're self-proclaimed foodie or a professional restauranteur, you're sure to get your gastronomic fix with us. Check out my recipe in collaboration with Pomì, the authentic Italian tomato ready to use for preparing all recipes that require the fresh taste of premium-quality Italian tomatoes.