Where does the superstar chef go for Chinese food when she is craving a taste of home? Find out the best spots.
This story was originally published on Citizine.
When Mei Lin took home the grand prize on Bravo's Top Chef 2015, no one was prouder than her mentor, Michael Voltaggio, of LA's Ink—where Mei cut her culinary teeth. Within six months, Mei had become sous chef—with some tough Voltaggio love—and a lot of hard work.
Born in China, Mei was whisked away as a baby child into the very different, auto-manufacturing community of Dearborn, Michigan. Here, her family opened a Chinese restaurant where Mei learned her away around the kitchen. And though her time in Michigan was formidable, she credits a stint at Wolfgang Puck's Spago Vegas, and the invaluable time at ink with mentor Michael, for her Top Chef status.
Mei's impressive blending of Chinese comfort food with learned Mexican flavors enabled her to seal the deal on Top Chef, like her congee garnished with Mexican carnitas, hot sauce, peanuts and egg yolk. But the title-snagging dish was a strawberry-lime curd with toasted yogurt, milk crumble, bee pollen and yogurt-lime ice. According to judge Tom Colicchio, it was "the best dessert I've ever had on Top Chef, period."
And now, more than just the show's judges will get the chance to try the 28-year-old's award-winning eats. "Currently working on opening a restaurant in LA with Asian influences … But more info as of yet:)," writes, with emoji included, Mei in an email when we ask about the restaurant opening rumors. An interview with Eater LA hints that Mei, using her show winnings, will open a casual congee and noodle shop with a fine dining casual spot later.
While we anxiously await debut restaurant, Mei Lin, one of Zagat's 2015 30 Under 30, took us to the far East—Eastern Los Angeles that is, to her favorite Chinese food spots: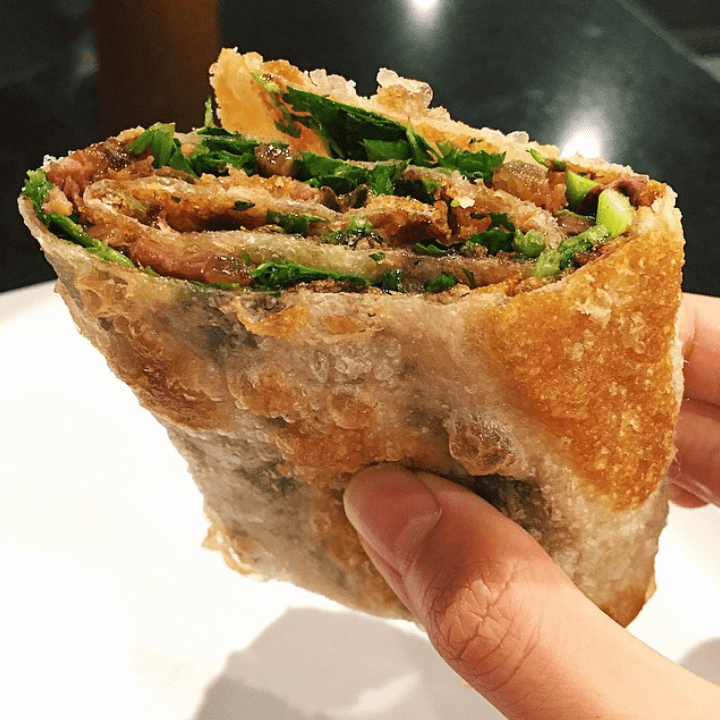 The Beef Roll at 101 Noodle Express. Image courtesy of @maggieeats
Alhambra, $
Mei Lin: Order the Beef Roll. I'm always willing to travel for great food, and this beef roll is a perfect example of that. A Chinese "burrito" if you will, filled with tender beef, cilantro, hoisin sauce. Perfection in my book. OR The Pork & Sour Vegetable Noodle Soup ( with Hand Torn Noodles). One of the other reasons why I come to 101 is for these noodles. All the noodles are made In house, but the pork & slivers of garlic, with the sour mustard combination are my favorite.
San Gabriel, $$
See Also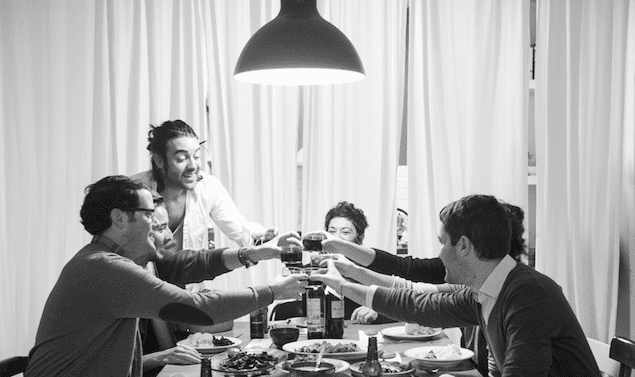 ML: Order the House Lobster. I grew up eating this dish and I'm so glad I can come to a restaurant and have it be spot on with the one I ate growing up. So well done and simply delicious.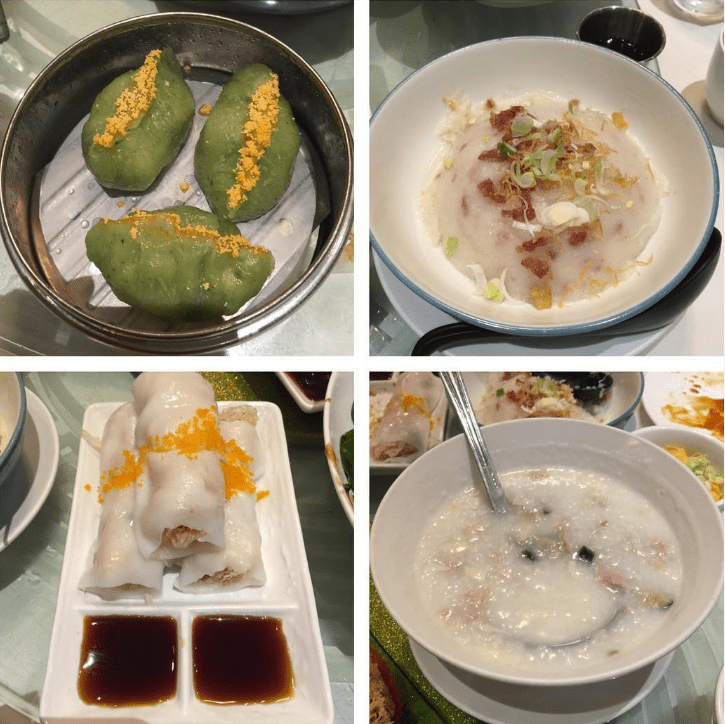 Congee (bottom right) at Lunasia. Image courtesy of @diamondbardentalgroup
Alhambra, $$
ML: Order The Pork with Thousand Year Old Egg Congee. This is my favorite breakfast dish of all time. Add a bit of soy and white pepper and you're all set.
Click here for the rest of Mei Lin's favorite Chinese restaurants.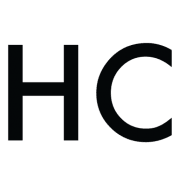 Citizine
Citizine is a lifestyle platform that highlights the culture of Los Angeles through the people who shape it. Create a Citizine profile and follow us on social media to keep up with the best events, places, and people taking LA by storm.