Tapenade is a great way to use up olives. Make this recipe for your next appetizer.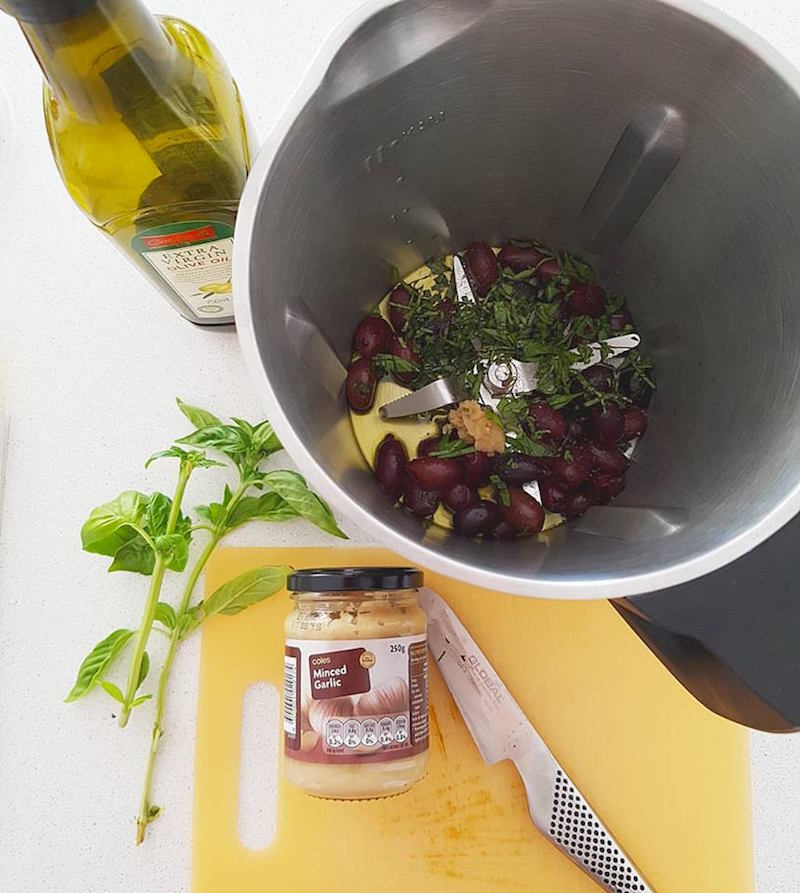 Kalamata olives work best for me as they're the ones I like best. Great for dips and topped over dinner to give that salty hit.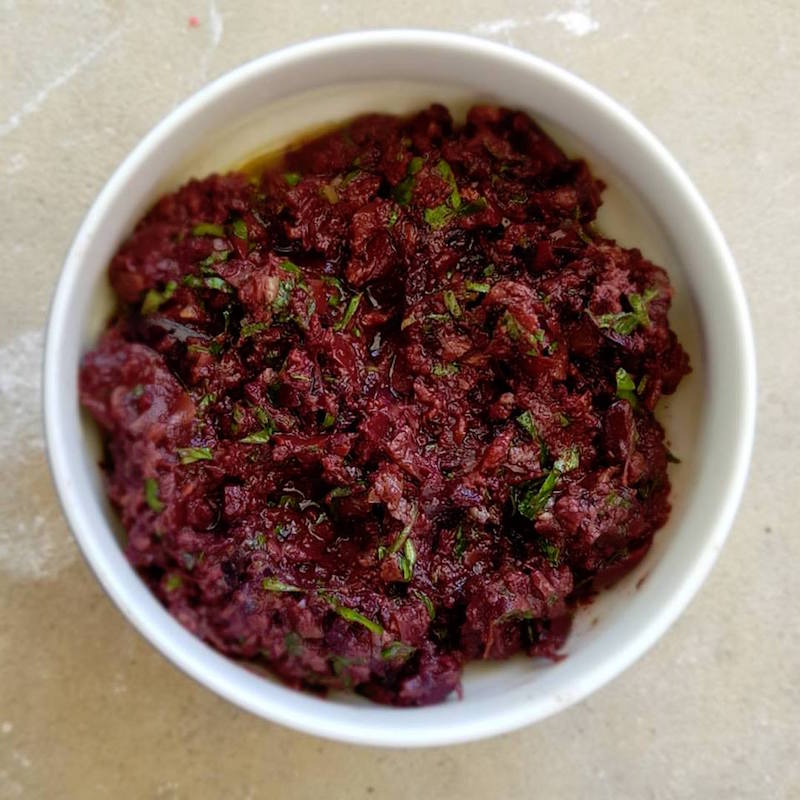 Kalamata Olive Tapenade
Ingredients
⅔ Cup Kalamata Olives
1 Clove Garlic
2 teaspoons Basil
1½ tablespoon Olive Oil
Instructions
Place all ingredients into a blender (I use my thermocook) and mix on speed 10 for 5 sec, scrape down and mix for a further 5 secs.