The first day of autumn will be here before you know it. We are already feeling the cool breezes and getting in the mood for warm bowls of chili, apples galore and the iconic pumpkin. Here are favorite Italian white wines that are the perfect medium body for the season between summer and winter.
Pair the comforting, crisp feelings of fall with white wines made with the Grechetto grape from the Montefalco region. These wines are perfect with maple pumpkin dishes. For an even fuller-bodied wine, turn to the Trebbiano grape. With it's notes of apple and ripe fruits, serve these wines with an apple tart and let the crisp white be the perfect opposite to a buttery curst.
These Italian wines, Grechetto DOC Colli Martani, Montefalco Bianco DOC, and Spoleto DOC, can be found for anywhere between $10 and $20 per bottle.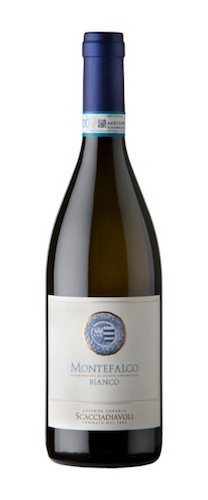 Not sure where to kick off the season? We suggest you being with Scacciadiavoli's Montefalco Bianco 2014. This wine is so very crisp it almost fizzes and crunches on the tongue, not to differently from stepping on fall leaves. This full-bodied, complex wine aims to please and be paired with richer dishes than most white can handle. Try this cool wine with a warm bowl of soup, a cozy cheese platter or simple pasta dish.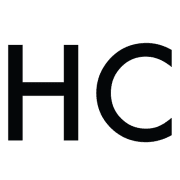 Honest Cooking
The Honest Cooking editorial team handpicks inspiring culinary stories to share with you that we think are beautiful. As an international online culinary magazine with the ambition to truly change the face of online food media we hope to create an inspiring place for serious culinary debate, salivating recipes, interesting food news and international food-fun.