Here's a rose water trick to turn basic freezer jam into something fabulous.
By Maya Parson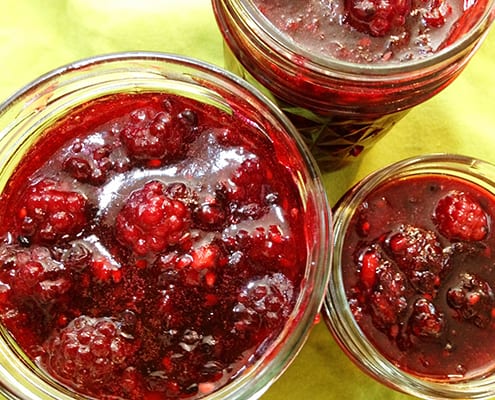 Every cook has a few tricks in her apron pocket. Here is one of mine: a bottle of ROSE WATER. (No, it's not just a beauty product—or "old lady perfume," as a friend teased when I put it in his cocktail.) Rose water is a common ingredient in Middle Eastern cooking, but is also popular in Indian, Malaysian, and European sweets. It tastes a lot like roses smell—lemony, sweet and lush. The flavor adds complexity and a bit of sophistication to almost any dessert or drink.
If you don't have a bottle in your fridge, go to your local health food or Middle Eastern market and pick one up. You won't regret it. (I prefer to get the certified pesticide-free rose water, but just make sure you buy one for cooking or eating purposes.)
I like a dash of rose water in a simple cocktail of lemonade, raspberries and gin. You might also consider homemade rose water ice cream or rose water marshmallows, rice pudding or lassi. Or toss some fresh peaches, mango or melon and berries with some rose water and sugar and delight and surprise your guests.
See Also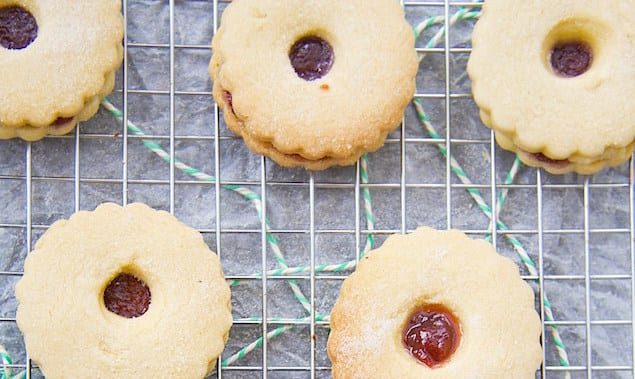 This blackberry rose jam turns basic freezer jam into something fabulous. The rose water complements the bright, floral flavor of the berries (at their peak now in many farmers markets). It's easy, quick and tastes amazing. Serve it on buttery toast, popovers, scones, or just lick it straight off the spoon.
Print
Blackberry Rose Jam
Here's a rose water trick to turn basic freezer jam into something fabulous.
Author:

Maya Parson, modified from freezer jam instructions from Sure Jell Pectin

Prep Time:

20 mins

Cook Time:

5 mins

Total Time:

25 minutes

Yield:

Approx. seven 1/2 pint (250 ml) jars
8 cups

(

880 grams

) of whole blackberries – the juicier the better!

3 cups

(

575 grams

) of white sugar

1

box pectin—I like the Sure Jell one made for less or no sugar recipes (

1.75 ounces

or

49 grams

)
Rose water, 1-2 teaspoons (5-10 grams) to taste
Pinch of salt
Instructions
Crush the berries. You will need 4 cups (just less than 1 liter) crushed fruit.
Mix the pectin and sugar in a large heavy pot.
Add one cup (236 ml) water to the pectin and sugar and stir to dissolve any lumps.
Bring to a boil, stirring constantly.
Boil and stir for one minute.
Add crushed fruit and mix well.
Add rose water, starting with just 1 teaspoon (5 grams) and adding more to taste.
Add a small pinch of salt.
Put into clean containers (I use ½ pint or 236 ml glass canning jars), leaving about ½ inch (12.7 mm) of space at the top because the jam will expand as it freezes.
Let stand at room temperature 24 hours and then freeze. Defrost in the fridge.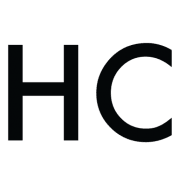 Maya Parson
Maya Parson entered the world of food journalism as an ice cream taste tester for her local newspaper at age eight. She later pursued a career in cultural anthropology – happily feasting on farm cheeses, fresh corn tortillas and a lot of rice and beans during her field research in Central America. Maya eventually settled in the other "central America" – the U.S. Midwest – where she enjoys cooking with farm-fresh foods and writing about food, culture and the culinary arts. She is the editor of Edible Michiana Magazine and can also be found on her blog, Cultured Grub.