Homemade Red Enchilada Sauce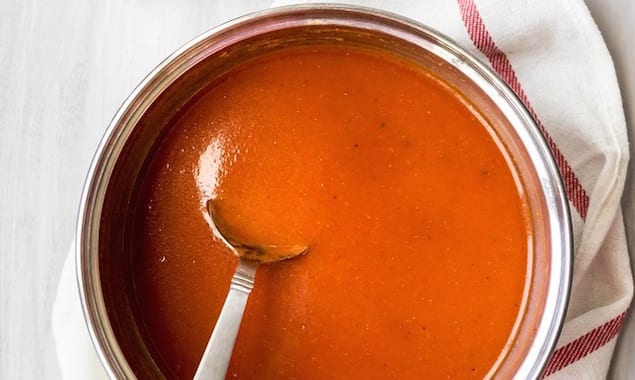 Homemade red enchilada sauce is so simple to make and comes with bolder flavors than you can find in a can. Serve with a variety of dishes, not just enchiladas.
By Shweta Arora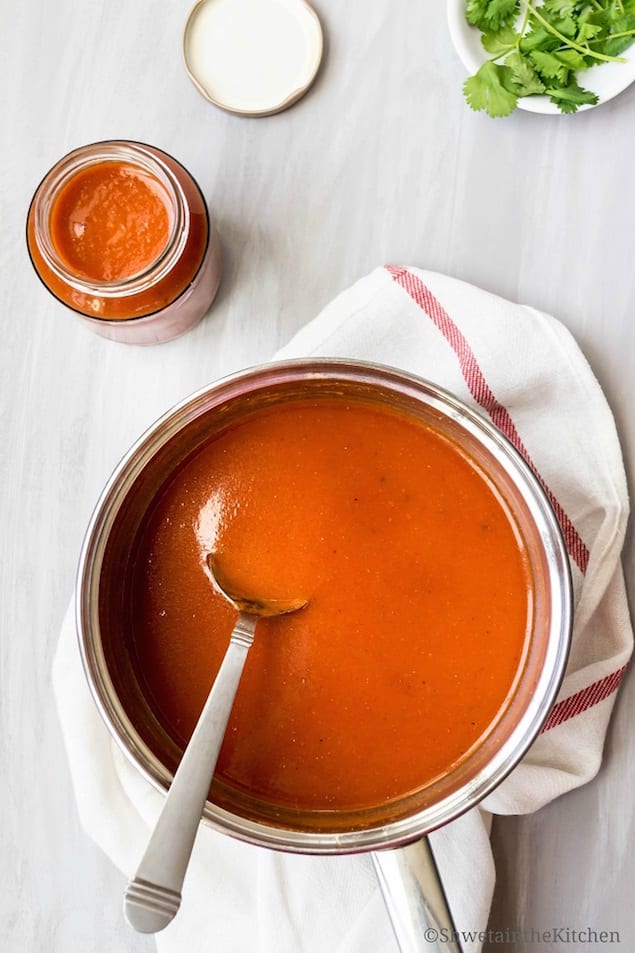 Enchilada sauce is a Mexican condiment that is super easy, quick to make and loaded with tons of flavors. It always turns out way more delicious than the store bought ones. Once you make this sauce, you wont ever buy the canned stuff. The best part is you can customize the sauce to your taste and spice level. You can refrigerate it for up to a week or freeze it for later use. Having this sauce on hand makes meals simple and quick. Although it's more popular with enchiladas, there are a quite a few recipes for which this sauce can be used.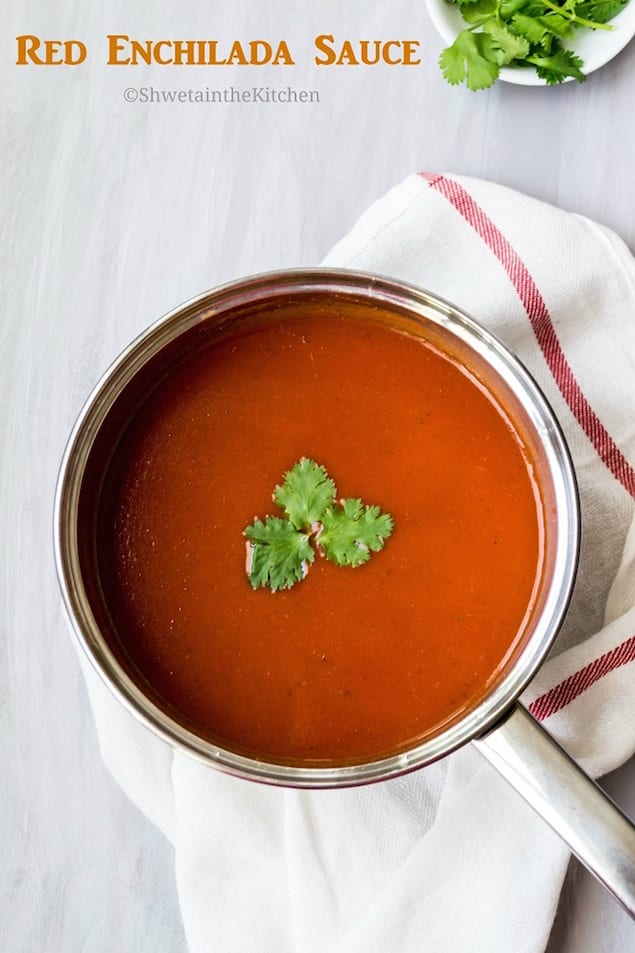 See Also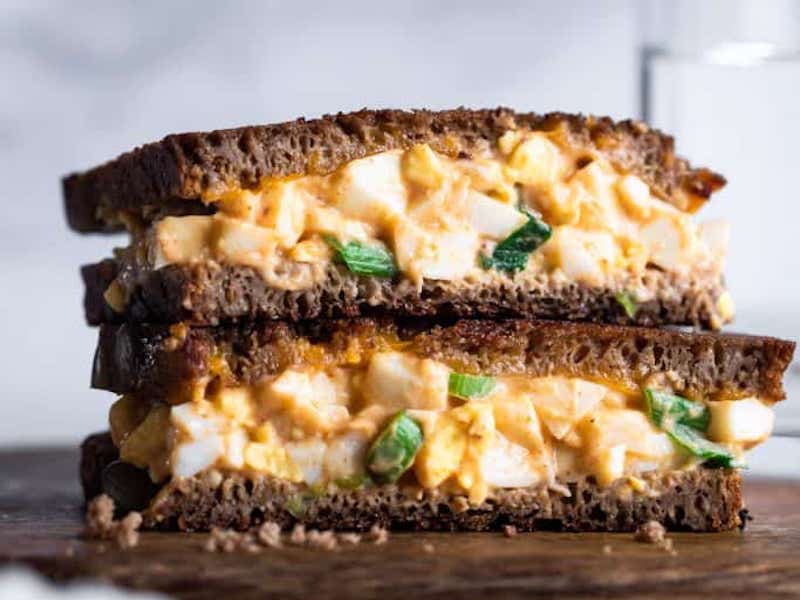 Its as easy as combining all the ingredients in a saucepan and simmering it. The flour in this recipe acts a thickening agent and holds and binds the sauce together. Some prefer the sauce thick and some not. So adjust fluid consistency as per liking. Vegetable or chicken stock can be used to thin the sauce instead of water which definitely add lot of flavor and nutritional goodness to this sauce. I've used chili powder for heat but if you like it extra spicy use a combination of cayenne and chili powder.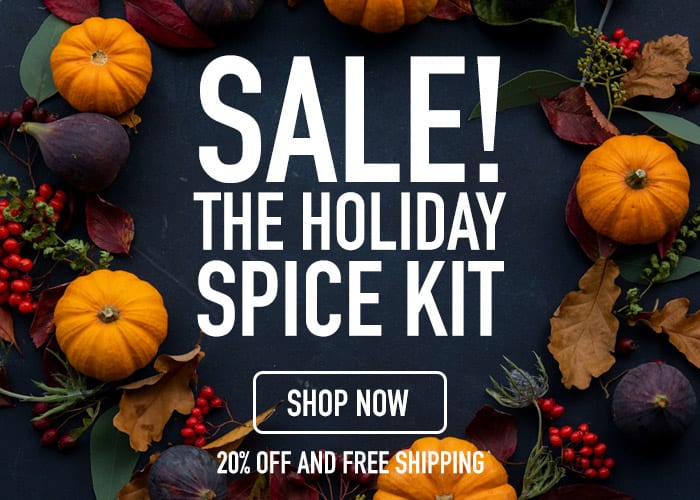 Now that you have beautiful, fresh enchilada sauce, be sure to make Vegetarian Black Bean and Cheese Enchiladas.

Homemade Red Enchilada Sauce ADD ENCHILADA LINKS
Homemade red enchilada sauce is so simple to make and comes with bolder flavors than you can find in a can. Serve with a variety of dishes, not just enchiladas.
Recipe Type:
Side, Sauce, Condiment
Ingredients
1-15 oz can tomato sauce/puree (approximately 2 cups)
1-2 tbsp oil
1 tbsp all purpose flour
½ tsp garlic powder
½ tsp onion powder
½ tsp dry oregano
½ tsp cumin seeds powder
½ tsp red chili powder (or to taste)
½ to 1 tsp salt (or to taste)
⅛ tsp black pepper
2-3 cups water or vegetable/chicken stock
Instructions
In a pot add oil and once hot add the flour and keep mixing until light golden in color. Then add the tomato sauce and the spices like garlic, onion, oregano, cumin, red chili powder salt and pepper. Mix well. Add 2 cups of water or veg/chicken stock.
Bring it to a boil and simmer for 10-15 mins or until the sauce thickens. If you feel the sauce is too thick add one more cup of water and simmer for 5-10 mins more.
Cool completely and refrigerate for up to a week in fridge or freeze and later use.
Shweta Arora
Author,photographer and editor for my Food Blog - ShwetaintheKitchen. Follow me on my journey to create delicious homemade recipes from various cuisines. Bon appétit!