When it's freaking cold. When you HAVE to wear socks in your house to stop from getting pneumonia – even with the heating on. That's when I like to have a cup of black coffee with a biscotti. Hazelnut biscotti in particular – because I love that warming crunchy flavour of a roasted hazelnut!
By Trisha Jones
Plus my awesome friend Teco is leaving Berlin and going back to Brazil – literally SAD times. Such sad times. He gives amazingly long hilarious speeches with very little actual message – politician worthy! So the weekend was spent drinking, eating, being tipsy, being full – and starting again every few hours. Was fab – but as you can imagine, I am worse for wear. So the biscottis helped. I woke up at about 4am – and ate some more of them… and went back to bed. Am I the only weirdo who gets up in the middle of the night and feels hungry? – not so much hungry as – "tasty".
Biscotti are really easy but take a while because they are double baked. You can add fruits, nuts as you wish. With the nuts I would recommend you roast them first and with fruit I would recommend that they are dried. Also, when you roast the hazelnuts, I find the best way to get the skin off is to let the hazelnuts cool, then place a couple between your hands and rub. It may not get all the skin off but its quicker than doing it for each individual hazelnut.
See Also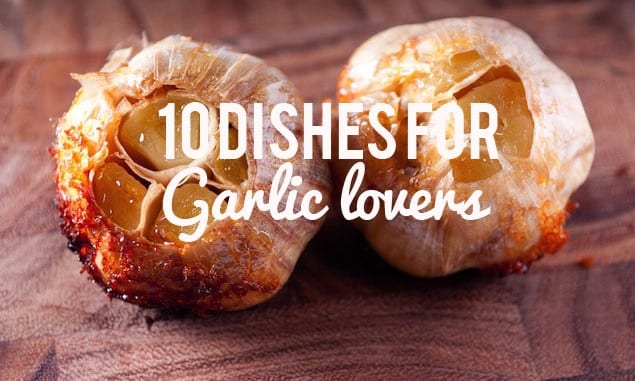 Enjoy with a lovely cup of coffee, just like the italians!
Print
Hazelnut, Cinnamon and Chocolate Biscotti
Hazelnut Cinnamon & Chocolate Biscotti Recipe:
Author:

Trisha Jones

Prep Time:

10 mins

Cook Time:

30 mins

Total Time:

40 mins

Category:

Pastry
180g

Hazelnuts

2 tbsp

water

110g

butter

3

eggs

200g

caster sugar

630g

plain flour

3 tbsp

cinnamon powder

1 tsp

baking powder

½ tsp

salt

100g

cooking chocolate
Instructions
Preheat oven to 180°C. Roast the hazelnuts in the oven for about 10 minutes and then allow to cool
Mix the butter until fluffy then add eggs, sugar, the water until thoroughly mixed and creamy. Add the flour, baking powder, cinnamon and salt. Mix until it forms a dough – then add in the hazelnuts and mix in until evenly dispersed.
On a tray with greaseproofpaper – divide the dough in two and roll each into log shapes with your hands. They should be no higher than 2 cm. And you can press them down to make them wider depending on the width of biscotti you like.
Bake in the preheated oven for 30 minutes until golden brown and leave to cool for 5 minutes.
Place the logs on a chopping board. Diagonally slice each log into 2cm-thick pieces. Place back on the tray, and bake for 5 minutes, or until golden. Turn them over and bake for another 5 minutes.
Melt some cooking chocolate in a pyrex bowl over a pot with boiling water. Once the biscotti have cooled you can use the chocolate to decorate them however you like. I used a knife – scooped some chocolate on the end and then pulled it back and forth with my hand over the biscotti to give the messy stripey effect. You can also dip them in!
Trisha Jones
I am originally from England but I am now living and baking like a maniac in Berlin. Noone would deny that I have a relentless sweettooth, but you will see the odd savory dish on my blog - Sugar Thumb - normally when I am going through a "I should cut down on sugar" phase!