The aromatic notes of sea salt chocolate give a unique flavor to these cakes, and bring out the beautiful flavors of hazelnuts.
By Veronica Lavenia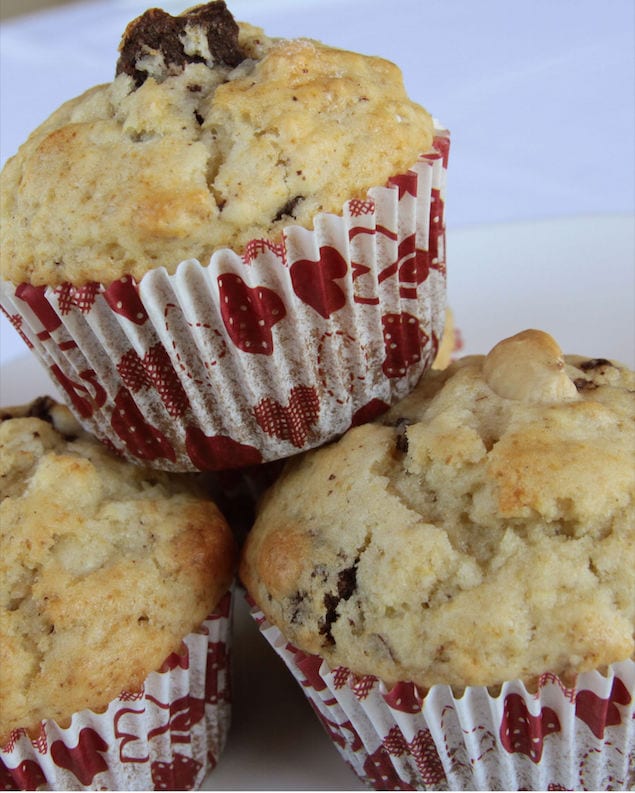 Photo by G. Giustolisi
Chocolate bars with sea salt is a fairly new creation. However, the combination may seem unlikely, in truth, the taste is absolutely pleasant and refined.
See Also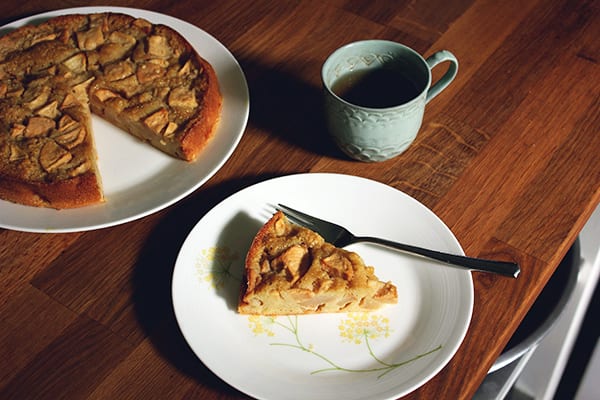 The aromatic notes of sea salt chocolate give a unique flavor to these cakes, ideal for those who love chocolate in all its nuance.

Hazelnut Cakes with Sea Salt Dark Chocolate
The aromatic notes of sea salt chocolate give a unique flavor to these cakes, and bring out the beautiful flavors of hazelnuts.
Recipe Type:
Baking, Dessert
Ingredients
1 organic large egg at room temperature
75 ml (3 fl oz) milk at room temperature
80 ml (3 fl oz) mild extra virgin olive oil (or 100 ml/ 3½ fl oz cold-pressed sunflower oil)
250 g (9 oz) whole wheat flour
15 g (½oz) organic baking powder
5 tbsp raw sugar
75 g (3 oz) roasted hazelnuts
100 g (3½ oz) sea salt dark chocolate
Instructions
Preheat oven to 180° C (350°F/Gas 4).
Mix all the ingredients into a blender in the order shown, except chocolate. Pour the dough into cups.
Break the chocolate coarsely and divide the pieces among the cups.
Bake for about 10-15 minutes.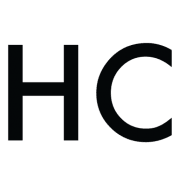 Veronica Lavenia
Veronica is a born and raised Italian. She inherited her love for travel, passion for cooking and natural, sustainable, healthy slow food from her parents. Her works have appeared in 'Vegetarian Living', 'Veggie Magazine', 'Lifestyle food', 'Australian Good Food & Travel Guide', 'Chickpea' and 'Free from Heaven', among others. She is the author of "Panini: the simple tastes of Italian style bread"; 'The Rustic Italian bakery", "The Vegetarian Italian Kitchen" and "A Modern Italian table", published by New Holland Publishers Australia.