In the interest of full disclosure, we'll make a confession—"cheese" and "Crock-Pot" are two of our most frequented notions on a week-to-week basis. Here are the top crock pot dips on the internet.
By Alissa Harb
The pinners have spoken! The recipes you see below are the top 10 most popular Crock-Pot dips on Pinterest. How many have you tried?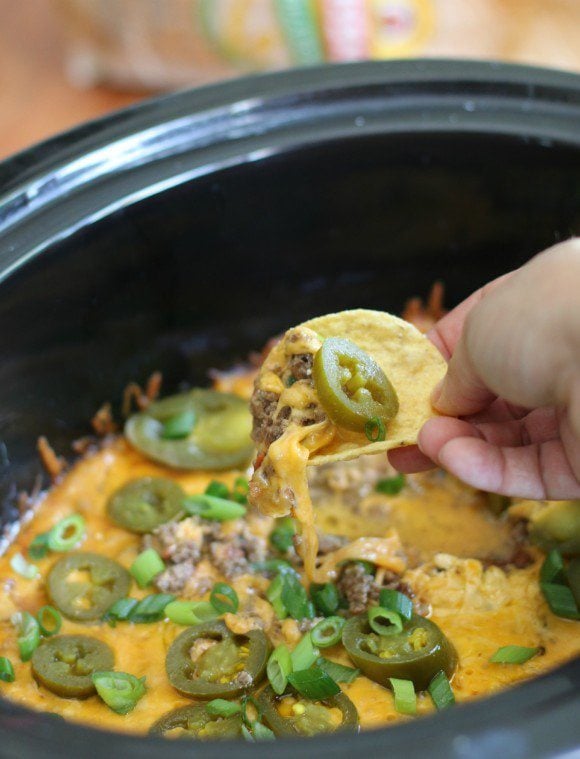 www.themagicalslowcooker.com
Slow Cooker Seven-Layer Bean Dip
This has all the flavors your crave in a good appetizer dip. See the recipe.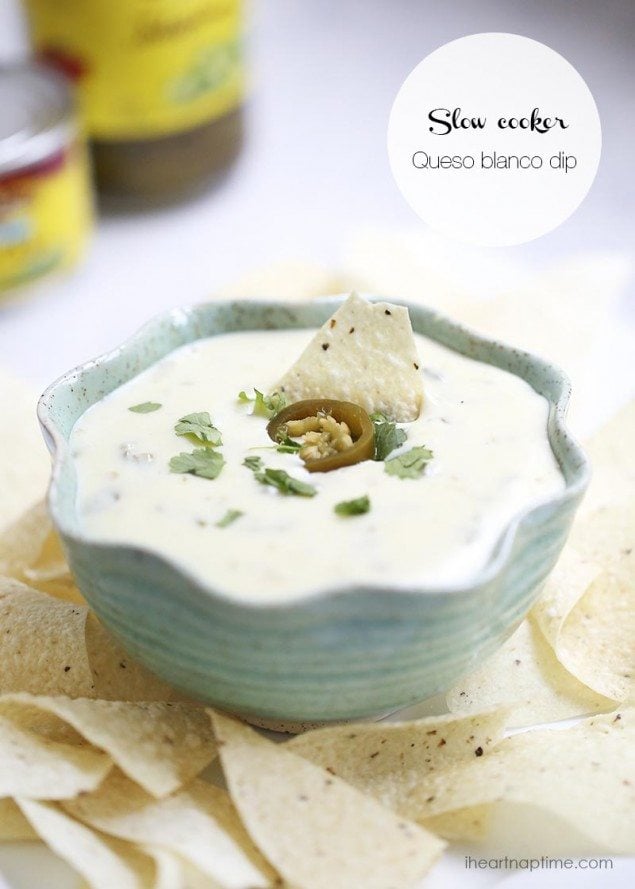 Slow Cooker Queso Blanco Dip
This calls for only 5 ingredients and take only 5 minute to throw everything in your crock pot. See the recipe.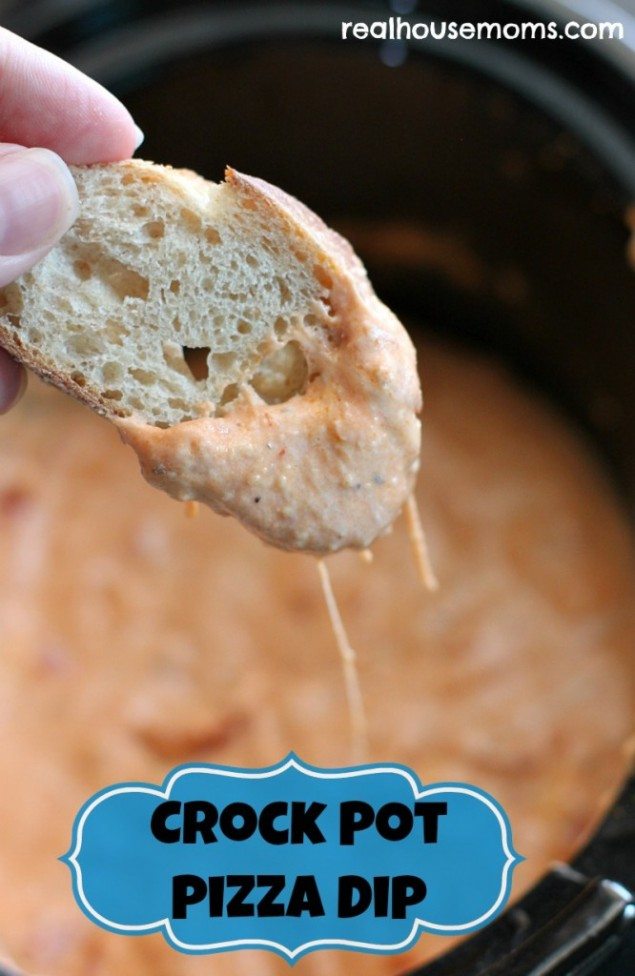 www.realhousemoms.com
Crock Pot Pizza Dip
Lots of cheese, Italian herbs, pepperoni, and tomato sauce make this dip a sure success. See the recipe.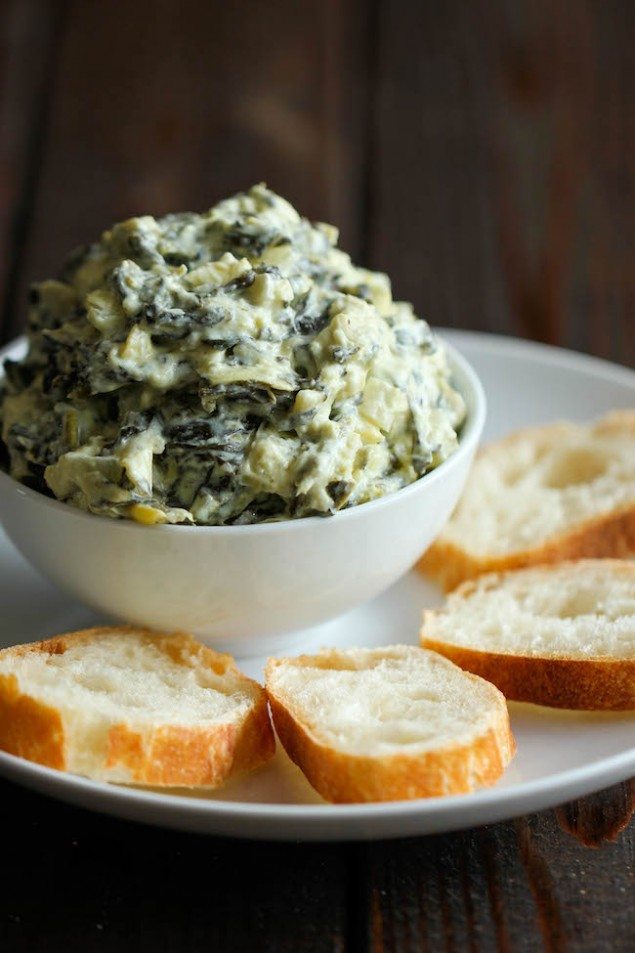 Slow Cooker Spinach Artichoke Dip
The most effortless and delicious spinach artichoke dip yet. See the recipe.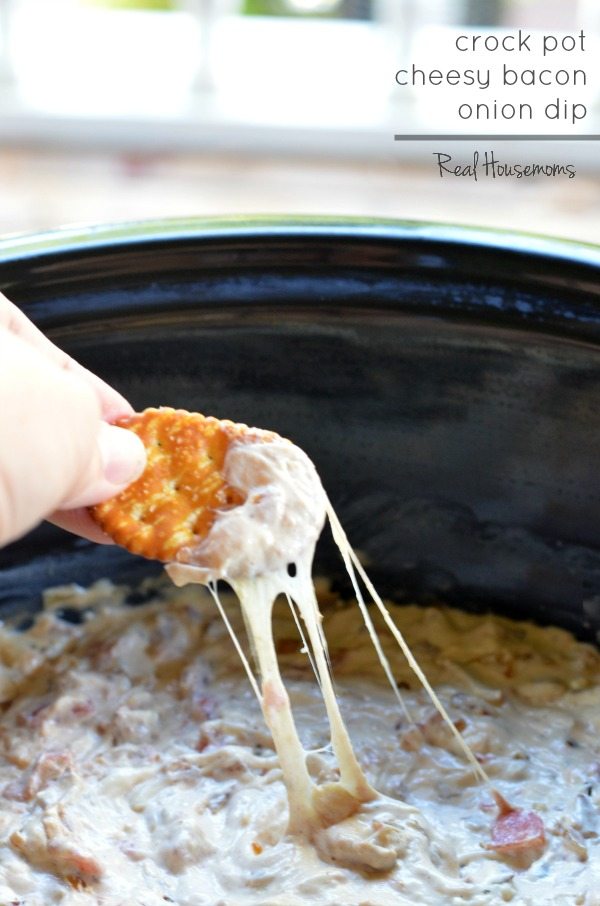 Crock Pot Cheesy Bacon Onion Dip
Your onion dip just got an addictive makeover. See the recipe.
For five more, click here.
This article has been posted with permission and originally appeared as, Popular on Pinterest: Top 10 Most Pinned Crock Pot Dip Recipes on Relish.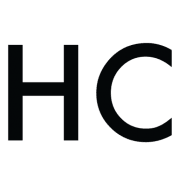 Relish
Offering more than 14,000 recipes plus features and DIYs on cooking, dining and entertaining, Relish celebrates America's love of food. Relish is about honoring cooking traditions while exploring new trends and ideas, which is why millions of people turn to both Relish.com and Relish Magazine for special occasion recipes, quick and easy weeknight suppers and culinary adventures.