Wine from Virginia? It's a thing! With vines growing at the foot of the Blue Ridge Mountains, Early Mountain is a beautiful winery with a varied portfolio of rosé, sparkling, white and red wines. Here's what we thought of them.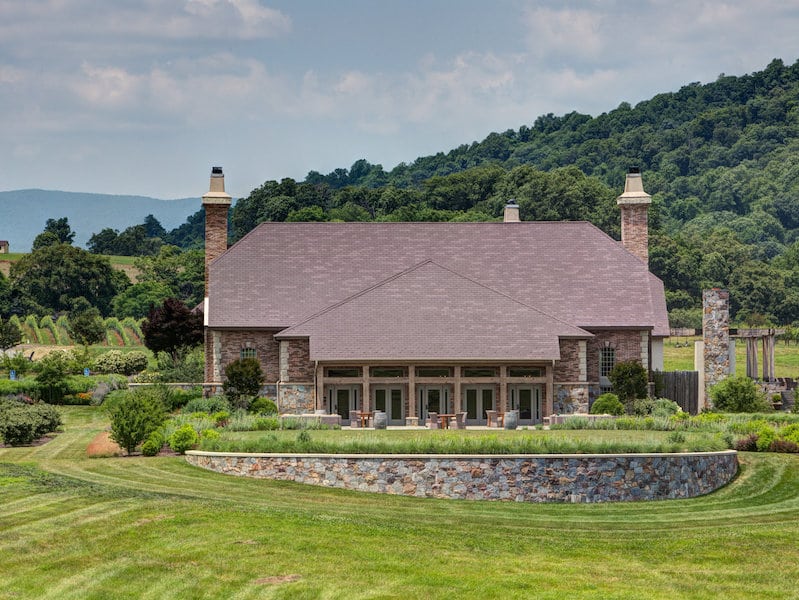 Images courtesy of Early Mountain
When we think of US wine, we think of Napa and our west coast. To be honest, Virginia is the last place we would have thought of to grow and make wine, but Early Mountain is doing it, and doing it well. The site of the winery today was once the farm of Revolutionary War veteran Lieutenant Joseph Early and decades later, in 2005, that farmland was planted with grapes.
Now with more than 55 acres and an award-winning tasting room, and a delicious restaurant, Early Mountain is not only serving their wine to guests, but also other favorite Virginian wines. They love to introduce people who come to their tasting room to all their state has to offer in wine.
We tried just two of their 14 wines and were seriously impressed and ready to try more.

2017 Rosé
To be honest, we often are get bored halfway through a glass of rosé. But this mostly Merlot blend with bright acidity and citrus notes to balance out the traditional berry aromas excited out palate. It's beautiful label is just a hint at what is inside. This should be your go-to wine when you're headed out the door to a summer barbecue and you want to bring a wine that will match most of the food. Serisouly food-friendly, it's a great choice with grilled chicken, a fresh salad topped with goat cheese, seafood and even fried chicken. Yes, this wine is the perfect excuse to have a rosé and fried chicken date night at home.

See Also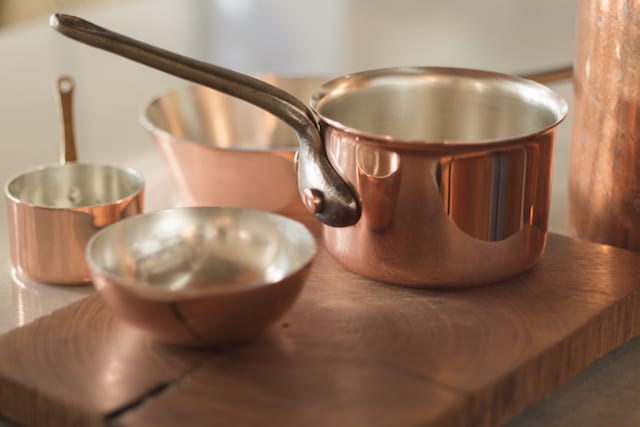 2017 Five Forks
This white wine is a blend of Sauvignon Blanc, Petite Manseng, Pinot gris, Viognier and Malvasia Bianca grapes. A refreshing white wine with strong minerality the whole way through and a touch of fresh herbs and vegetables on the nose that turns into stone fruit flavors on the tongue, it's about to be a favorite bottle year round. We enjoyed this wine with simple, fresh summer fare, but it is also great with rich, spicy foods. We imagine Five Forks being the perfect bottle with Thanksgiving dinner, cleansing the palate between buttery bites of gravy, potatoes, or turkey.
Now we know, Virginia is for wine lovers.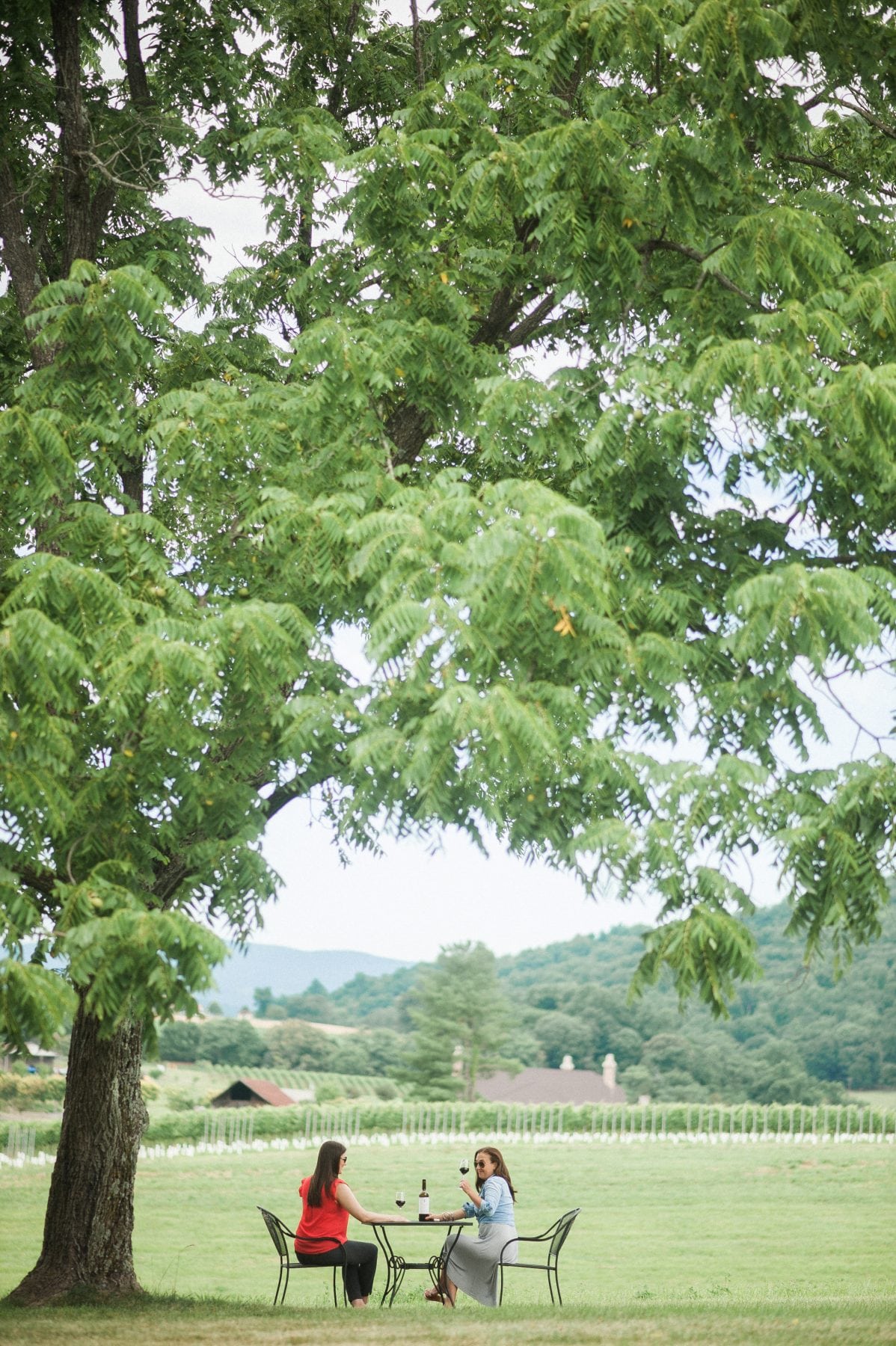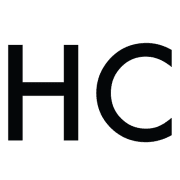 Honest Cooking
The Honest Cooking editorial team handpicks inspiring culinary stories to share with you that we think are beautiful. We strive to create an inspiring place for culinary exploration, salivating recipes, interesting personalities and stories.