Stuffed Mushrooms recipe with Feta, Roasted Tomatoes, and Kalamata Olives. It's an earthy, hearty flavor combo that will make your taste buds sing. So easy to make with just 6 natural ingredients, you'll have these healthy stuffed mushrooms in no time. Gluten-Free!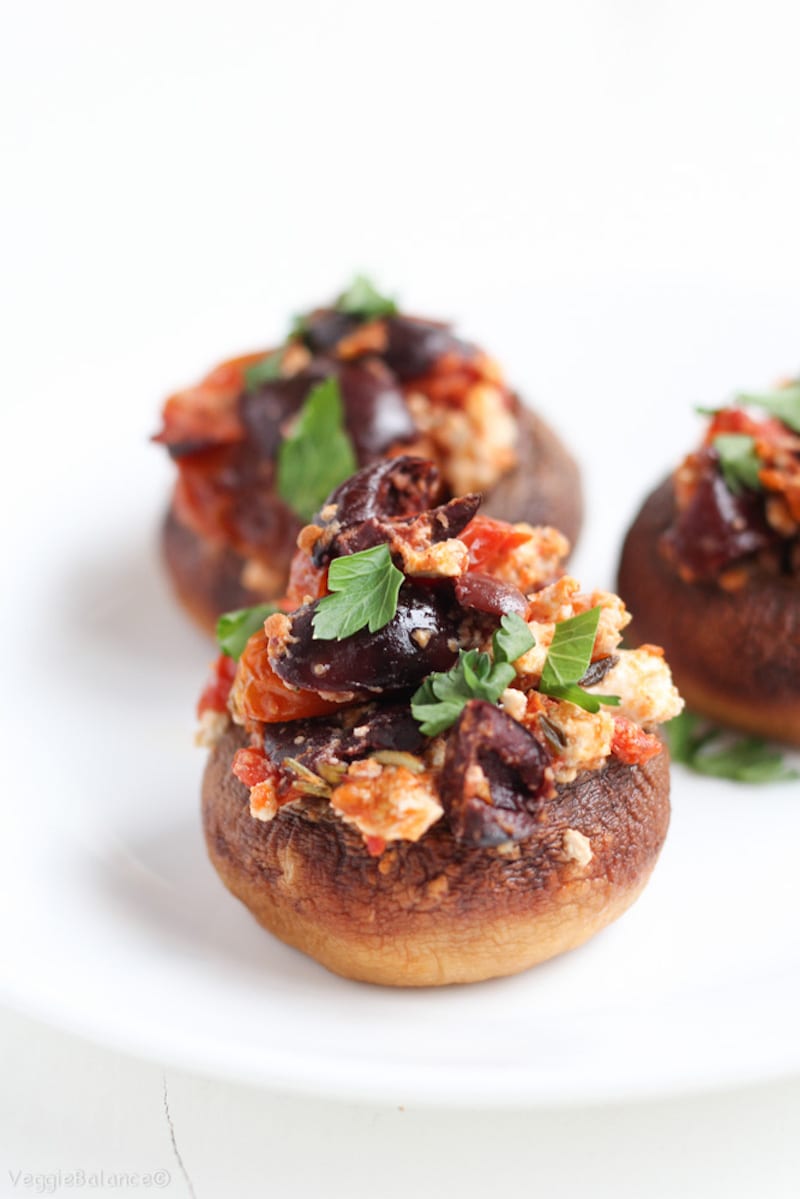 These stuffed mushrooms are packed with three amazing salty, sweet and tangy ingredients that are hard to resist.
Truthfully, I made these four times over a course of two weeks . . . I'm a little Stuffed Mushroom out.
Alright, let's talk about this dish. In addition to the mushrooms, we have 3 KEY ingredients that are needed to bring this dish into a home run:
Homemade Freshly Roasted Tomatoes ?
Creamy Feta Cheese ?
Kalamata Olives ?
Add a little bit of garlic powder into this epic mixture, stuff it into the mushrooms, and bake those babies.
Simple? Yes. Super Easy? Yes.
It's a good meal for entertaining. I know, back to the tapas entertaining, but truly it is perfect for those kinds of nights.
You are more than welcome to purchase the roasted tomatoes in-store. I, however, highly recommend making them yourself. It is so unbelievable easy. Here is the recipe for the homemade roasted tomatoes.
I'll let you learn from my mistake, though. Whatever you do, do not stuff the mushrooms first, THEN realize you forgot to coat mushrooms in said olive oil. #fail
Does it show I'm truly human by admitting I did that TWICE?
Learn from my mistake. It is extremely difficult to coat bottoms of mushrooms with oil once they are already stuffed.
See Also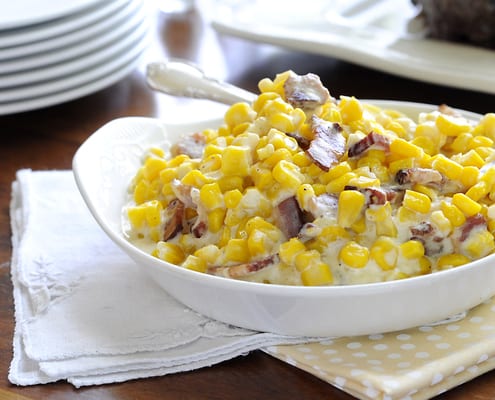 These are best baked in a pan with high edges as mushrooms are juicy and you do not want mushroom juices in the bottom of your oven. (Again, learn from my mistake.)
Is it bad I've been putting off cleaning my oven for the past year? When we purchased our house 5 years ago we didn't realize (first-time appliance purchasers) that our oven did not have a self-clean option. **SIGH**
I don't want to use the nasty chemical oven cleaners and have been meaning to try this natural option. Does anyone want to come clean my oven for me?
My point is, don't let mushroom juices burn at the bottom of your oven.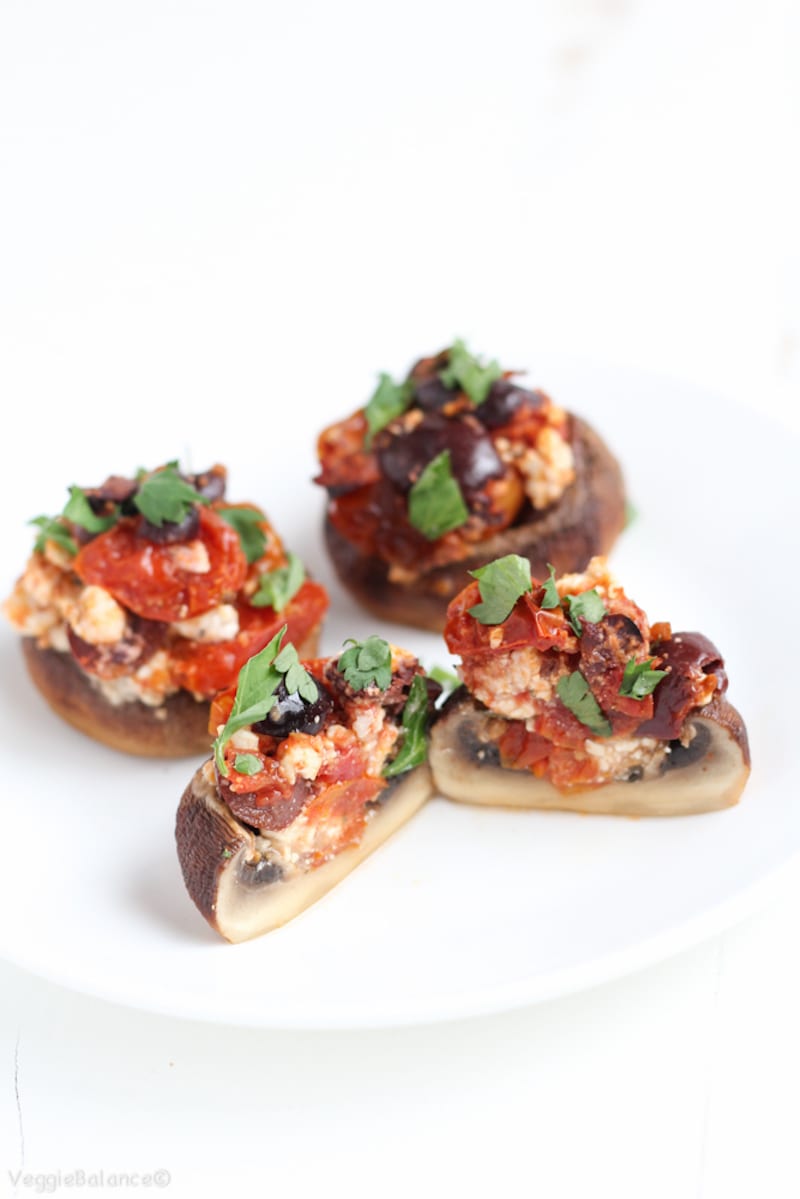 This way you can fully enjoy these delicious bites of stuffed mushrooms and call it a good day.

Ingredients
2

pounds

white button mushrooms

cleaned and stemmed

3

Tablespoons

olive oil

1

cup

feta cheese

½

cup

kalamata olives

diced

1

cup

freshly roasted tomatoes

chopped (Use my roasted tomatoes recipe, link above)

1

teaspoon

garlic powder

Salt and Pepper to Taste

Parsley for garnish
Instructions
Preheat oven to 350 degrees F

Very lightly coat mushroom caps and edges with olive oil.

In a small bowl add crumbled feta, olives, tomatoes, garlic powder, salt and pepper. Toss together.

Stuff mushroom caps with mixture.

Bake for 30-40 minutes or until the mushrooms are cooked through.

If desired, top with parsley before serving.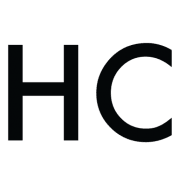 Lindsay Garza
Lindsay Garza is the personality behind the gluten-free website VeggieBalance.com, and author of Gluten-Free Party Food cookbook. On her site you will find simple, all-natural, gluten-free recipes that everyone will enjoy.