Beer devotees, this one's for you. Whether you tend towards a heavy, stick-to-your-ribs stout or a light-as-air lager, these brew-centric recipes are sure to become fast favorites.
By Jeanette Morelan
This article has been posted with permission and originally appeared as
Beer for Dinner! 10 Savory Booze-Infused Recipes on Relish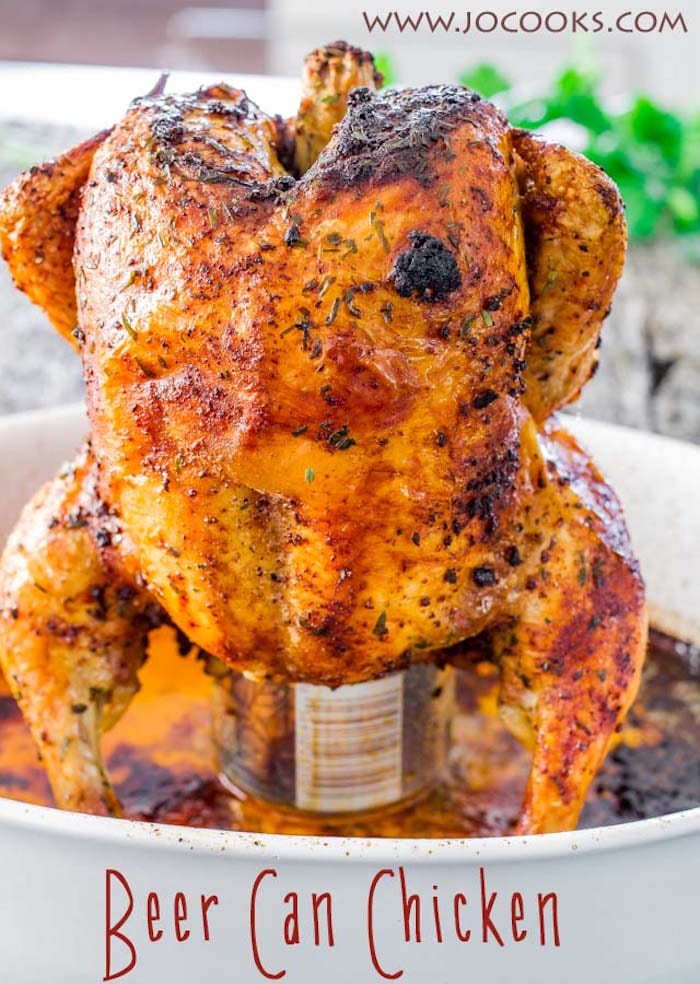 www.jocooks.com
Beer Can Chicken
It appears that the urban legends are (sort of) true, after all—roasting a chicken over a beer can creates unbelievably tender and moist chicken. See the recipe.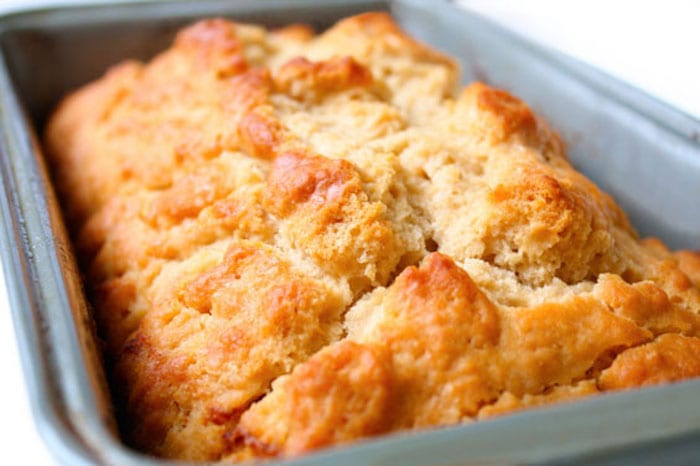 www.gimmesomeoven.com
Honey Beer Bread
The buttery, wheat-y goodness of this fresh baked bread is made even more marvelous with the addition of your favorite beer. See the recipe.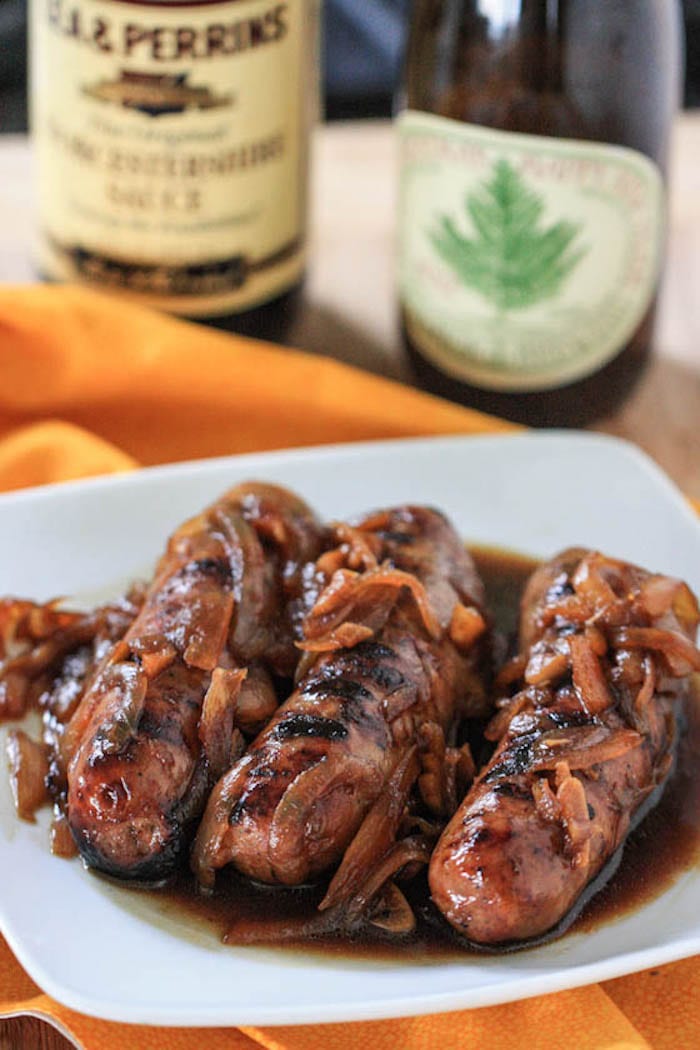 www.eatliverun.com
Beer Brats with Caramelized Onions
Brats simmered in beer, then grilled to perfection. Served with a toasty bun and caramelized onions, this recipe's a guaranteed carnivore crowd pleaser. See the recipe.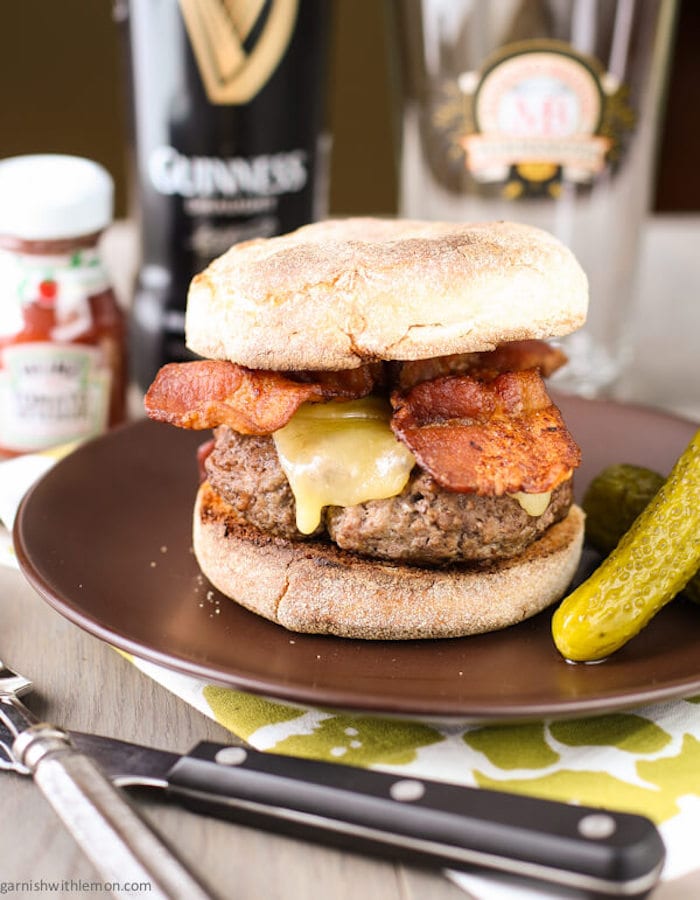 www.garnishwithlemon.com
Guinness Burger with Irish Cheddar and Bacon
Take your tastebuds across the pond with this Irish-inspired take on the classic cheeseburger. See the recipe.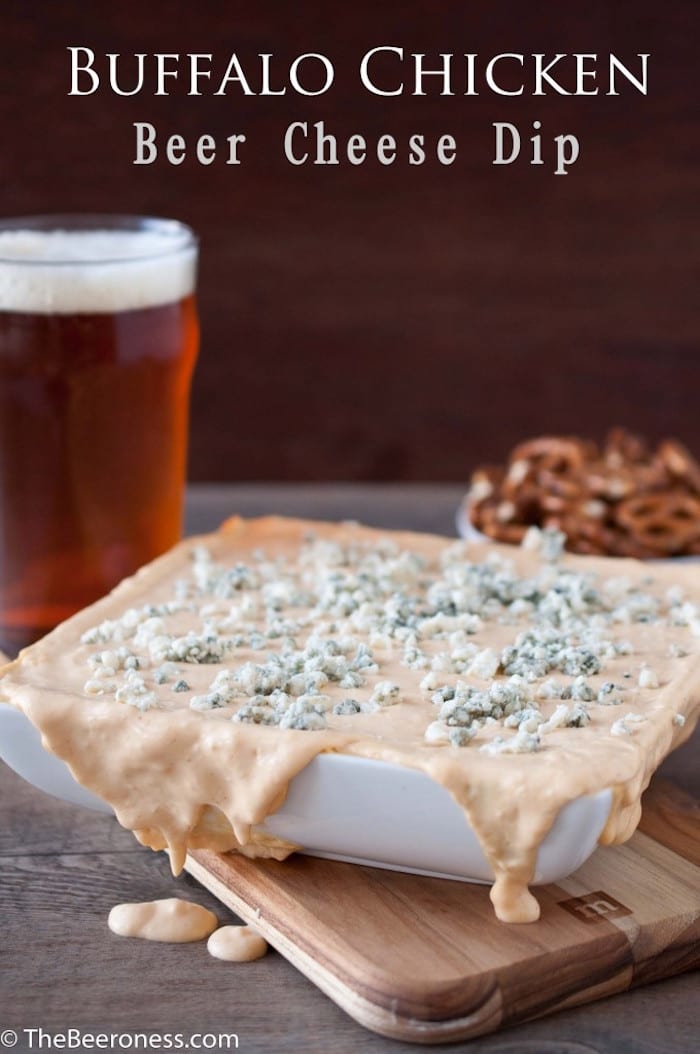 www.thebeeroness.com
Buffalo Chicken Beer Cheese Dip
It's as if all of your favorite tailgate foods went off and had a party of their own… See the recipe.
Click here for five more savory recipes that call for your favorite beer.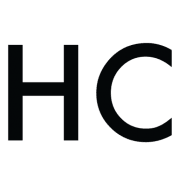 Relish
Offering more than 14,000 recipes plus features and DIYs on cooking, dining and entertaining, Relish celebrates America's love of food. Relish is about honoring cooking traditions while exploring new trends and ideas, which is why millions of people turn to both Relish.com and Relish Magazine for special occasion recipes, quick and easy weeknight suppers and culinary adventures.