Revamp your brunch in a delicious way with a wave of new French toast recipes that are sure to be mouthwatering.
By Jeanette Morelan
This article has been posted with permission and originally appeared as Trending Now: 15 Most Shared French Toast Recipes on Relish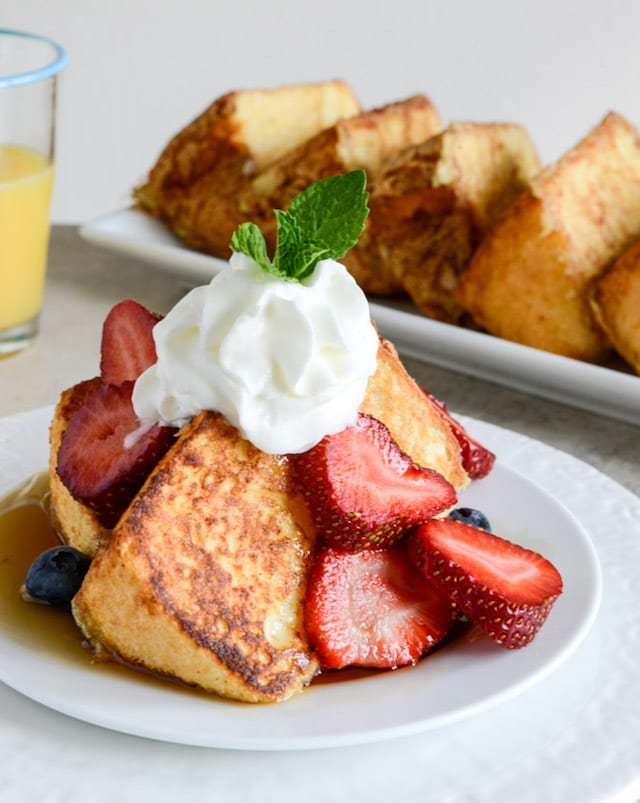 www.howsweeteats.com
Angel Food Cake French Toast
The light, airy texture of angel food cake makes for a decadent French toast variation. Top with fresh fruit and whipped cream for a breakfast that's basically dessert. See the recipe.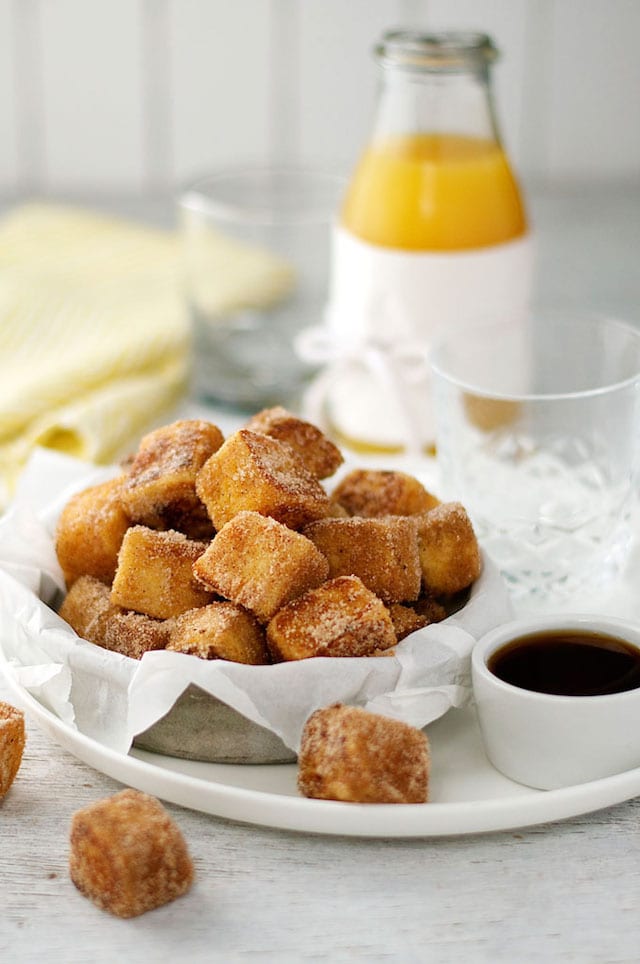 www.recipetineats.com
Cinnamon French Toast Bites
These itty bitty bites are perfect for dunking in warm maple syrup. A guaranteed hit with kids. See the recipe.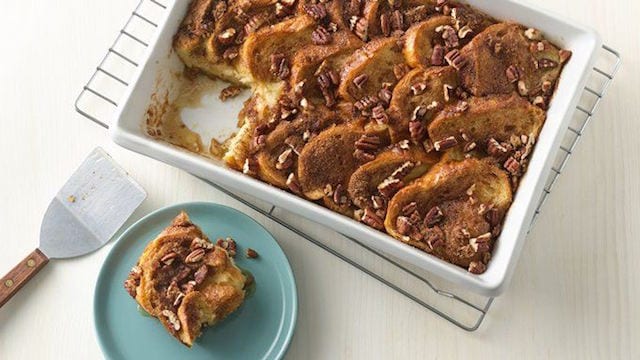 www.tablespoon.com
French Toast Casserole
This variation is designed to be assembled the night before, so all you have to do in the morning is pop it in the oven. Perfect for a house full of brunch guests! See the recipe.
www.kingarthurflour.com
See Also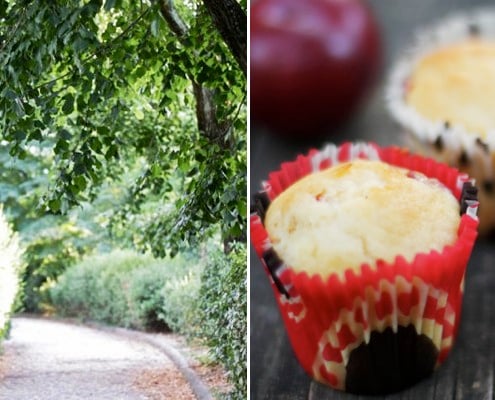 Boston Cream Pie French Toast
We're sure glad this recipe exists. Two slices of French toast with a creamy filling, topped with a decadent chocolate ganache. See the recipe.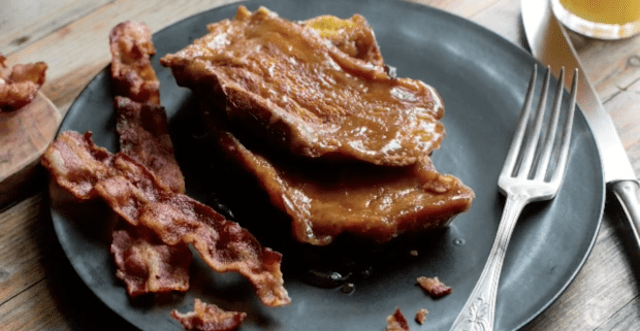 www.cooking.nytimes.com
Crème Brûlée French Toast
Here's another recipe that's walking the fine line between breakfast and dessert. Caramelized brown sugar makes this variation reminiscent of a classic French dessert. See the recipe.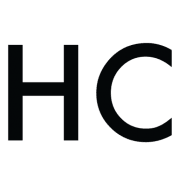 Relish
Offering more than 14,000 recipes plus features and DIYs on cooking, dining and entertaining, Relish celebrates America's love of food. Relish is about honoring cooking traditions while exploring new trends and ideas, which is why millions of people turn to both Relish.com and Relish Magazine for special occasion recipes, quick and easy weeknight suppers and culinary adventures.