The previous Morning Collective space has been taken over by Huevos Tacos, serving up all-day breakfast tacos, playful flavor combinations, signature cocktails, wine and beer and even a delivery option.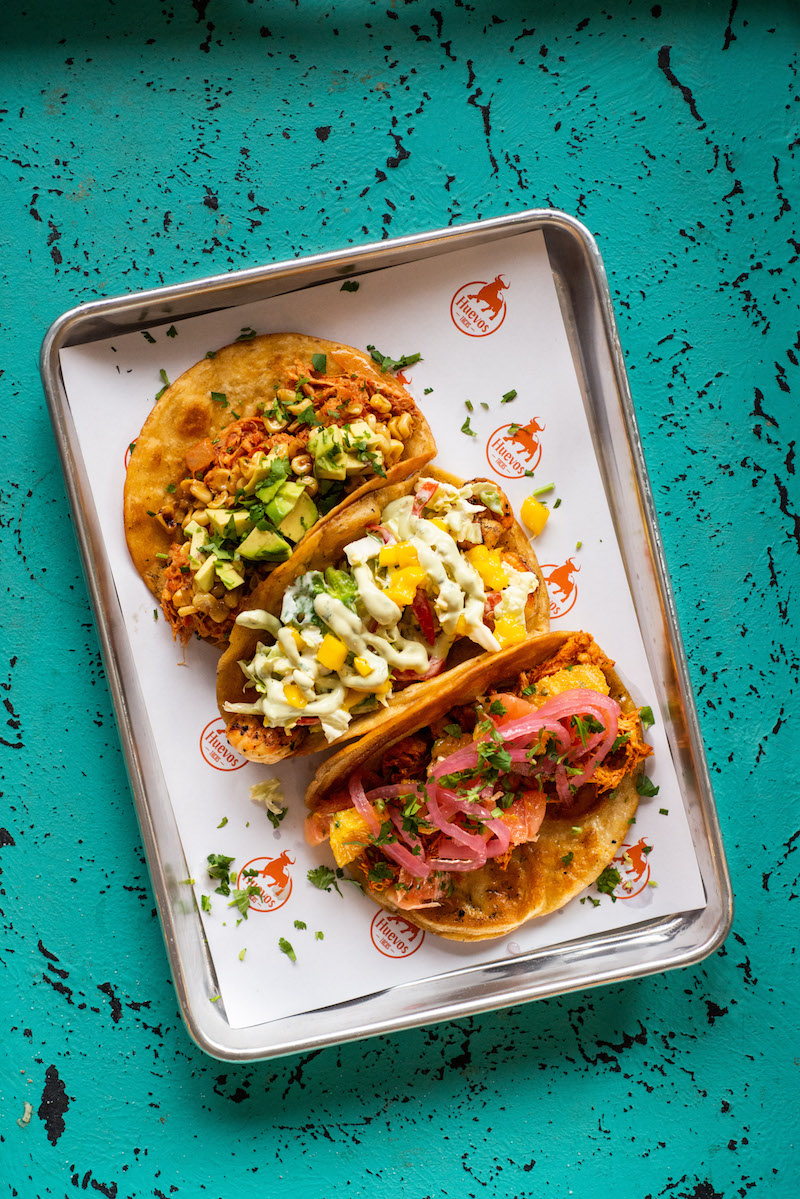 photo credits: Rachel Adams
We loved Morning Collective. It had fun drinks, plenty of savory breakfast options (a must in our world) and an overall playful menu that was new with on-trend ingredients, but without trying to be pretentious. So we were sad when we heard of its closing, but things perked right back up when news shortly followed that one of the original owners, Zach Stock, would be reopening Huevos Tacos in the same space.
Huevos not only refers to their awesome breakfast tacos loaded with eggs, but it also is a subtle nod to the cajones on full display on their bull logo. It's this casual, funny nature that has brought the space to a whole new level with the new concept. With quick service, affordable prices and even a pick-up option, Huevos Tacos streamlines the dining experience, having all guests order at a main counter. Yes, that's right, you can order breakfast tacos all day for pick-up and delivery, launching soon. (Aka, no more waiting in long brunch lines for a table on the weekend when you have a hangover. Instead, just order tacos for pick-up.)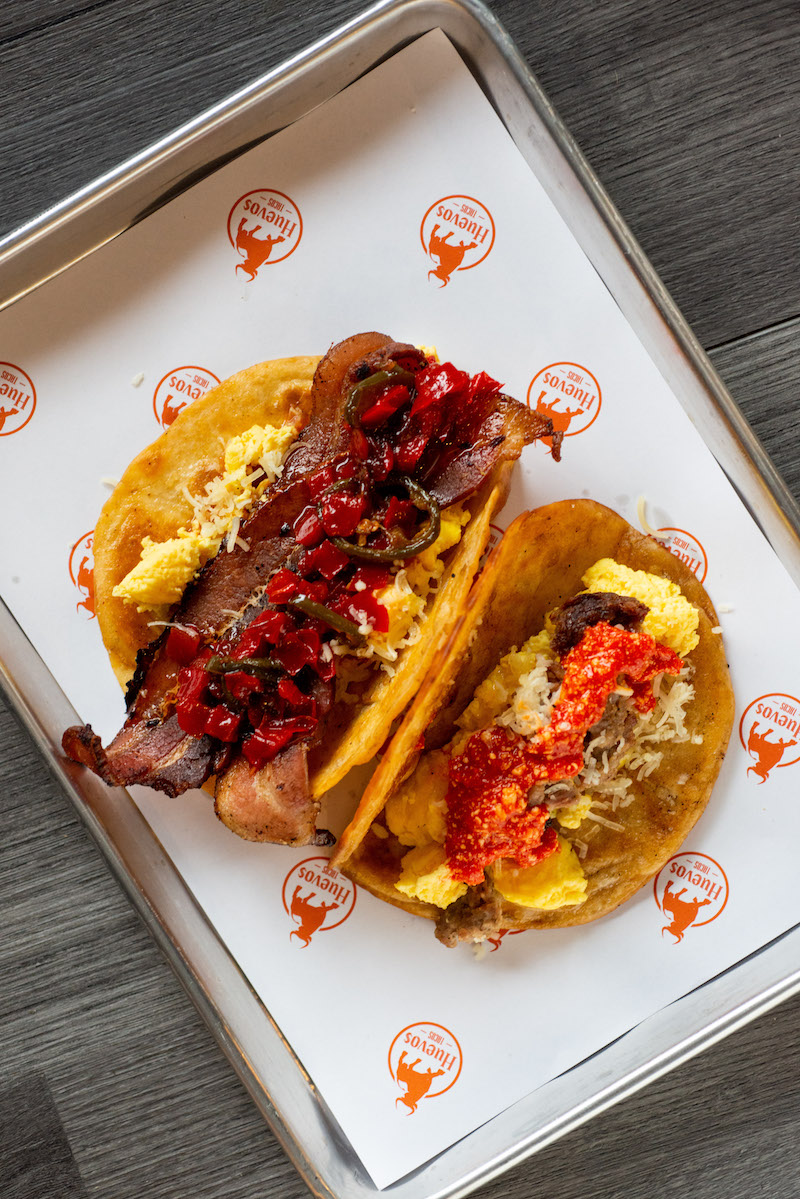 The menu features breakfast tacos all day, along with a few reinvented Benedicts and breakfast tots. Beyond the breakfast-inspired tacos, there are plenty of delicious non-breakfast options, like a short rib and a Rocky Mountain oyster taco (Yes, huevos). These are not your traditional street tacos, but creations that are a bit more playful and unauthentic in all of the best ways. Each taco zings on the tastebuds with bright bursts of spicy heat, acidity or a sprinkle of sweetness, like from the corn on the chicken tinga taco. Each taco is served in a locally-made flour tortilla that is just a tad thicker than most tortillas, so it can hold a slew of flavorful fillings inside. Corn tortillas are available for gluten-free diners, along with the option to serve the taco fillings "naked", on a bed of greens and quinoa.
And if you had tried Morning Collective's awesome breakfast drink selection, many of those cocktails, like the spiked horchata latte, are still on the menu along with an expanded selection of all-day drinks with a focus on tequila and mezcal.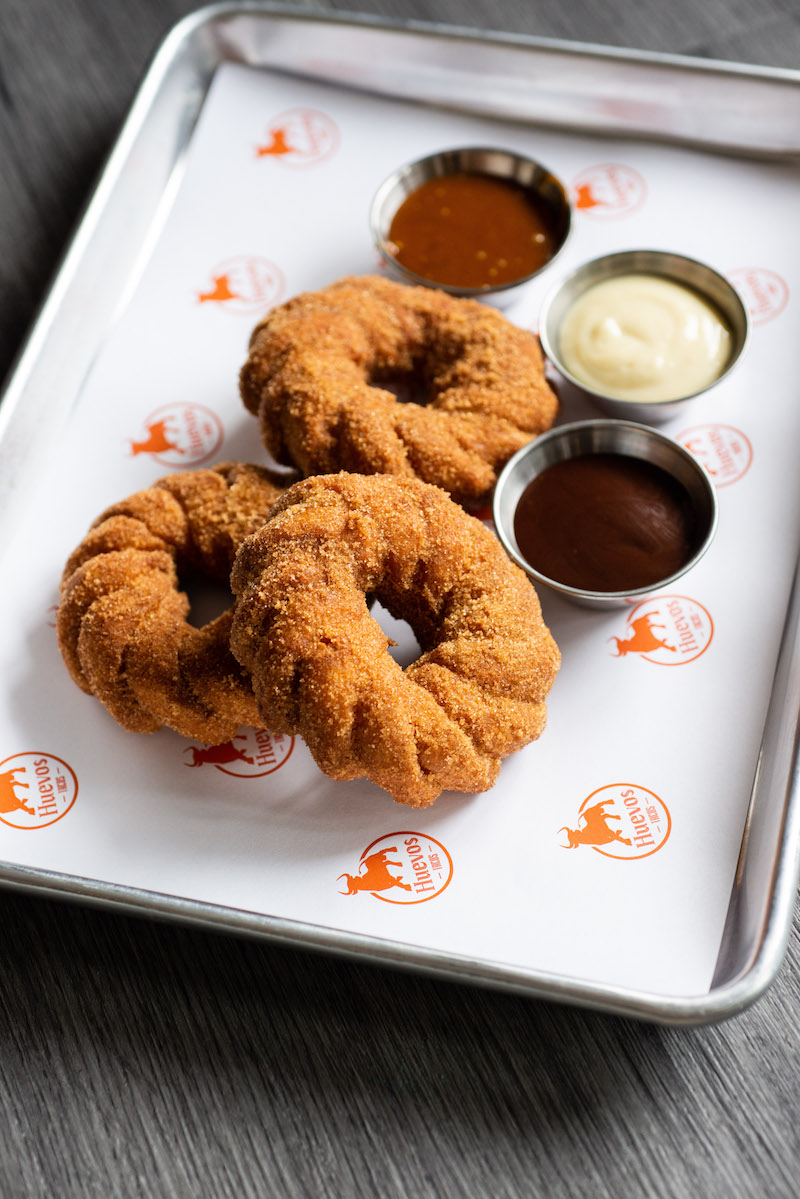 One tip for when you go, don't skip the churro doughnut. We almost did, but were delightfully surprised by how light the fried cinnamon-sugar treat was. PLUS, it's served with awesome Mixed Berry, Tres Leche, Spicy Chocolate, or Cajeta sauces so you can get your dip on. Check out the full menu here.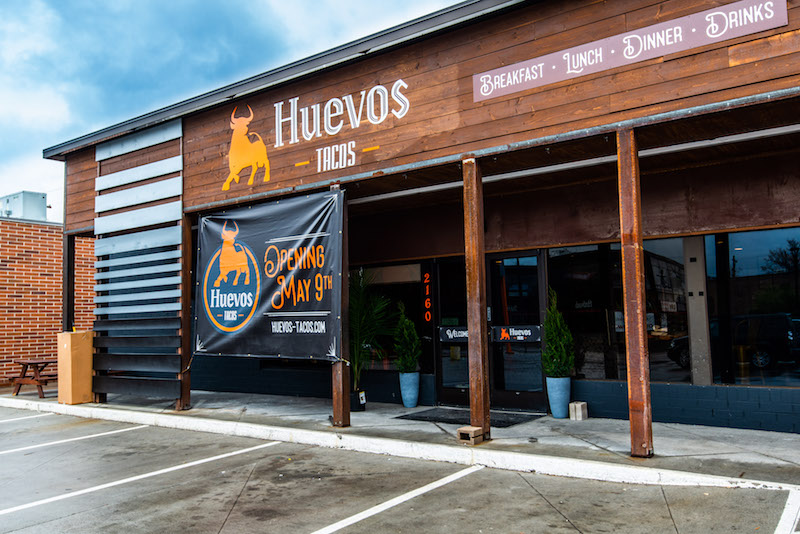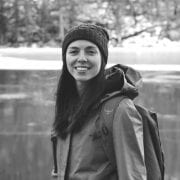 Annelise McAuliffe
Mandatory family outings to the Detroit farmers' market and nightly home-cooked meals cultivated Annelise's respect and curiosity for food. A graduate of The Culinary Institute of America, she spends her free time in New York City recipe testing, eating breakfast all day, and dreaming up international culinary adventures.