Created by the team at Cline Cellars, Farmhouse is a new wine label that is stunning, smooth and clean. It's made with the earth in mind, working with nature, using sustainable practices and even sheep and goats to do the weeding.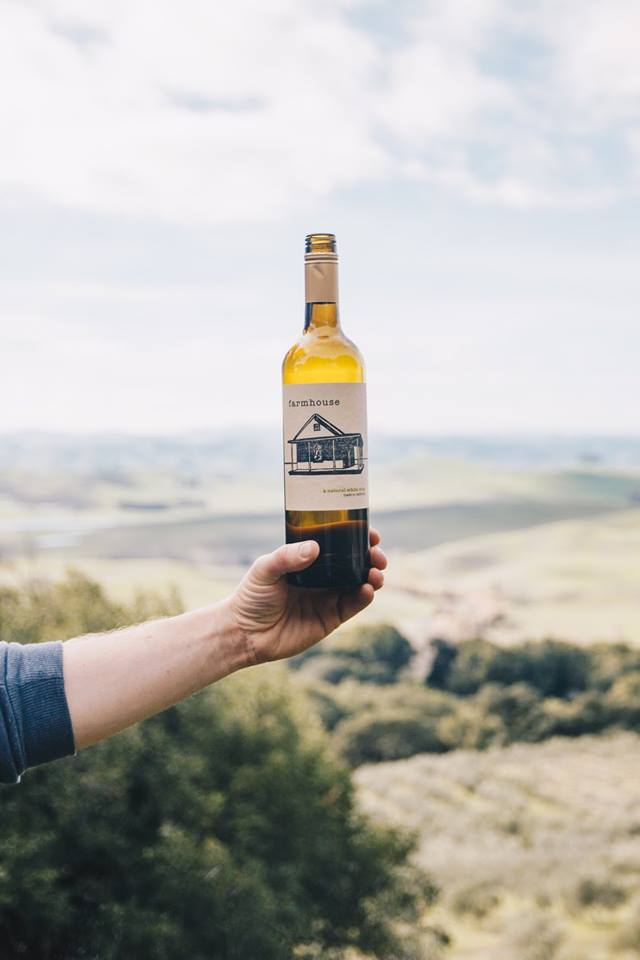 Images by Farmhouse Wines
When drinking wine, it can be easy to sip away without thinking once about the farmland that grew the grapes, the hands that picked them and all the labor our earth put into the bottle. Farmhouse hopes to change that. Their wines are capped in screw tops and behold a simple, paper label with an image of a small schoolhouse. The team at Farmhouse believe in letting nature take the lead when it comes to farming, so that is why they developed the Green String Method. This guide holds them to sustainable farming methods and promotes biodiversity to promote healthy soil activity. Plus, it minimizes pollution in the air, soil and water and focuses on reducing soil erosion. Such commitments not only help produce good wine, but guarantees a healthier world for other animals, plans and humans.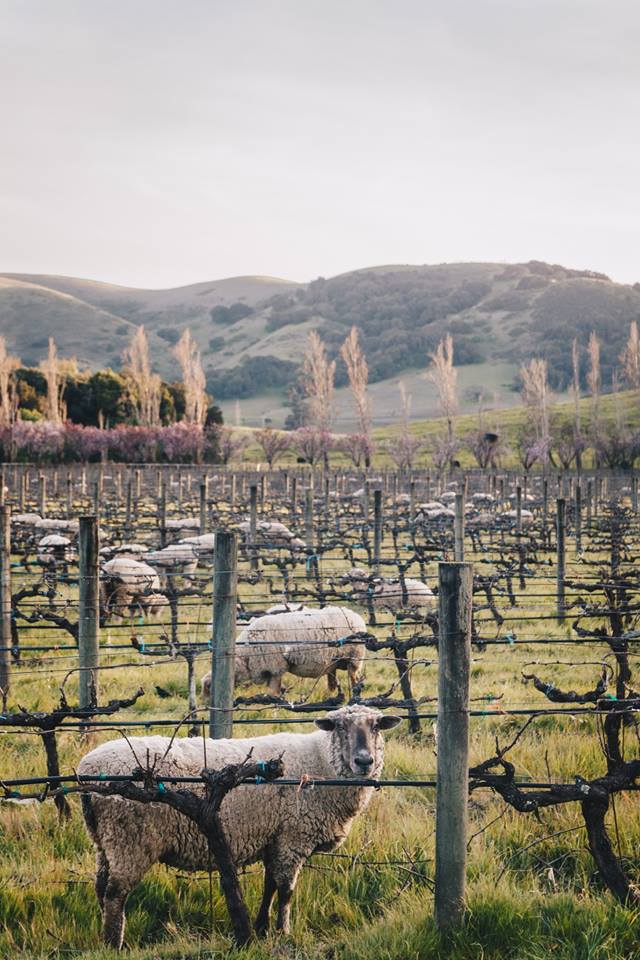 "Farmhouse was born out of the desire to not only create a clean herbicide and chemical free wine, but also to teach future generations about what it means to farm with nature, not against it."
The house pictures on the label is actually a real place at Green String Farms in Petaluma, California. It serves as the library and study room for conscientious students from around the globe seeking to learn the Green String method of sustainable farming and a new respect for our earth. While Green String Farms has been growing produce since 2001, they recently released white and red Farmhouse blends for the first time. We had the opportunity to try both and were quite pleased. These wines are a delicious way to support stainable wine agriculture. Check out our thoughts below.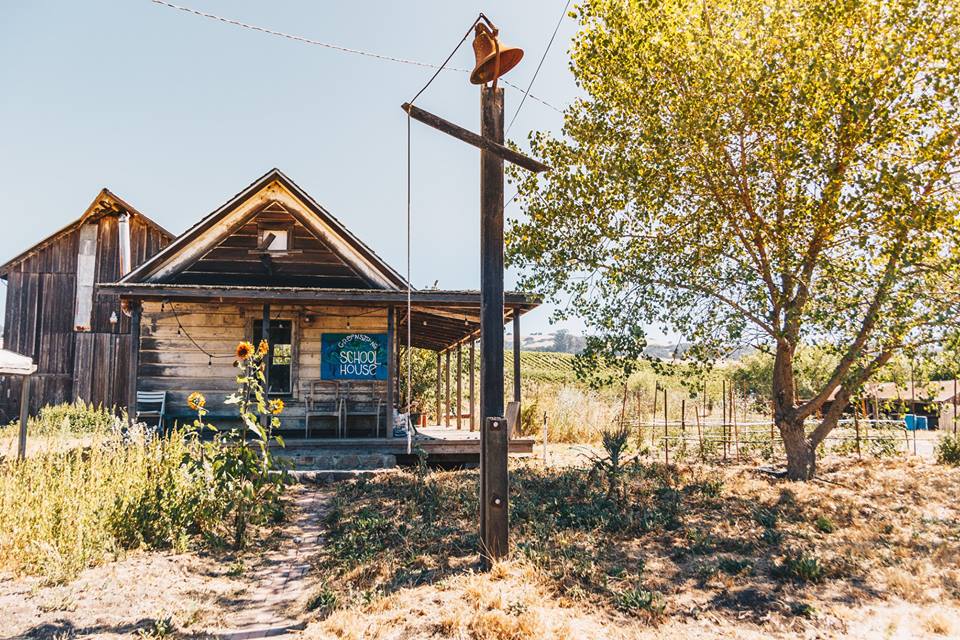 Farmhouse 2017 White Wine
Letting the tastes and aromas of the grapes tell their story, this wine has left oak out of the equation being cold-fermented in stainless steel tanks without malolactic fermenting. A beautiful balance of fruitiness and acidity, this crisp wine blend comes with tropical fruit flavors that finish on a bright, fresh note. Enjoy this wine with a spring arugula salad, popcorn and a movie, cheese boards or picnic food.

Farmhouse 2016 Red Wine
Moving on to their red blend, we love this wine for its medium, food-friendly body that has elegant notes of dark berries, cracked pepper and spices. Each sip finishes with smooth tannins that make it an ideal wine to serve with grilled steak, tomato pastas, margarita pizza, and ahi tuna tacos with fresh pico de gallo.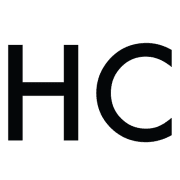 Honest Cooking
The Honest Cooking editorial team handpicks inspiring culinary stories to share with you that we think are beautiful. We strive to create an inspiring place for culinary exploration, salivating recipes, interesting personalities and stories.