If you are a foodie, you will surely have heard or even visited the Black Forest in Germany. 
Known for its famous and completely delicious cake, The Black Forest Cake – filled with boozy cherries and whipped cream, all sandwiched between pillow-y soft chocolate cake – the Black Forest is a definite foodies destination.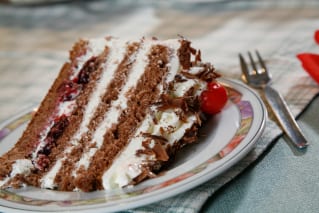 The Black Forest Highlands is a popular destination for hikers and gourmets out there. With excellent hiking trails, iconic lakes like Lake Schluchsee, this region of Germany is really worth seeking out.
With a handful of very good restaurants in premium to luxury hotels, you will surely find the perfect balance to health and wellness with the spas on offer, as well as feasting on some great local produce which extends beyond the famous cake.
Here is my favourite trail for The Black Forest Highlands in Germany
Park Hotel Adler – 5-star Luxury 
The Park Hotel Adler has had many great celebrities visit and stay in the charming family-run hotel. Owned by the same family since the 12th-century, there is an old-school European charm about the hotel which is warm and inviting. Roam the hotel garden and look out for the prancing reindeer family or indulge in their wellness centre before settling in their restaurant for a delicious dinner including local producers of the sweetest vegetables you will ever taste. The meat also shines with local hunters supplying their kitchen.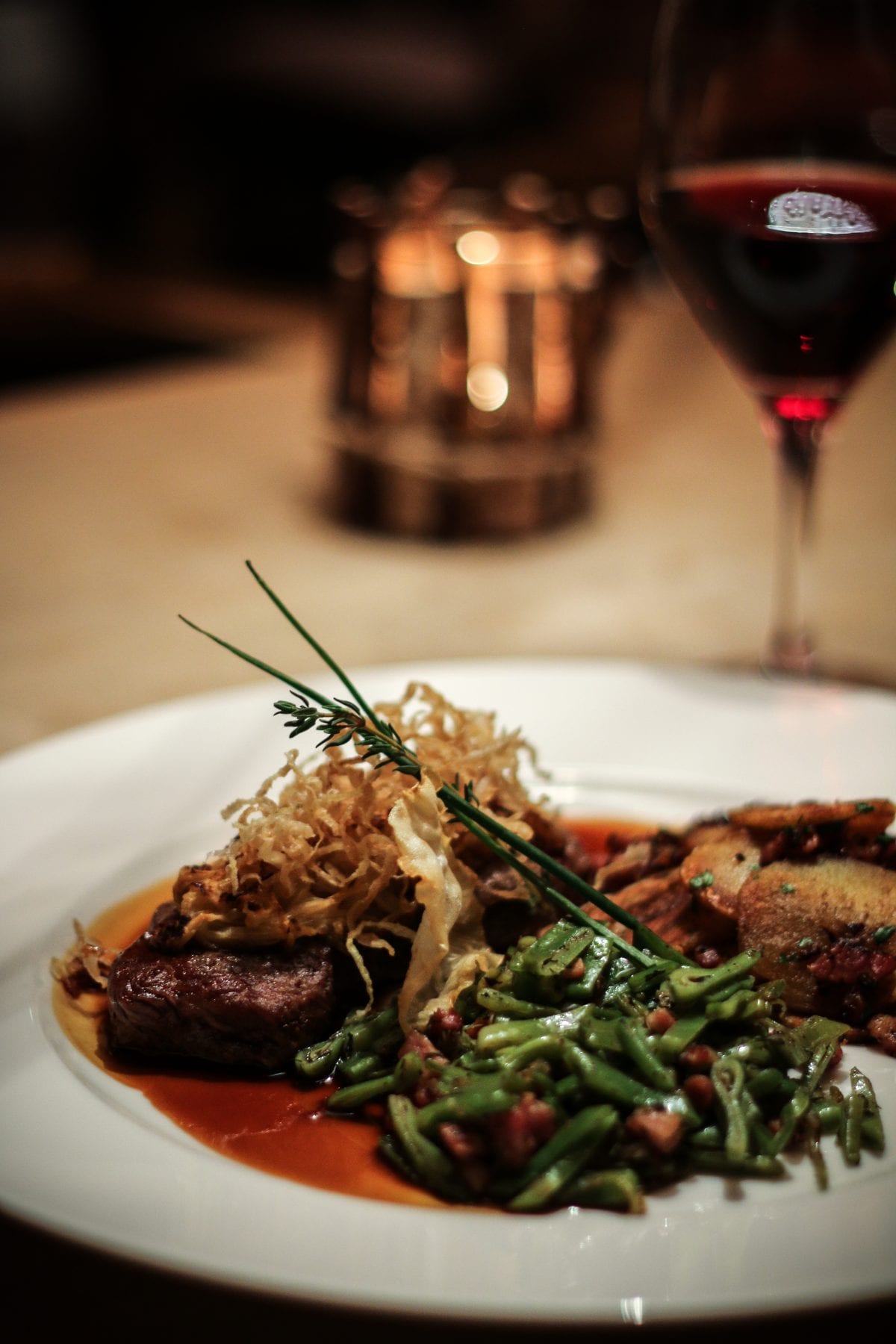 Hotel Park Adler, Hausern
Imagine having a Michelin-star restaurant since 1966 – amazing! The family of Hotel Park Adler (in Hausern and not Hinterzarten as above) is a perfect spot between long hikes in the Black Forest for some excellent dishes with equally impressive service. Traditional dishes have been served in the restaurant since the 60s yet are not old and tired with the chefs ability to mix local produce with contemporary flavours. Chef Florian Zumkeller is a must visit in the highlands and make sure you stay for dessert.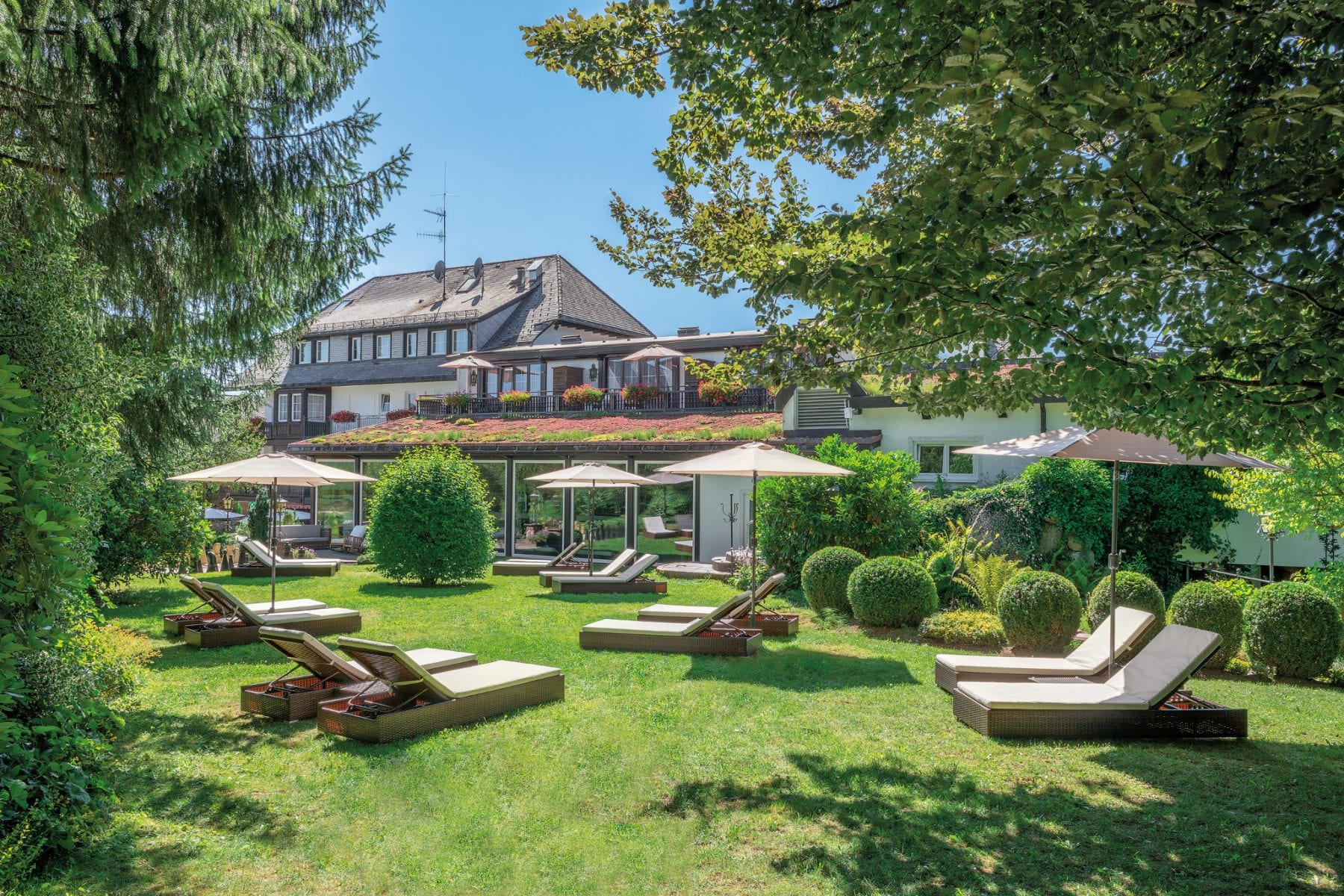 Hotel Alemannenhof
Another great family-run hotel is the Hotel Alemannenhof – situated ideally on Lake Titisee, the views from the restaurant are fabulous with delicious dishes like crispy pork and spaetzle on the menu. Seasonal menus make this a great spot for every occasion.
Michelle Tchea
Michelle Tchea is a 4-time bestselling author. Her books include, Building a Perfect Meal, My Little SoHo Kitchen, Signature Dishes (Australia's Best) and Chefs Collective. Her work can be found in other leading luxury travel and food magazines including Travel+Leisure Asia, SMILE, NUVO Magazine and The Telegraph