Dive into the taste and history of Armenian cuisine.
When fantasizing about Armenia, we first imagine delicious Armenian food and high peaks of the sun-kissed hills…
Inherently, Armenia has a long tradition of culinary art, with every region preserving its own food traditions and history, ranging in diverse specialties for each and every taste.
Tolma with grape leaves, gata, harissa, khash, kufta are on the menu list of enriched Armenian cuisine.
Let's have a deeper look at each of these delicious specialties.
For true epicureans visiting Armenia, Tolma is something really peculiar to give it a try, which will feed your culinary lust and satisfy your food desires. What Tolma really is? A non-vegetarian dish prepared with minced meat (usually beef), blended with rice, spiced up with pepper, cinnamon, basilica, coriander, dill (the choice of spices can differ according to tastes) and wrapped into grape leaves, cabbage or eggplant. A special note: Tolma with grape leaves is a more sophisticated one and traditional Armenian; what is called "summer Tolma" is the one made with cabbage and eggplant.
Harissa is a porridge-like dish that you'll fall in love with, if porridge was your favourite dish when you were a child. Unlike ordinary milk porridge, harissa is made of chicken, korkot or otherwise called as pearl barley, and served with melted butter. Truly mouth-watering dish coming from the Ararat plain!
Armenian kufta is again a non-vegetarian dish, simply said- stuffed meat balls aromatised with special spices. Kufta has different variations, ranging from the renowned Ejmiatsni kufta to Ishli kufta, which was brought to Armenia by Syrian-Armenians.
When it comes to Armenian khash, truly said this is something not for every taste. However, those genuine meat-lovers might be impressed by this special dish prepared with boiled cow feet, served with garlic and lavash (Armenian bread) and of course accompanied by vodka, to make a cold winter day a little warmer.
See Also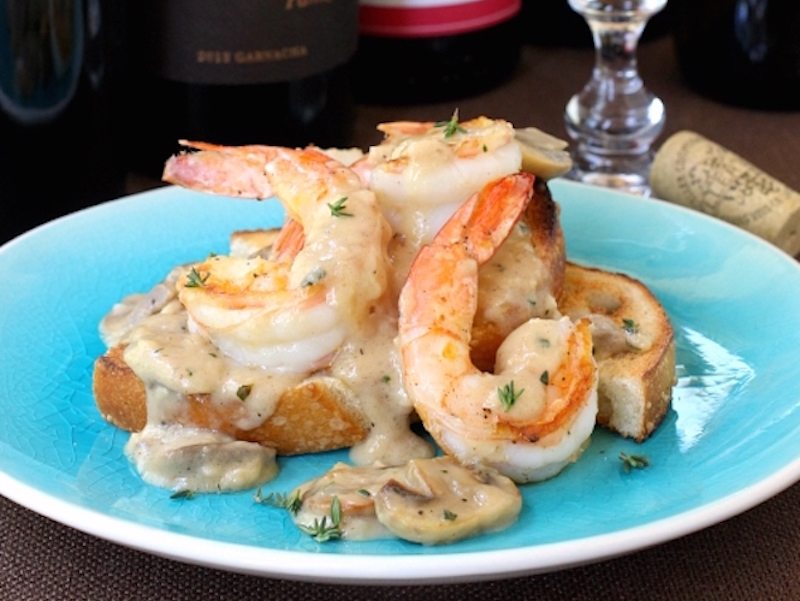 When referring to Armenian sweets, the list can endlessly go on:
Grape sujuk (not to be confused with meat sujuk) is made of concentrated grape juice, walnuts and cornstarch.
Alani is another delicate dessert, prepared with dried peach and stuffed with nuts, sugar and cinnamon.
Gata: a traditional Armenian pastry or sweet bread, which has many variations according to regions. If you are among the ones who approach dishes not only as a culinary product, but also from aesthetic point of view, you will certainly appreciate the decorated round gata from the villages Garni and Geghard.
And the rest, we leave it on your taste. Come to Armenia and rejoice in infinite culinary delights!
lilitmkrtchyan
I am a Writer/Blogger, inspired by the power of words. My two passions are Writing and Travel. On my spare time, I love to combine my 2 passions and create beautiful travel stories. I have been solo travelling since I was 19 years old. My travel map consists of 16 countries and more than 35 cities. Hopefully the list will grow throughout my life.