We all have a hosting-hero in our bunch. The one that will plan everything from aperitif to digestif, hors d'oeuvres to dessert, so we don't have to. Rather than a holiday basket of preserved assortments, here are some thoughtful and essential gift ideas for the culinary entertainer in your life who finds every reason to celebrate.
By Reena Retuta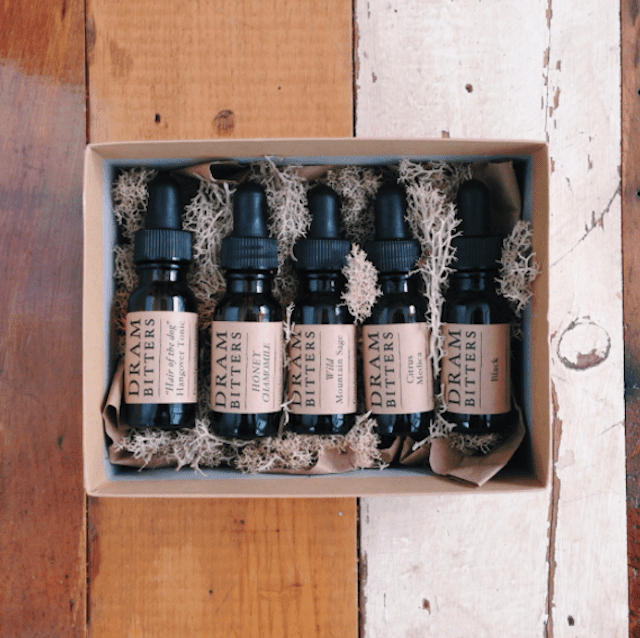 A proper welcome calls for an opening cocktail in hand. Whet the appetite with bitters from DRAM Apothecary. Infused with local Colorado foraged herbs, just a dab of this can add complexity to any aperitif. It even comes beautifully packaged in reindeer moss.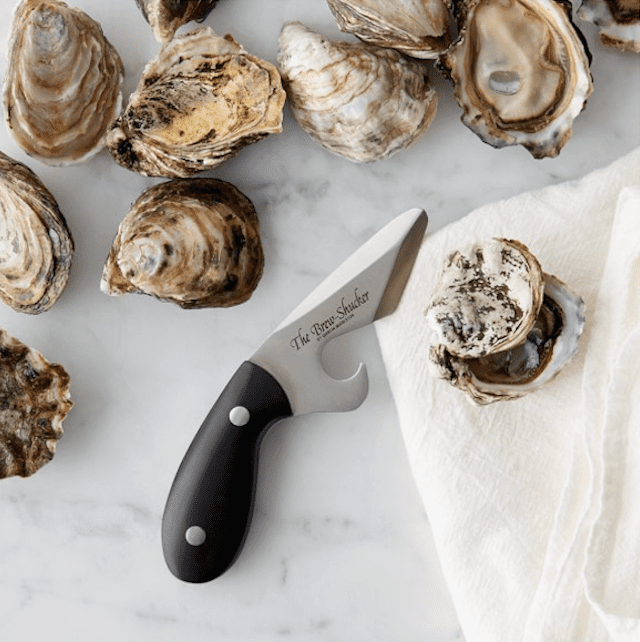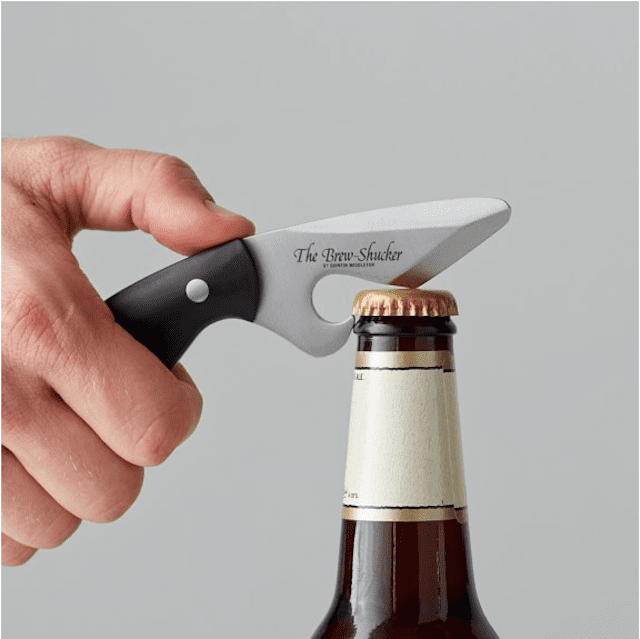 With the help of this 2-in-1 shucker and bottle opener, the skillful entertainer can demonstrate how unhinging a briny bivalve is done.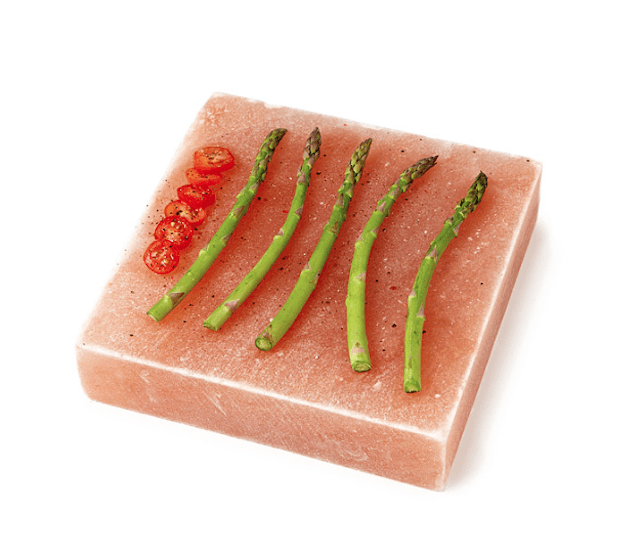 This is like rolling out the red carpet for hors-d'oeuvres. Season, sizzle, or chill an array of bites on this hand-carved savory slab. Also naturally antimicrobial, cleaning is a cinch. Simply dampen a kitchen towel and wipe down any unwanted residue from the surface.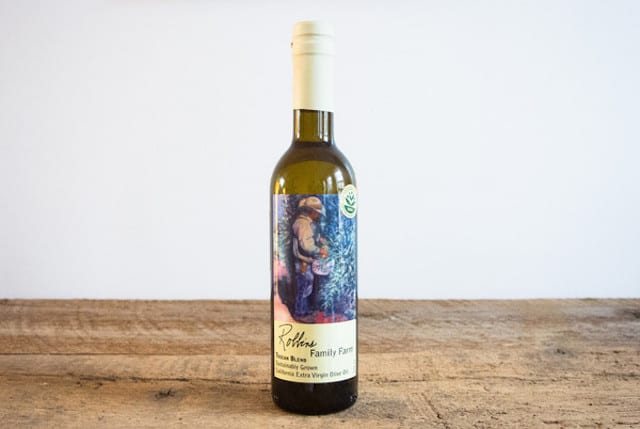 Dress, drizzle, and dip liberally. This olive oil is from a small family farm in California. They sustainably grow their trees and hand-pick the olives using traditional olive rakes and chest buckets. The olives are milled within just a few hours of picking to assure the highest quality and flavor.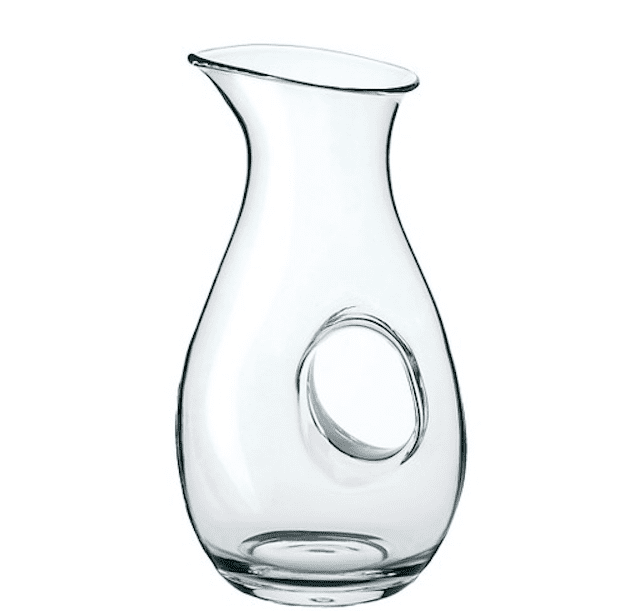 This elegant versatile piece can be used for water, decanting wine, sangria, or any chilled beverage.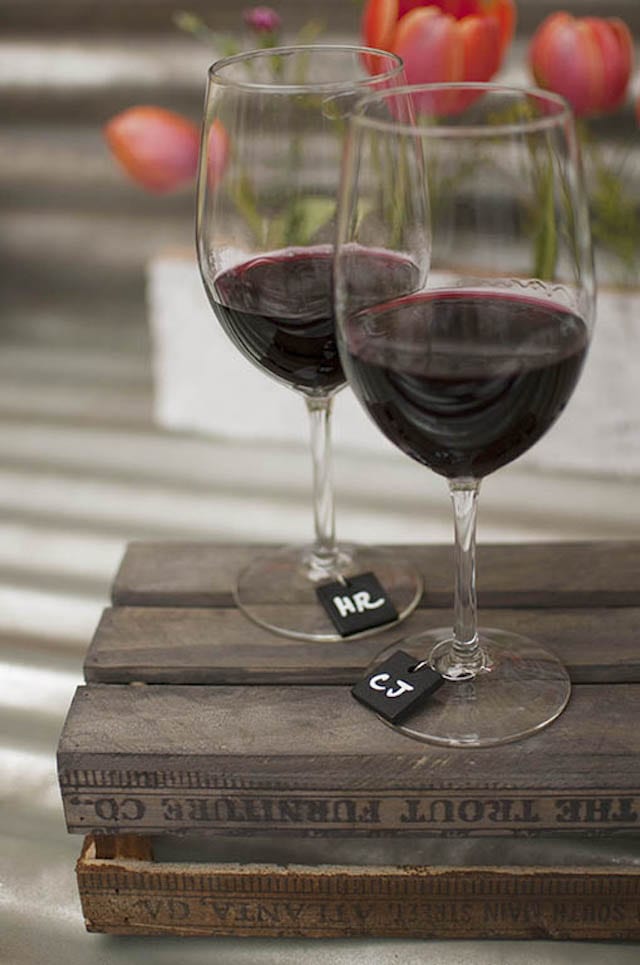 Attach these forget-me-nots to stemmed glassware. Thirsty guests can easily spot their misplaced glass-half-full just in time to toast the entertainer.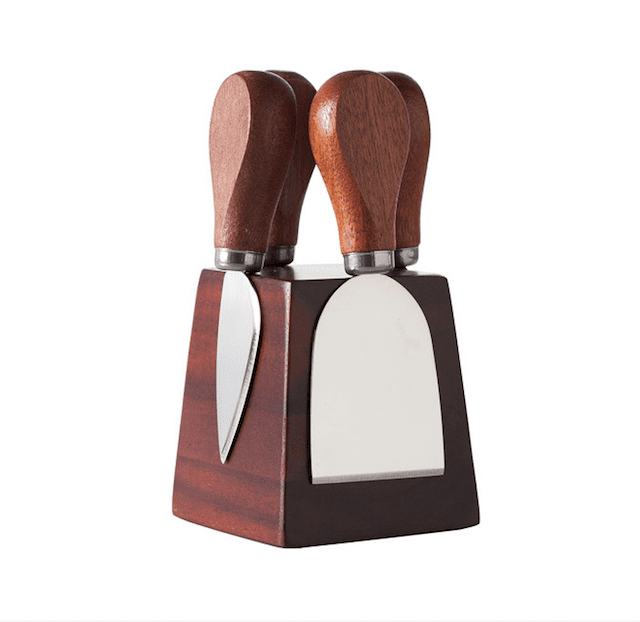 The warm scent of curd tinges the air, which means the fromage is making its way to the table. This deep rosewood magnetic block displays four stainless steel knives ready to slice into any gooey centered wheel.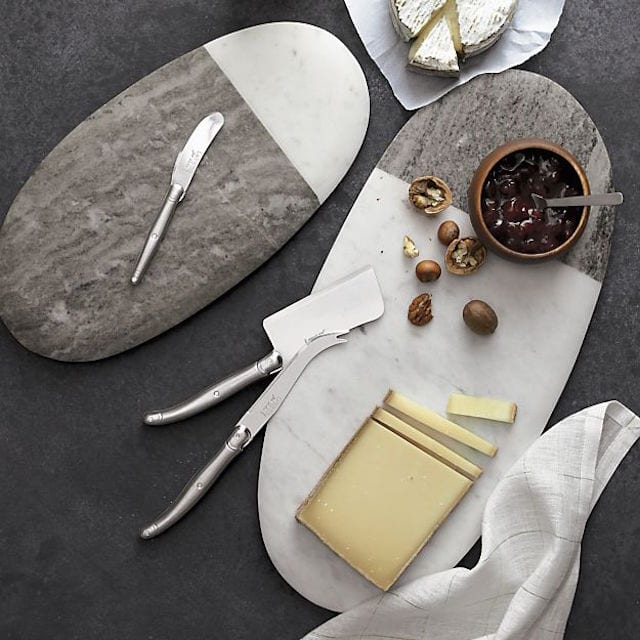 A simple and sophisticated designed piece to serve both cheese and sweet delights atop.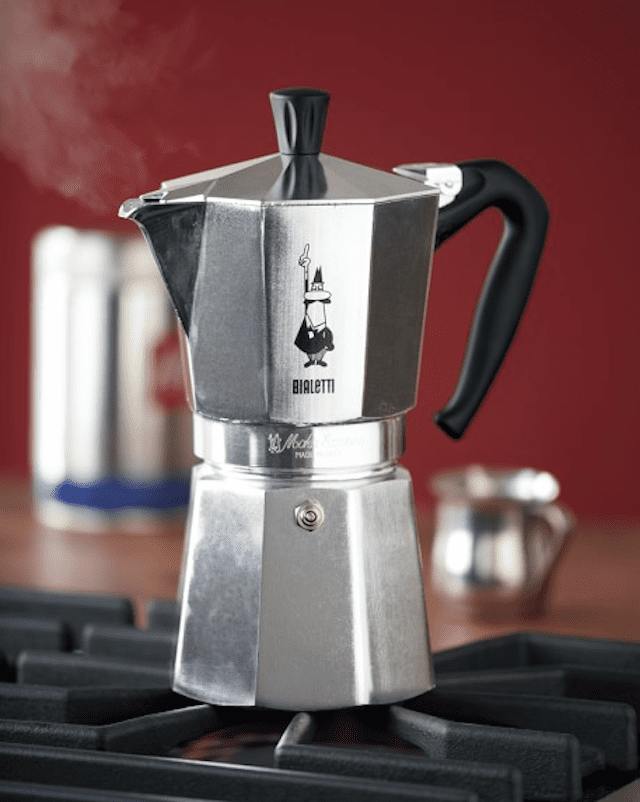 No need for a finicky state-of-the-art coffee machine to mess around with. This classic Italian essential makes an uncomplicated, rich, aromatic brew after the feast is finito.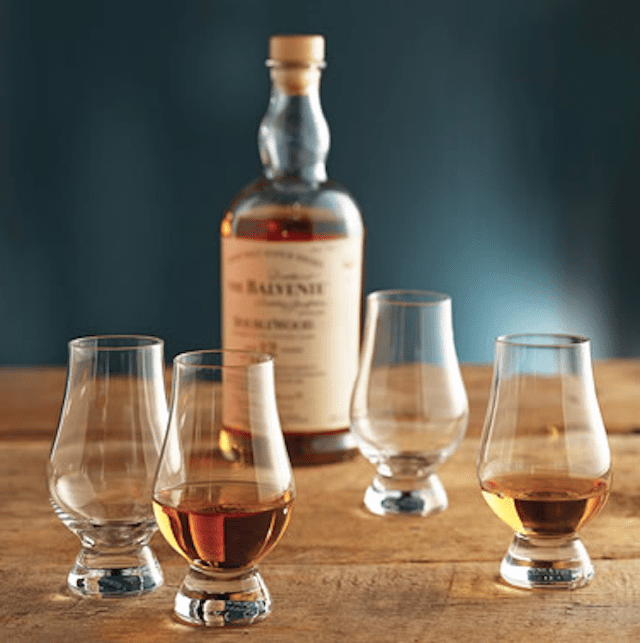 Time to sit back and digest. Properly nose and sip your whiskey in these Irish and Scottish distiller approved glasses.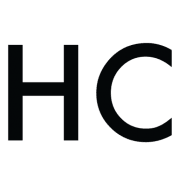 Reena Retuta
As a Culinary Adventurist, getting her hands into food before it gets onto the plate comes naturally to Reena. She spit-roasted her first whole pig at the age of eight, harvested hazelnuts in Italy, butchered a lamb at a ranch in Australia, spent a summer splitting open live lobsters at a traveling pop-up kitchen in Holland, and visits a small vineyard along the central California coast to make wine and olive oil each year. She's determined to find the elusive white truffle in her lifetime. A graduate from the University of Gastronomic Sciences in Italy, Reena holds a deep appreciation for cultural traditions in food, and her favorite simple pleasure is sharing a meal al fresco.