This beautiful red velvet cake works just as well a few days after 4th of July.
By Sara Schewe
For the first time since I've lived in this area, my local 4th of July fireworks display was being held the day after the 4th. We had a really large fireworks event (the largest in our part of the US) that is always held the Saturday prior, but the smaller city event at my nearby park had always been held on the actual holiday.
Well, until now.
See Also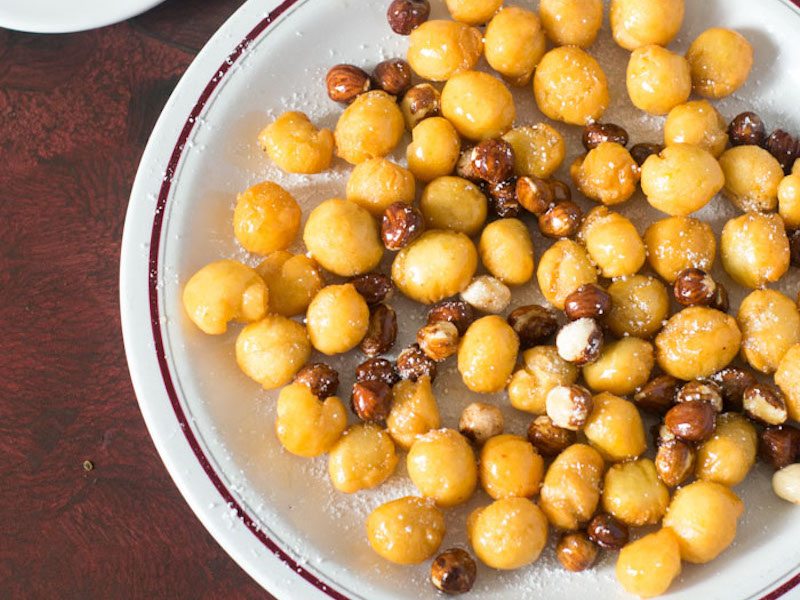 But that's okay. How often have any of us had to celebrate our own birthdays after the fact, on a day that happened to be more convenient? In this case, we simply have a longer celebration for our nation's birthday party.
For years, I've made red velvet cakes of some sort every 4th of July. Whether topped with berries or sprinkles, red velvet cake with cream cheese frosting simply looks patriotic.

Red Velvet Cake with Berries
Red Velvet Cake with Berries - a patriotic cake for the 4th of July!
Author:
Bon Appetit, adapted by Sara Schewe
Ingredients
2¼ cups (214 grams) sifted cake flour (sifted, then measured)
2 tablespoons (15 grams) unsweetened cocoa powder
1 teaspoon baking soda
1 teaspoon baking powder
½ teaspoon salt
1 cup (237 mL) buttermilk
2 tablespoons (29 grams) sour cream
1 tablespoon red food coloring
2 teaspoons vanilla extract
1 teaspoon distilled white vinegar
1½ cups (338 grams) sugar
8 tablespoons (115 grams) unsalted butter, room temperature
2 large eggs, room temperature
Cream Cheese Frosting
3 8-ounce packages (680 grams) cream cheese, room temperature
12 tablespoons (338 grams) unsalted butter, room temperature
5 teaspoons vanilla extract (use clear vanilla for whiter frosting)
3¾ cups (415 grams) confectioners' sugar, sifted
3½-pint baskets (510 grams) fresh raspberries
3½-pint baskets (455 grans) fresh blueberries
Instructions
Preheat oven to 350F/177C. Grease two 9x2 inch (23x5 cm) round baking pans and line with parchment. Place in refrigerator.
Sift cake flour into medium bowl, measure 2¼ cups (214 grams), then sift flour with cocoa powder, baking soda, baking powder, and salt into a large bowl.
Combine buttermilk, sour cream, food coloring, vanilla, and vinegar in a liquid measuring cup or small bowl. Whisk until smooth.
With a stand mixer fitted with the paddle attachment, cream the butter and sugar on medium speed until fluffy, about 4-5 minutes. Add eggs, one at a time, blending well after each addition, scraping down the bowl with a spatula as needed. Add the flour mixture in 4 batches, alternating with the buttermilk mixture, beginning and ending with the flour.
Divide batter between the cake pans. Bake 24-29 minutes, or until an inserted toothpick or cake tester comes out clean. Cool for ten minutes in the pans, then invert onto wire racks, remove parchment, and cool completely.
Cream Cheese Frosting
With a stand mixer fitted with the paddle attachment, beat the cream cheese and butter until blended. Add the vanilla and beat to blend. Add confectioners' sugar and slowly mix to blend, then increase speed to medium for 1 minute.
To Assemble
Place one cake layer, bottom/flat side up onto a platter or cake stand. Frost top with a generous cup of cream cheese frosting, then top with 1 package of raspberries and ½ package blueberries, pressing lightly. Top with second cake layer, domed side up. Spread remaining frosting over top and sides of cake. Arrange berries decoratively on the top.
Store cake covered in refrigerator (can make the day before - let stand 1 hour before serving).
If desired, dust with confectioners' sugar before cutting and serving.
Notes
To make cupcakes, fill 24 cupcake papers with batter and bake at 350F/177C for 20-24 minutes.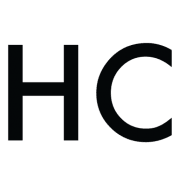 Sara Schewe
Sara Schewe blogs about her cooking life at My Madison Bistro, focusing on simple, earthy, soul-satisfying food. She firmly believes the secret to happiness is to first satisfy both body and soul through cooking and baking.