Whether you're hosting a full-blown reception or a casual brunch with friends, self-serve stations are your new best friend. These trendy bar setups make for a great focal centerpiece—and a simple, efficient way to appease a hungry (or thirsty) crowd in a hurry.
This article has been posted with permission and originally appeared as 10 Self-Serve Food and Drink Stations Your Guests Will LOVE on Relish.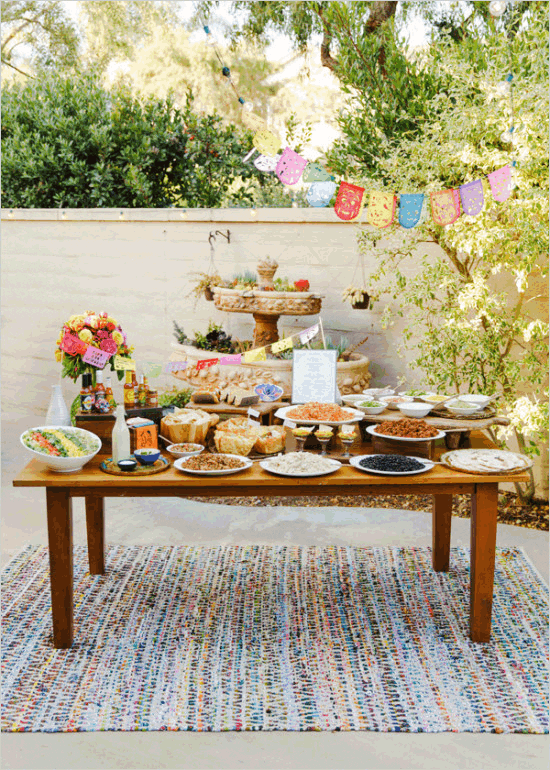 www.weddingchicks.com
DIY Taco Bar
Bring the fiesta to your backyard with this full-service taco bar—complete with on-theme cocktails and dessert! See the setup.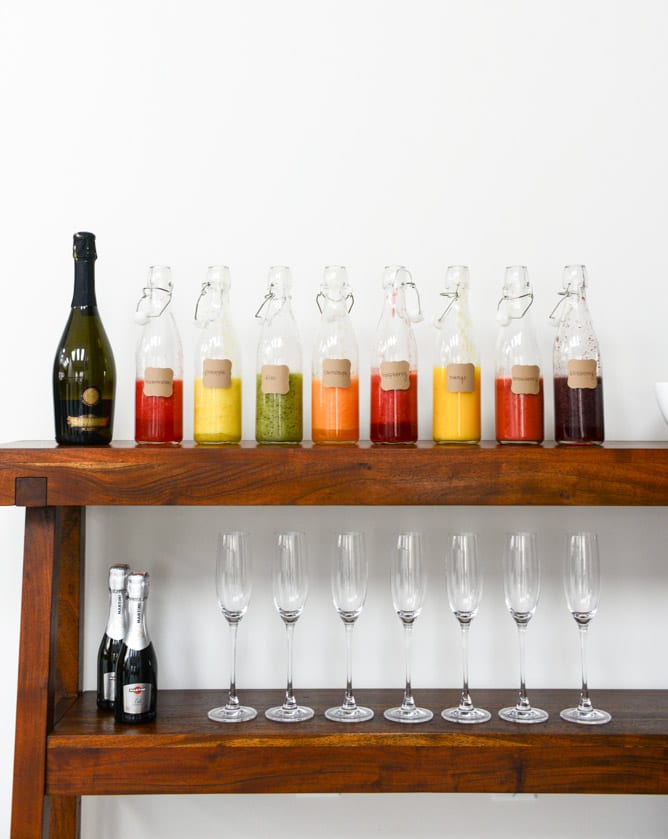 www.howsweeteats.com
Bellini Bar
To create the loveliest of libations, blend together a variety of fruit purees, then set up a self-serve stations where your guests can mix and match with sparkling wine. See the setup.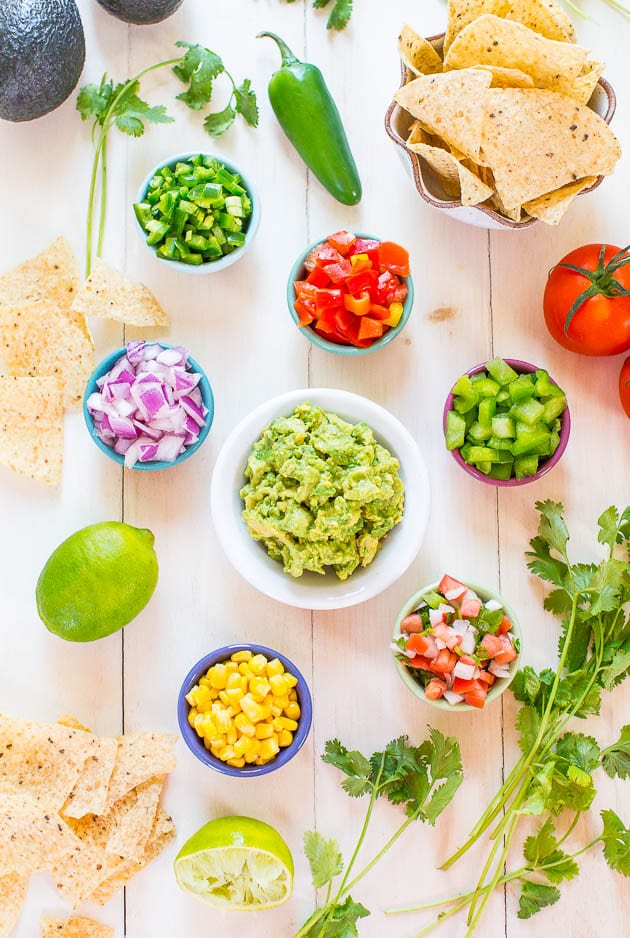 www.averiecooks.com
DIY Guacamole Bar
Take your guac obsession to the next level with this DIY guacamole bar. Guests can customize their own bowl of 'mole by mixing in their favorite ingredients—and then piling on their snacks of choice. See the setup.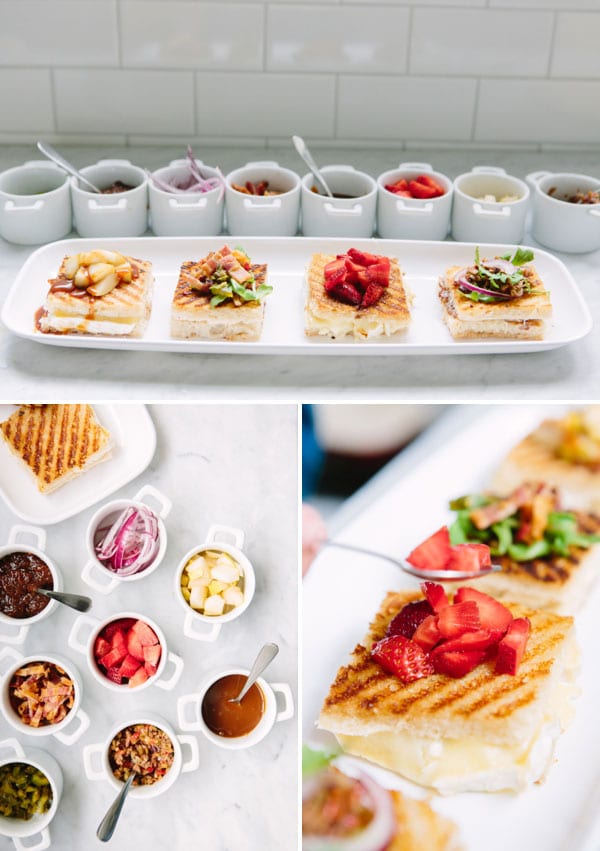 www.ohhappyday.com
See Also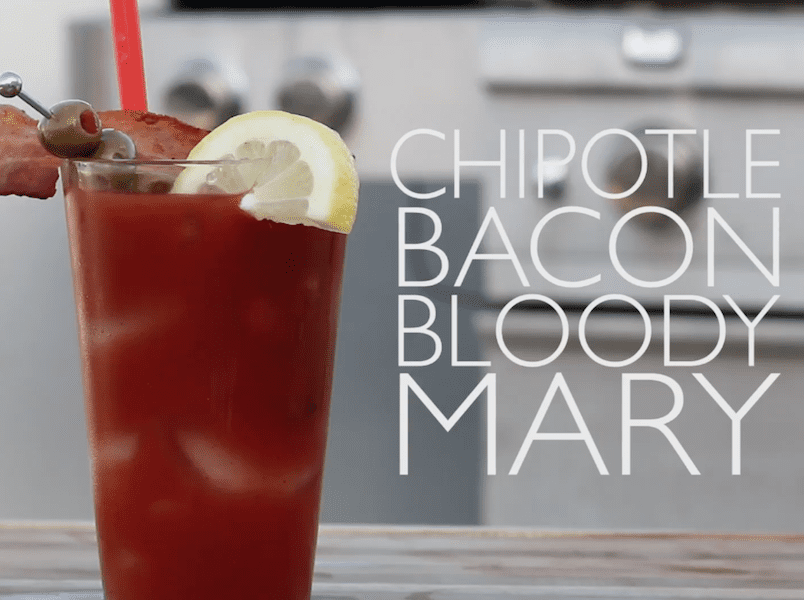 Grilled Cheese Party
Ain't no party like a grilled cheese party? Celebrate your favorite fromage with a variety of sandwich breads and plenty of interesting condiments. See the setup.
www.veronicayem.wordpress.com
Waffle Bar
For the easiest breakfast (or dessert) bar, make a big batch of waffles and set out your favorite sweet toppings. You could even throw in some savory additions, or set your guests up to make waffle sandwiches. See the setup.
For more ideas (including a biscuit bar and mimosa bar!) click here.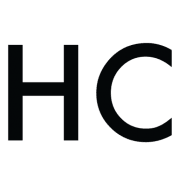 Relish
Offering more than 14,000 recipes plus features and DIYs on cooking, dining and entertaining, Relish celebrates America's love of food. Relish is about honoring cooking traditions while exploring new trends and ideas, which is why millions of people turn to both Relish.com and Relish Magazine for special occasion recipes, quick and easy weeknight suppers and culinary adventures.