When in Denver, don't miss a stop at The Buckhorn Exchange, a restaurant so unique that it bewitches you from the moment you walk in.
By Riccardo Costa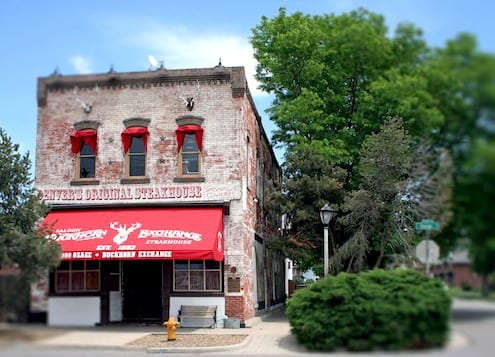 If you plan a travel to Denver, you can't miss a stop at The Buckhorn Exchange, a restaurant so particular and unique in its genre that it will bewitch you from the moment you walk in. The restaurant was the first one in Colorado to obtain a liquor license after prohibition, and it's the oldest restaurant in the entire state of Colorado. Founded by eclectic figure Henry Zietz, who rode with Buffalo Bill and was named "short scout" by Chief Sitting Bull, the eatery features animal trophies like the biggest bison ever hunted in Colorado.< There are two floors, where the first one is the actual restaurant where you can sit and enjoy old photos and the lovely atmosphere of times passed. The second floor has a wide bar offering whiskies, a lounge area where you can sit and enjoy some country music and a covered balcony where you can sit in a more western style environment. I'm a meat eater, and I'm always looking for restaurants that carry game meat, since it's so hard to find in New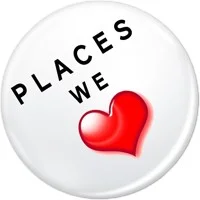 York, I found heaven at Buckhorn Exchange. I tried for the first time in my life two very peculiar dishes: rattle snake and alligator tail. At first I was a little skeptical, but after the first bite of both dishes I completely forgot what animals they were and fully enjoyed them. The rattle snake is a very delicate meat, not chewy or viscid, it's actually tender and enjoyable as appetizer. The fried alligator tail (I'm sure many people think it tastes like chicken) is extremely tasty but not in a fishy way as some may tend to believe.
I also had a combo platter of buffalo, elk, lamb and ostrich. The meat was cooked to perfection and each piece with individual cooking time, juicy, tender like butter and you almost didn't need a knife to cut them. The elk with a smooth texture and a hint of wilderness was most definitely my favorite; the buffalo's meat is very lean and sweet, it's deeply delicate on the palate and it doesn't have the aftertaste of game, in fact you can actually cook it without marinating it and definitely not adding any sauce that would overshadow the taste.
The lamb is served in Madera sauce, which combined with the thyme and rosemary and a bit of olive oil, creates a Southern European union of flavors from Portugal to Italy that enhances the flavor of the meat. The ostrich? Simply marvelous and delicious, high in protein and as very healthy meat, it should be eaten more often in our diet, also served in a Madera sauce and black peppercorn to add a little bit of spice to it. Dulcis in fundo a superb hot Dutch apple pie, most probably the best I ever had; made with fresh picked apples, decorated with a cinnamon rum sauce and vanilla ice cream, simply delicious.
See Also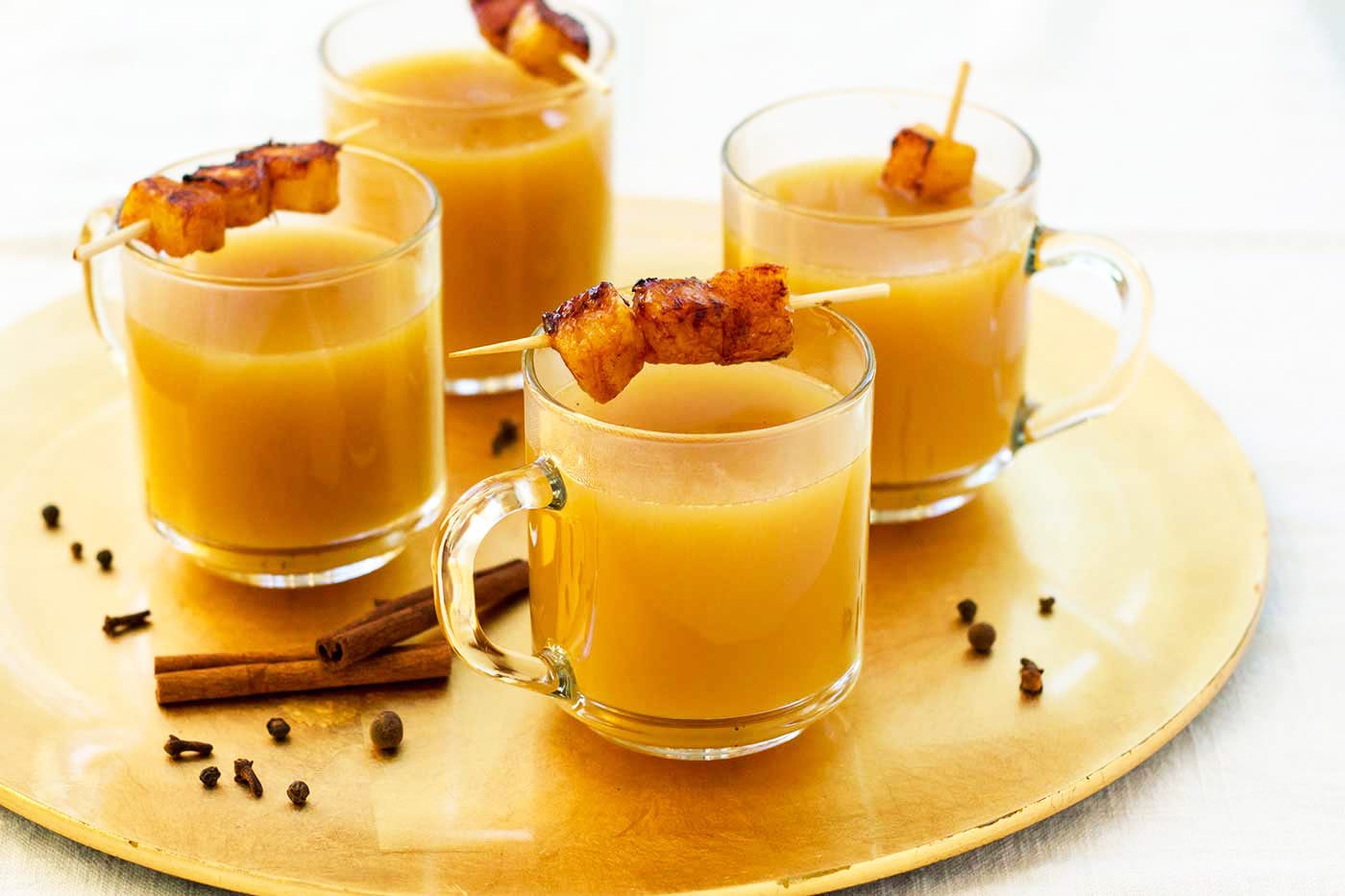 The restaurant is located less than five minutes from downtown Denver and it's easy to get to. If you go to Denver and don't visit the Buckhorn Exchange, you'll be missing a lot.
The Buckhorn Exchange
Website
1000 Osage Str.
Denver, CO 80204
Phone 303-534-9505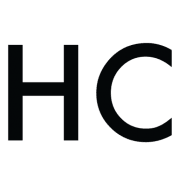 Riccardo Costa
Riccardo Costa, was born in Bologna, one of Italy's food capitals. From the Tisch School of the Arts at NYU, Riccardo earned a BFA. In Italy and New York he worked as an assistant to director Spike Lee, among others. In his free time Riccardo is an accomplished chef. Learning to cook from his grandmother, a famous Bolognese socialite from the '50s, he assimilated all the century-old family culinary secrets. He has recently penned a cookbook of some of these traditional Italian recipes, which he shares with friends, acquaintances, celebrities, intellectuals, politicians, and artists who come to his apartment to eat exceptional food, discuss ideas, and network.