When you've got access to all the right ingredients, there is no reason to fuzz around and complicate things.
By Pam Kanavos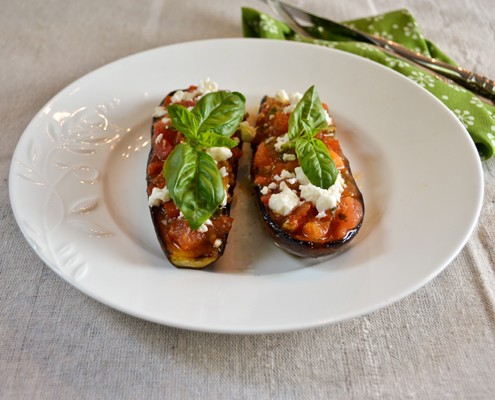 Simple is beautiful, and less is more, and this is how I would like to start the summer off. A simple yet very summery dish, cool in character and spicy at will. If I could use this spicy factor and persuade summer into bringing both feet into the season here in Boston, I'll be doubly pleased.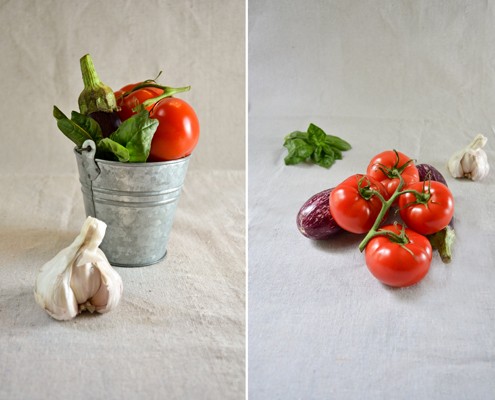 Small eggplants (about 8-9 cm) and fresh organic vine tomatoes are called for in this very simple Greek recipe. These ladies, accompanied by olive oil, garlic and a touch of spice, is all this sisterhood of ingredients you need to achieve summer's palette to its fullest potential. In addition, if you add a little basil and crumbled feta cheese at the end, you will have achieved a Greek flavorful glorification of simplicity.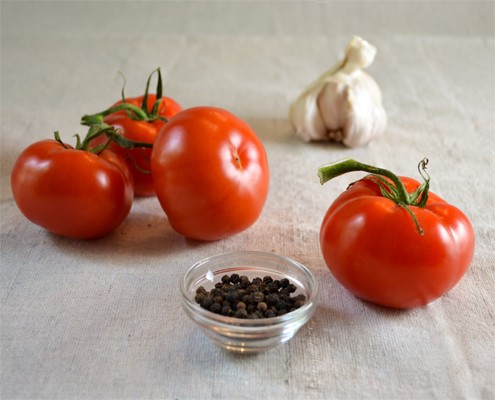 A wonderful summery dish full of bold flavors.
Recipe Type:
Main course or Side Dish
Ingredients
4 small eggplants
2 large tomatoes, peeled (from peels and seeds), cut into cubes
2 cloves garlic, finely minced
4 tbsp olive oil
1 tbsp balsamic vinegar
½ small chili pepper (deseeded), chopped (optional)
2 tbsp parsley
Crumbled Feta cheese
salt and freshly ground pepper
basil leaves
Instructions
The tomatoes: Put the tomatoes in a bowl with the garlic, parsley, vinegar, pepper and half the olive oil, salt (1/2 tsp) and pepper. Mix and leave them to marinate. We prepare The eggplant: Cut them in half and with a fork. Sprinkle a little salt and brush then with half the oil. Line a roasting pan with waxed paper, and place eggplant cut side down. Bake in preheated oven for 30 minutes (if the eggplant is bigger, a little more).
Serving: Remove the grilled eggplant on a platter (with the cut side up) and add the marinated tomatoes crumbled feta cheese and basil leaves.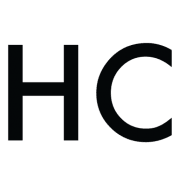 Pam Kanavos
Pam Kanavos is a Boston-based food blogger and Pastry Chef. Her Greek heritage has not only shaped her cooking, but also vastly contributed to her culinary personality. Being a lover of all things sweet and savory, Pam cooks, bakes, tastes, and luckily shares her recipes on her blog Sucrée....