Recreate a homemade version of the childhood favorite. These copycat Fig Newtons are wrapped in a soft cookie with a sweet, seedy fig filling.
By Sarah Fennel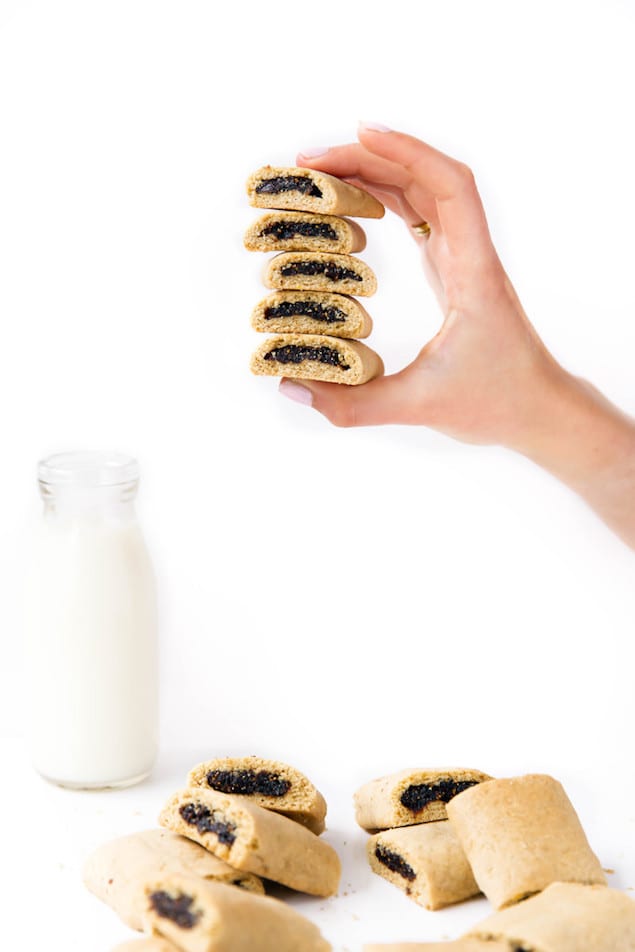 There are certain cookies that instantly take me back to my childhood- Dunkaroos, Famous Amos, animal crackers.
Though I'd like to believe all cookies were created equal, there was one that always stood out for me. A cookie that I couldn't get enough of. Fig Newtons.
See Also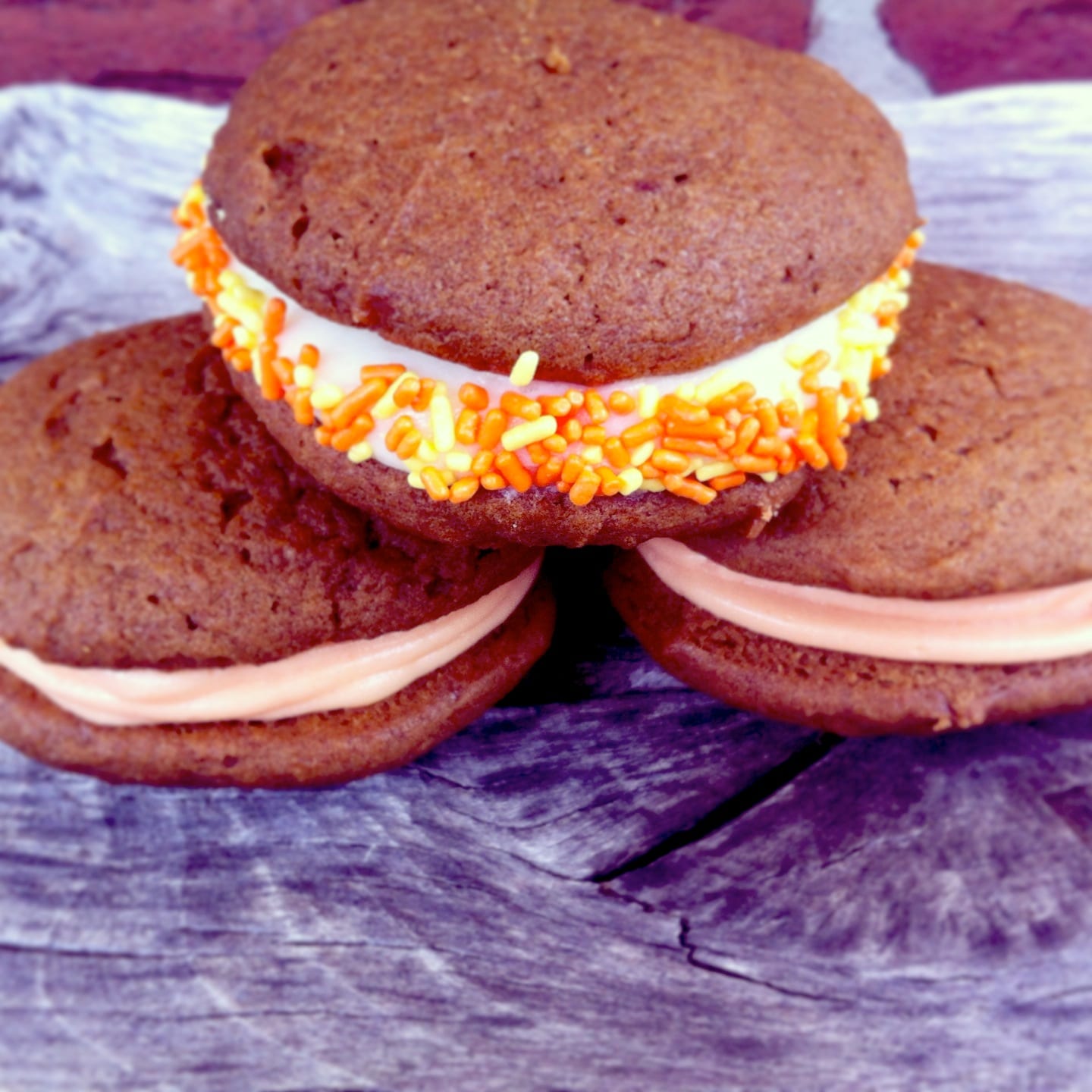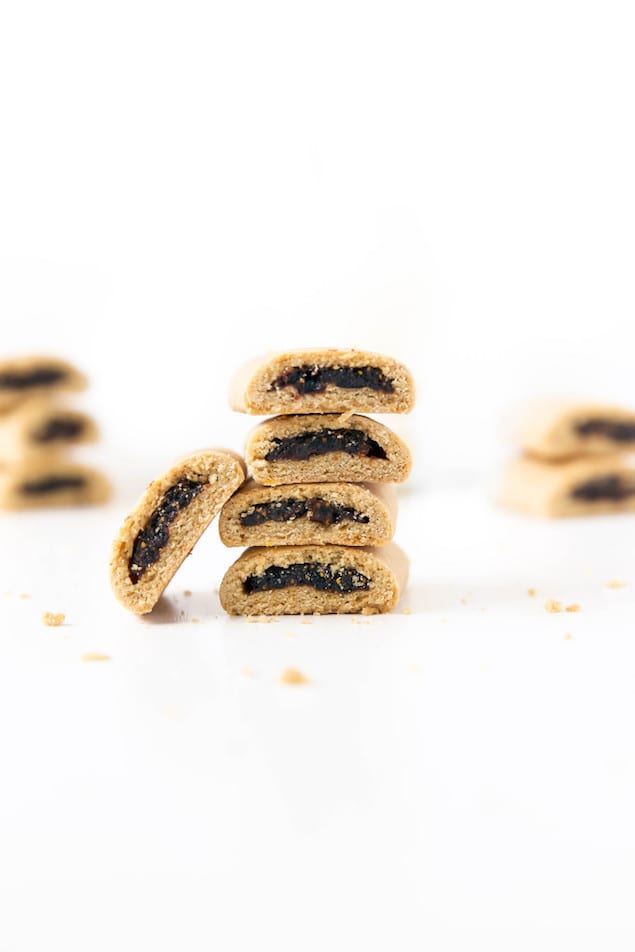 That jammy fig center is enveloped by a slightly sweet, soft cookie. The crunch of the fig seeds as you bite in. The slight citrus tang you get in each and every mouthful. They're pretty much perfect.

Copycat Fig Newtons
Recreate a homemade version of the childhood favorite. These copycat Fig Newtons are wrapped in a soft cookie with a sweet, seedy fig filling.
Recipe Type:
Dessert, Cookie
Ingredients
For the cookie dough
½ cup unsalted butter, softened
½ cup light brown sugar
1 large egg, room temperature
1 teaspoon vanilla extract
zest of ¼ orange
1 cup all purpose flour
½ whole wheat pastry flour
¼ teaspoon cinnamon
¼ teaspoon baking soda
½ teaspoon salt
For the fig filling
9 oz dried black mission figs
½ cup water
juice of ½ orange
zest of ½ orange
½ teaspoon cinnamon
½ teaspoon salt
1 tablespoon honey
Instructions
In a large bowl, cream the butter and sugar until light and fluffy, about 3 minutes. Beat in the egg, vanilla extract, and orange zest.
In a separate bowl, combine the flour, whole wheat pastry flour, cinnamon, baking soda, and salt. Sift the dry ingredients over the wet, then mix until just combined.
Scoop the dough into a ball and cover with plastic wrap. Chill for at least 1 hour, or up to 1 day.
To make the fig filling, place all ingredients except for the honey into a small saucepan and cook over low heat for 10 minutes, until the liquids have evaporated and the figs begin to plump up. Remove from heat and allow to cool for a few minutes. Then, place all ingredients in a food processor, drizzle in honey, and pulse until a thick paste is formed. Remove paste from food processor, then place in a large ziplock bag.
Preheat oven to 325°F. Line a large baking tray with a silicon mat or parchment paper. Set aside.
On a floured surface, roll the chilled dough into a 10" x14" rectangle, using a knife or pizza cutter to cut even edges. Cut the dough lengthwise into three 3.5"x14" strips.
Cut a ¾ inch tip into the corner of your ziplock bag and squeeze the paste down the middle of each strip of dough. Then carefully fold each edge of dough on top of the fig paste, making a log, sealing the edges as best you can. Roll each log slightly to bond the dough together, then place seam side down onto your baking tray.
Bake for 20 minutes at 325°F, then turn on the broiler for 1 minute to slightly brown the tops of the cookies. Remove from oven and cut each log into 2" cookies. Devour!
Sarah Fennel
Sarah Fennel is a photographer, writer, and baker for her blog, Broma Bakery. She also works in marketing, and has held a variety of positions in the food industry in Boston, New York, and Ann Arbor, where she now lives. She is a graduate of the University of Michigan. On her site you will find simple, delicious, and eye-catching recipes that anyone can make at home.