The kids may be headed back to school, but we have a whole month of summer and warm temperatures yet. Cool down and serve these two fun no-bake desserts that are perfect for an end-of-summer soirée.
Lime Tart with Raspberry Sauce
This lime pie feels so indulgent and has the perfect balance of sweet and tart. And the sweetness? It comes from a unique blend of three pure honeys, orange blossom, sage buckwheat and extra white clover honey, from Golden Blossom Premium Pure U.S. Honey. The beautiful floral notes of this fine, US honey that has been gathered and blended since 1921, is the perfect contrast with the tangy lime, butter and egg yolk filling. Click here for the recipe.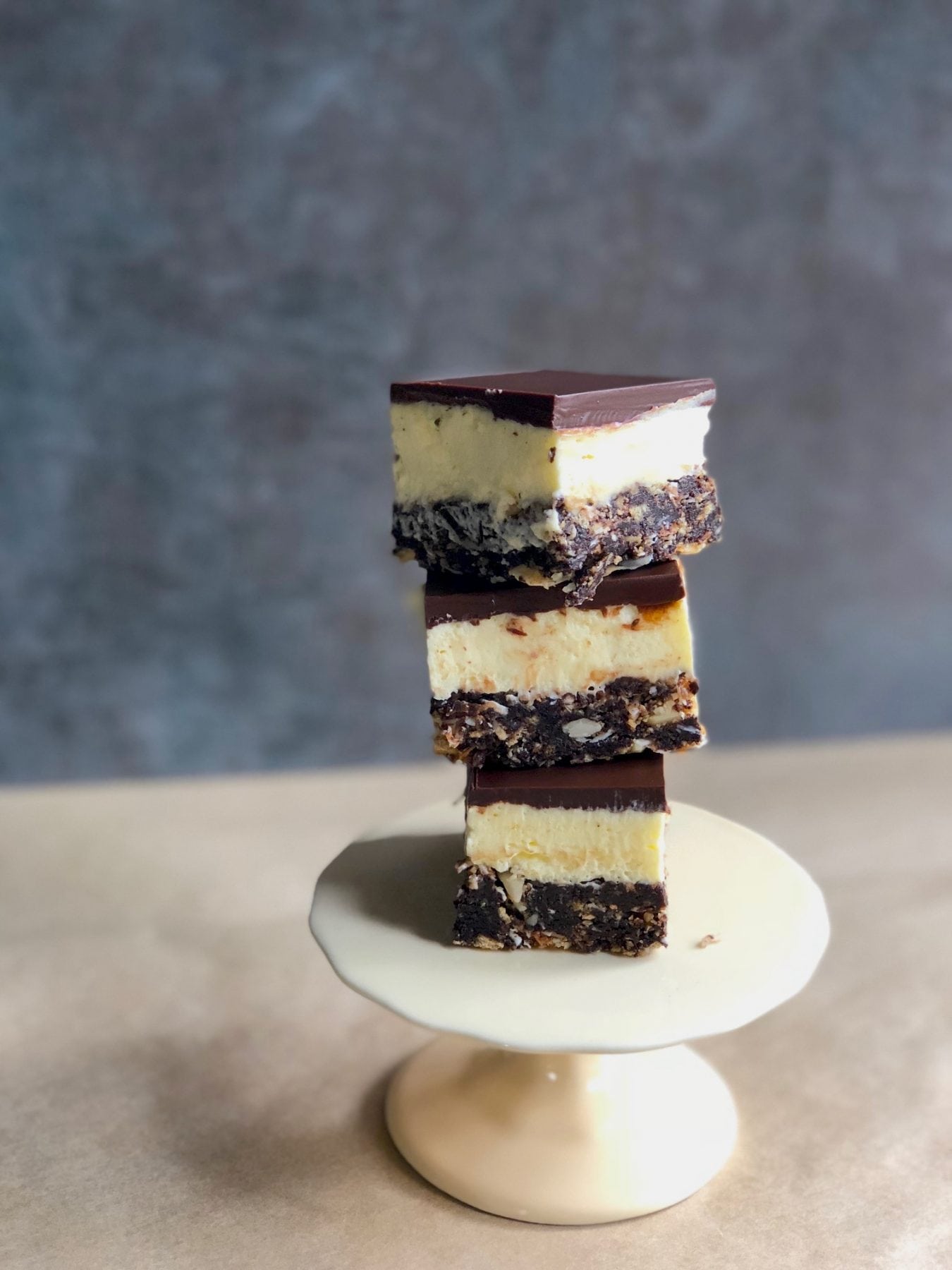 See Also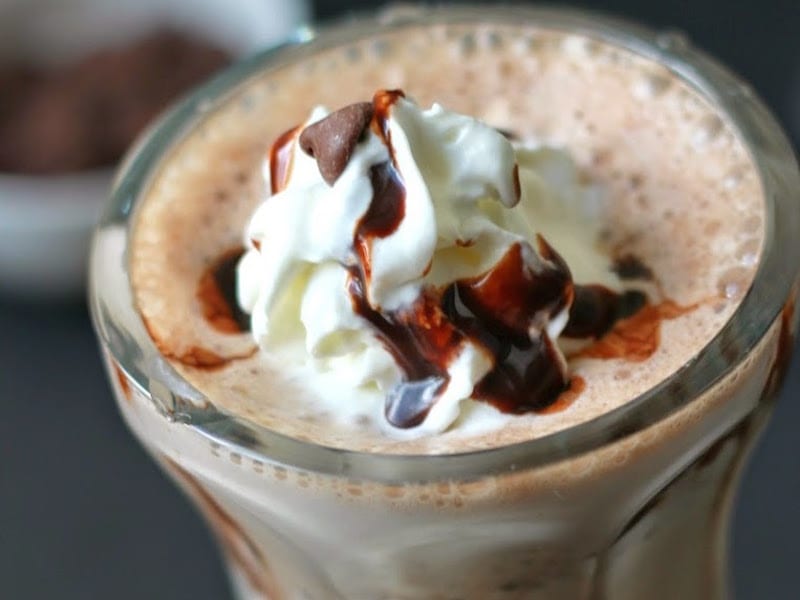 Olive Oil Nanaimo Bars
Named after the Canadian city, Nanaimo bars are a perfectly elegant no-bake dessert. The bottom is a layer of cocoa powder formed into a press-able paste with nuts and coconut. It is then topped with a custard-like vanilla pudding and finally finished with a layer of rich, dark chocolate. They look impressive, take some time to put together and are so smooth thanks to the olive oil. Plus, a little goes a long way, so you can for sure cut a whole pan into many small squares because they are so delightfully rich. We used Colavita Premium Selection Extra Virgin Olive Oil in the chocolate crust, the creamy filling, and the chocolate shell on top. This fine olive oil really brings a smooth, silky texture and subtle spicy, fruity flavors to the bars that could not be achieved with the usual butter. See the recipe.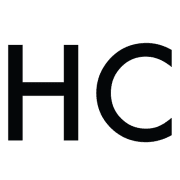 Honest Cooking
The Honest Cooking editorial team handpicks inspiring culinary stories to share with you that we think are beautiful. We strive to create an inspiring place for culinary exploration, salivating recipes, interesting personalities and stories.