If you seek a great cafe with great coffee, hunt down Sit and Wonder in Brooklyn, New York.
By Bill Walsh
Subject: Sit and Wonder
Location: Brooklyn, NY
Free WiFi ? : yes
Rating: 6+ [see key]
A lot of my trips to NYC involve a lot of spirited walking to and fro, running to the many coffee spots I wish to check out. Since I love seeking out the city's constantly evolving coffee scene, my visits are harried and rarely relaxing.
Thus, I found it like a strange omen out of a Dickens novel when one of my coffee stops was Brooklyn's Sit and Wonder. A quaint shop situated on Washington St, this cafe peddles Stumptown Coffee and offers a copious amount of inside tables as well as a spacious, eclectic courtyard in the back.
During my visit, I ordered an espresso of Hairbender and an Indonesian coffee via drip. The espresso, pulled short with a light brown crema, wove a delightful profile of cocoa, basil, lemon, brisket and vanilla ice cream within a smooth body. The drip of Indonesian in turn also proved tantalizing, with notes of fruit punch, hibiscus, biscuit, rosemary and a little nougat amidst a medium body.
See Also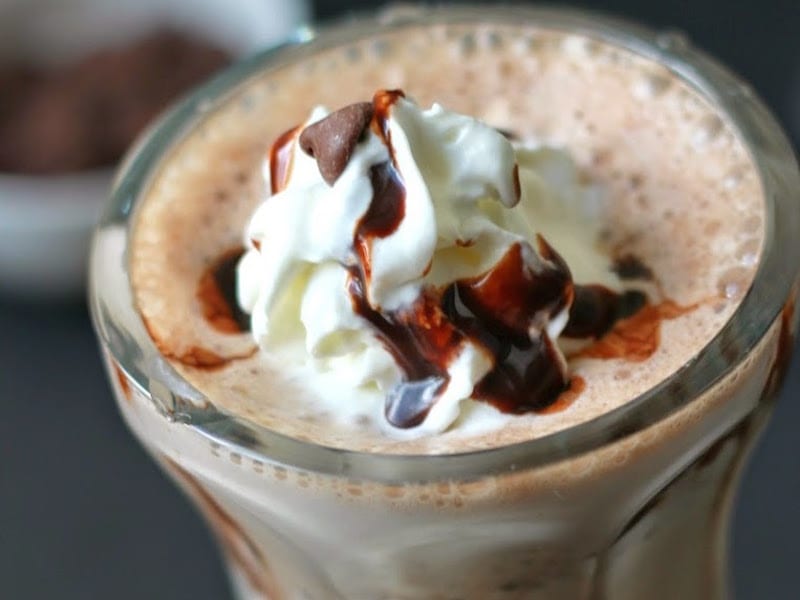 Given some free time, I actually had time to tarry a little longer than usual so as to fully enjoy my experience and then some. If you seek a great cafe with great coffee, hunt down Sit and Wonder.
Sit and Wonder
688 Washington Ave
Brooklyn, NY 11238
(718) 622-0299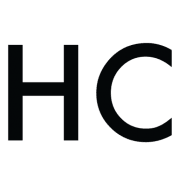 Bill Walsh
Bill Walsh is a contributing writer at Honest Cooking and the fanatic behind the acclaimed Pure Coffee Blog. He gains his inspiration from God, family and coffee, and loves to take each of them on the road as frequently as possible for a solid adventure.