Unsweetened coconut milk gives this not-too-sweet pie a faint coconut flavor with all the creamy richness that you get in the traditional version.
By Abby Himes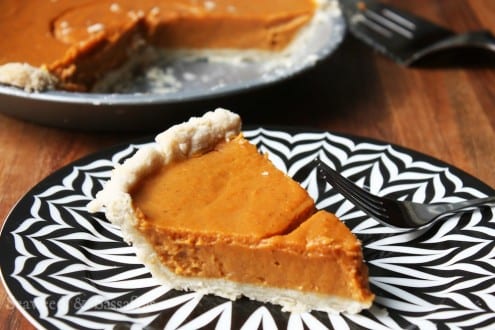 Coconut Pumpkin Pie
Unsweetened coconut milk gives this not-too-sweet pie a faint coconut flavor with all the creamy richness that you get in the traditional version.
Ingredients
1 15. oz can pure pumpkin puree
¾ cup unsweetened coconut milk (stirred)
2 eggs
¾ cup brown sugar
½ teaspoon salt
1½ teaspoon pumpkin pie spice
or
¼ teaspoon ginger (powdered)
¼ teaspoon nutmeg
1 teaspoon cinnamon
1 pie crust
Instructions
Preheat the oven to 425 degrees F.
In a large bowl or mixer, add the pumpkin, coconut milk, eggs, brown sugar, and spices. Mix well.
Roll the pie crust into the 9 inch pie pan.
Pour the pumpkin mixture into the crust.
Place the pie on a baking sheet and put in the oven. Lower the temperature to 350 degrees F.
Bake for 45 minutes to an hour, until the pie is set but slightly wobbly in the center.
Cool on a wire rack and top with whipped cream or a scoop of vanilla ice cream! Enjoy.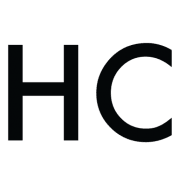 Abby Himes
Abby can be found cruising her local farmer's market and co-op looking for fresh, new, flavors and sustainable options. She sees food as an adventure, and is always excited to try something new. Abby is also the creator and voice behind the food blog, Seaweed & Sassafras.