Chocolate and Avocado Smoothie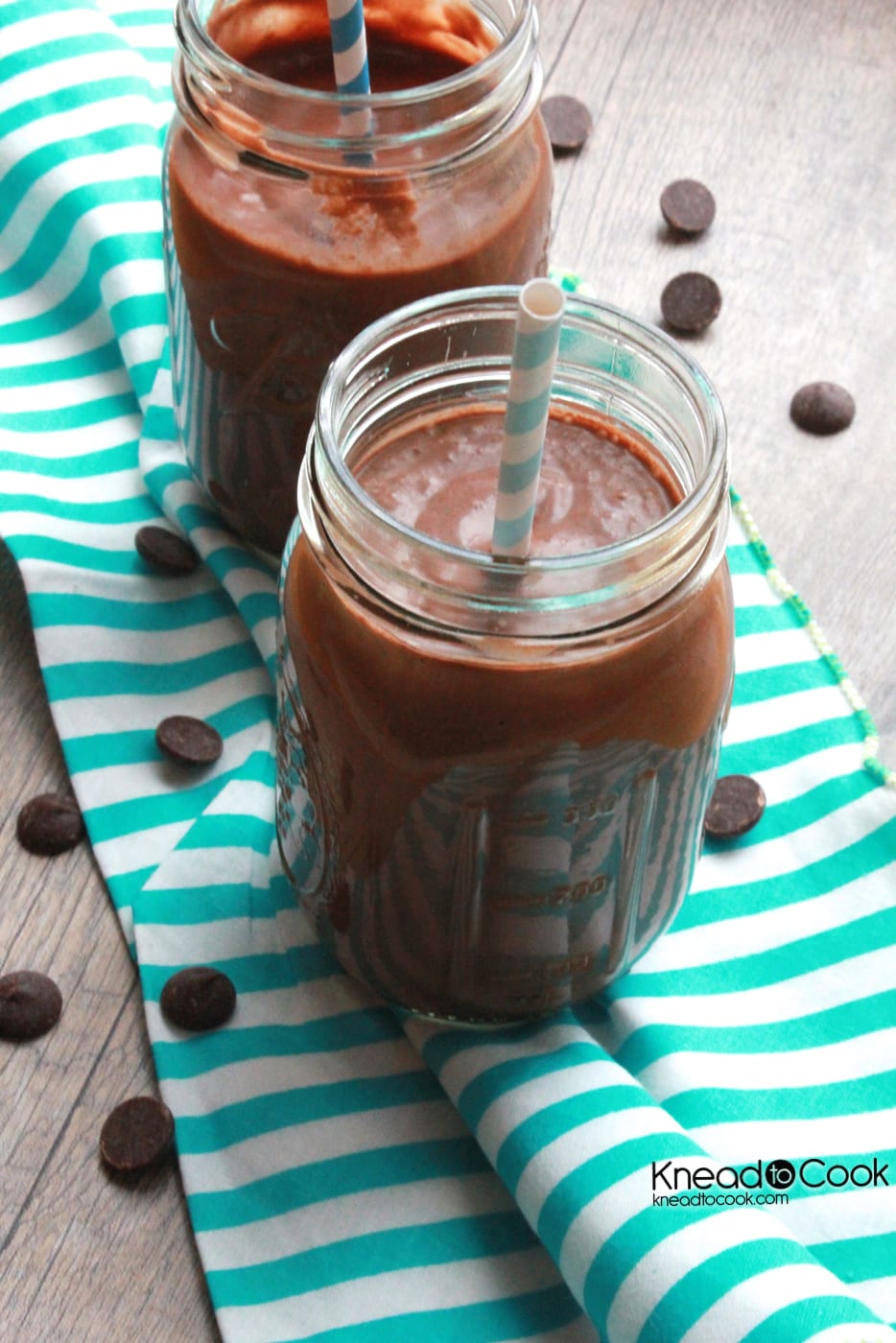 This sounds completely crazy, but these are actually incredibly good.
By Robin Runner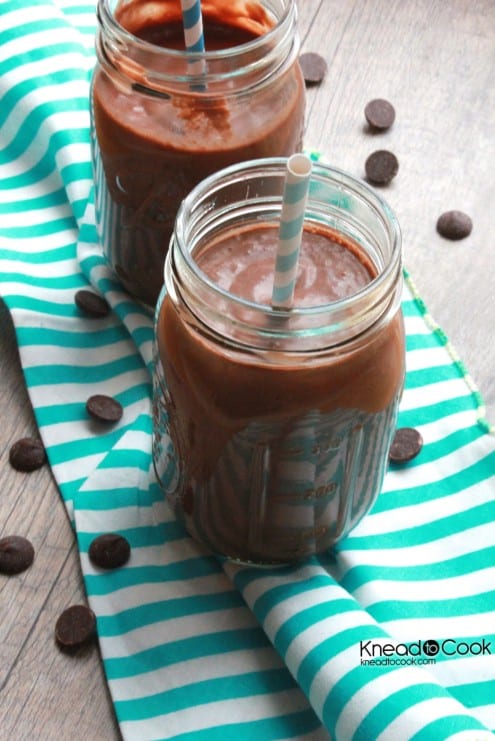 Chocolate and Avocado Smoothie
This sounds completely crazy, but these are actually incredibly good.
Author:
Robin Runner, adapted from Eating Well
Ingredients
1 ripe avocado, halved and pitted
2 cups of vanilla almond milk
3 tablespoons of unsweetened cocoa powder
3 tablespoons of maple syrup or honey
2 tablespoons of dark chocolate chips
1 tablespoon of vanilla extract
14 ice cubes
Instructions
Into your blender or Vitamix, add all of the ingredients. Blend until creamy. This will have a thick, pudding like appearance. Pour slowly into your glasses. Top with a few chocolate chips. Enjoy!
Robin Runner
Robin Runner is the blogger behind www.kneadtocook.com. She grew up around two of her greatest inspirations, her Italian grandmother and her aunt. Both believed in farm to table foods, purity in nature and love as the main ingredient for anything on their menu. Today, Robin is a strong advocate of farming and buying local ingredients, as well as composting to help repurpose food scraps into rich soil for our garden.