Take your favorite comfort food classics to the Crock-Pot. We're talking fuss-free, crowd-pleasing recipes that cook low and slow for hours.
By Stephanie Schiraldi
This article has been posted with permission and originally appeared as Slow-Cooked Comforts: 10 Classics to Make in Your Crock-Pot on Relish.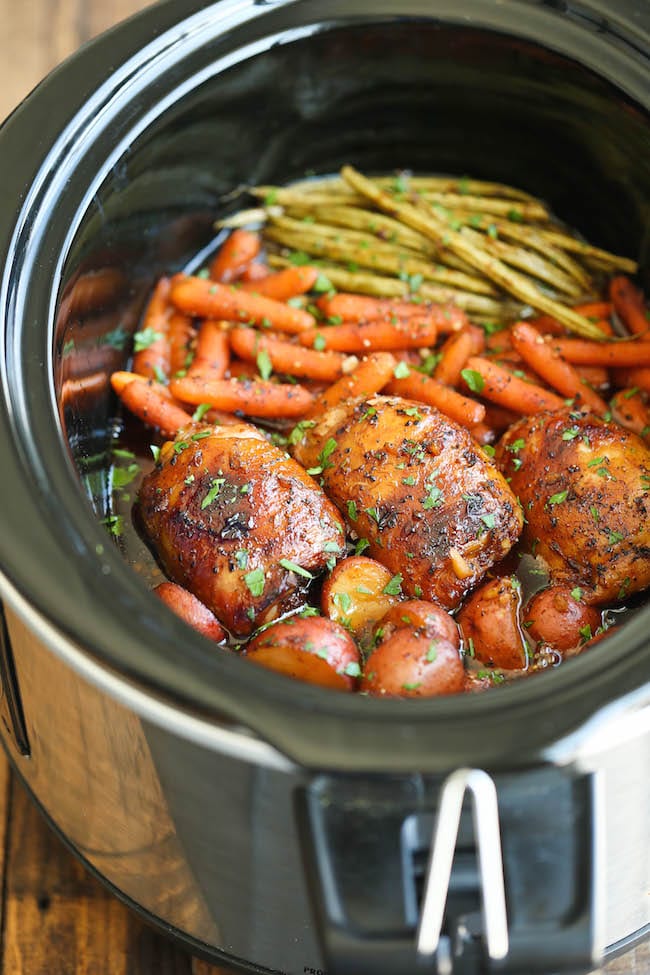 www.damndelicious.net
Honey Garlic Chicken and Veggies
Gotta love a one-pan wonder! This flavorful chicken dish comes complete with three kinds of veggies, so it's a balanced meal unto itself. See the recipe.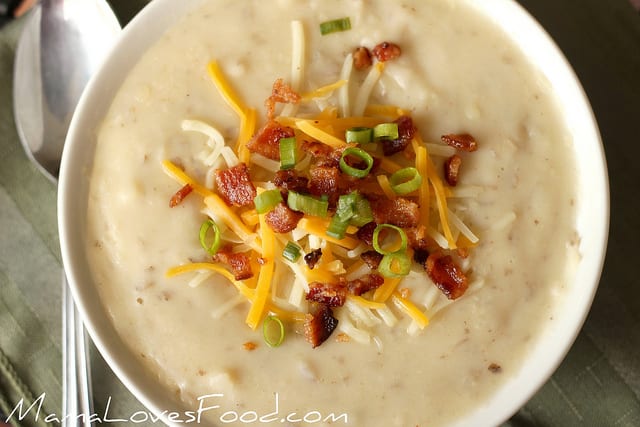 www.mamalovesfood.com
Baked Potato Soup
The only way to improve upon a bowl of creamy potato soup is to add a generous bacon, cheese and chive garnish. So don't forget the extra fixins! See the recipe.
www.cookingclassy.com
Slow Cooker Chili
The next time you're craving chili, opt for this slow cooker variation, so you can go about your day until it's done. See the recipe.
See Also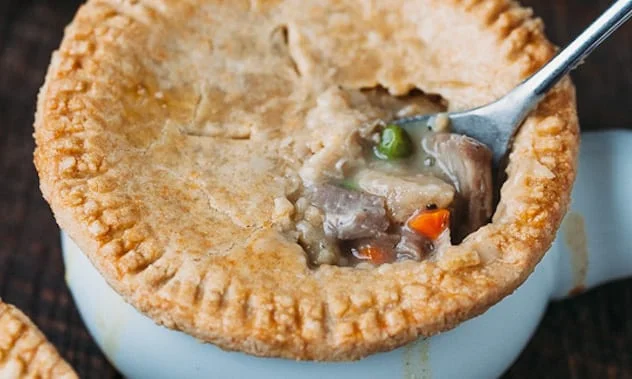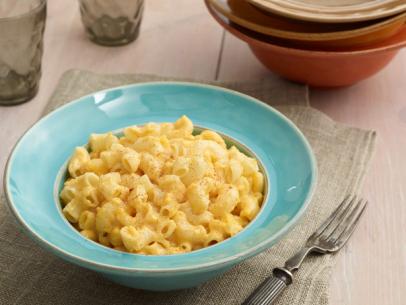 www.foodnetwork.com
Crock-Pot Macaroni and Cheese
Skip the strainer. Skip the casserole dish. Just toss all of your ingredients—a combination of pasta, milk, cheese and eggs—into the Crock-Pot, and three hours later, you're in business. See the recipe.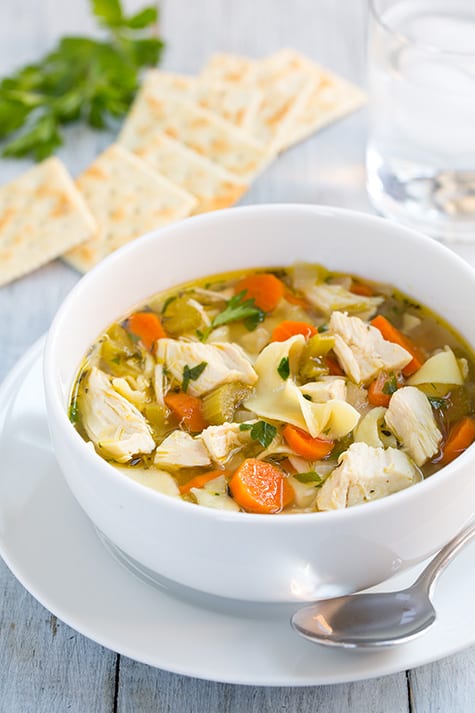 www.cookingclassy.com
Chicken Noodle Soup
What's more comforting than a steamy bowlful of chicken noodle soup? Knowing it'll be ready when you get home from work. See the recipe.
Click here for more delicious recipes to throw in your crock-pot.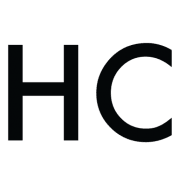 Relish
Offering more than 14,000 recipes plus features and DIYs on cooking, dining and entertaining, Relish celebrates America's love of food. Relish is about honoring cooking traditions while exploring new trends and ideas, which is why millions of people turn to both Relish.com and Relish Magazine for special occasion recipes, quick and easy weeknight suppers and culinary adventures.