If you love cinnamon toast crunch cereal, then you are really going to love these cinnamon toast crunch-infused pancakes.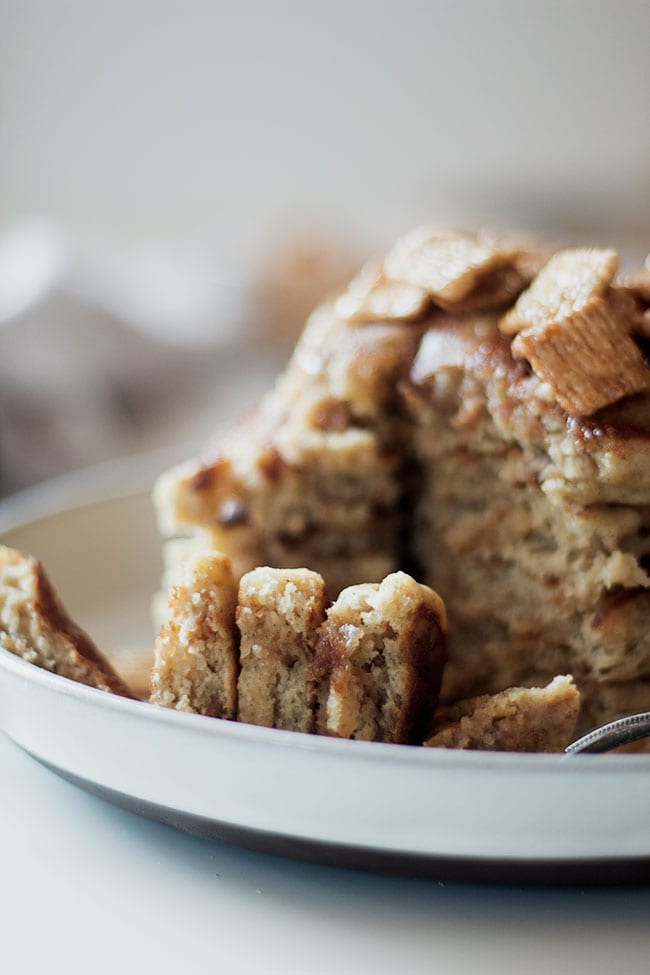 Ian and I are heading to Vegas. What does this have to do with cinnamon toast crunch pancakes you ask? One of my first stops in Vegas is not a casino, its milk bar at the Cosmopolitan. I had wanted to go when we were in NYC last summer but we had so many other food stops, we never made it.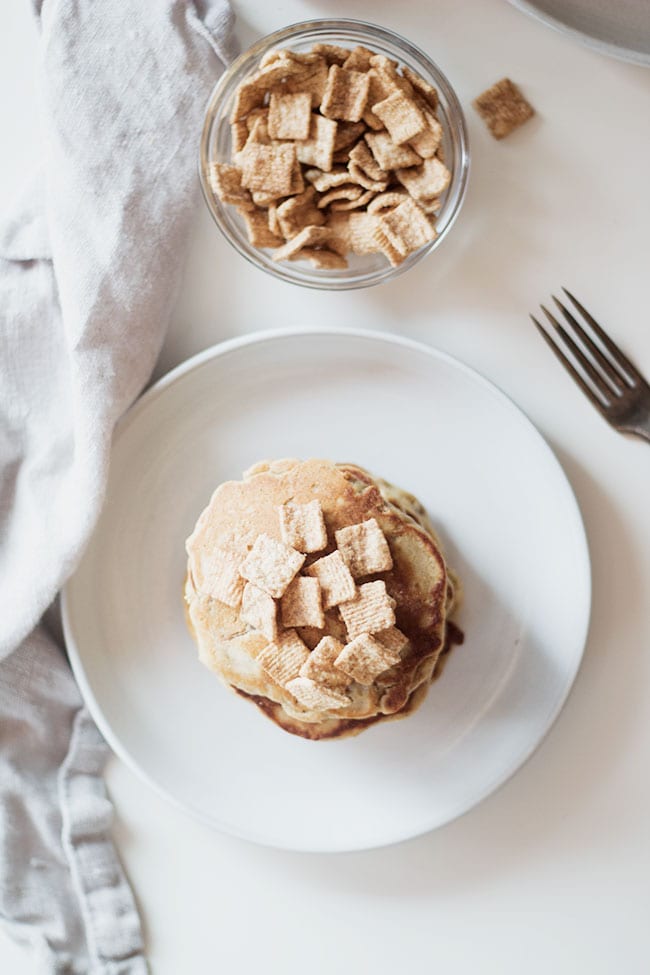 Milk bar, cereal milk, extra cinnamon toast crunch you get the point.
My first thought was to make cinnamon toast crunch cereal milk muffins, but as much as we love a good grab and go breakfast, pancakes are the fan favorite in our house. It was love at first bite, and now these cinnamon toast crunch pancakes are on repeat.
See Also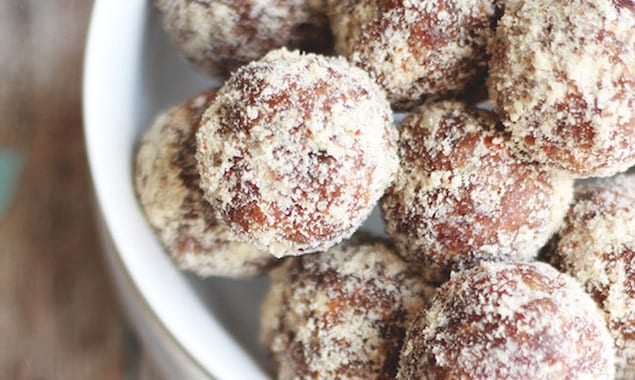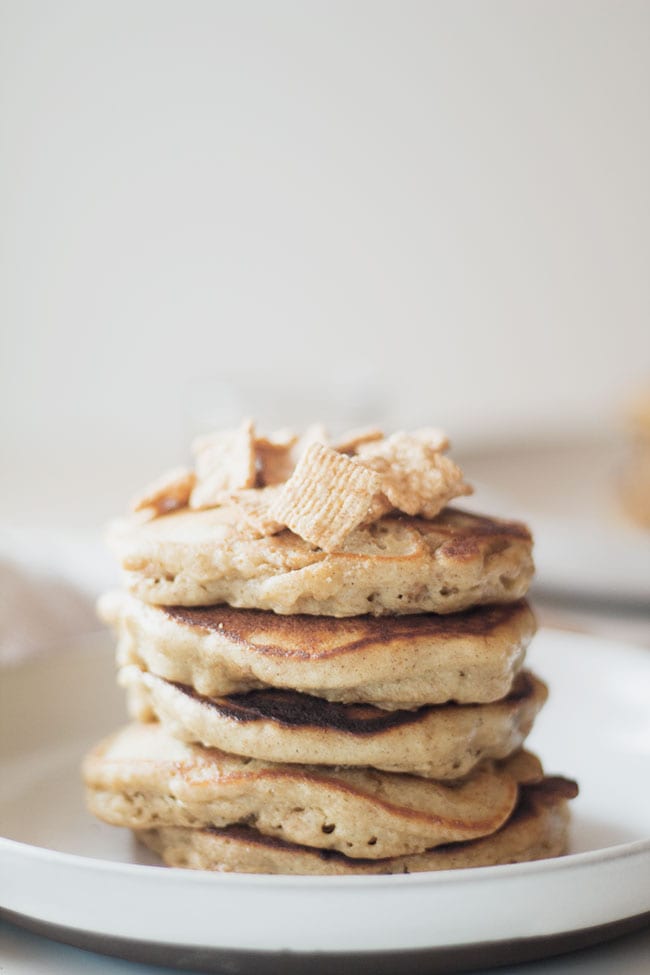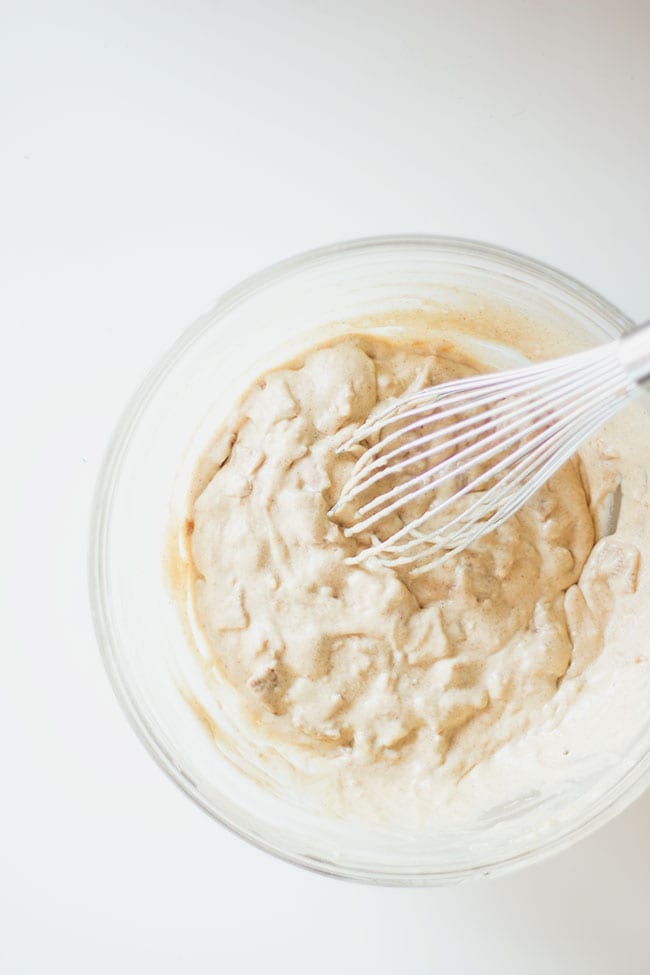 Dig in!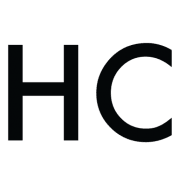 Heather Kinnaird
Heather Kinnaird is the blogger behind French Press, a blog dedicated to family friendly meals, sweet treats, and homemade versions of store bought classics. When she's not in the kitchen you 'll probably find Heather chasing after her kids, three dogs, 6 chickens, and sometimes all of the above.