Nothing beats a good, moist, cinnamon flavored muffin. It's like biting into a piece of cinnamon bliss.
By Suchitra Vaidyaram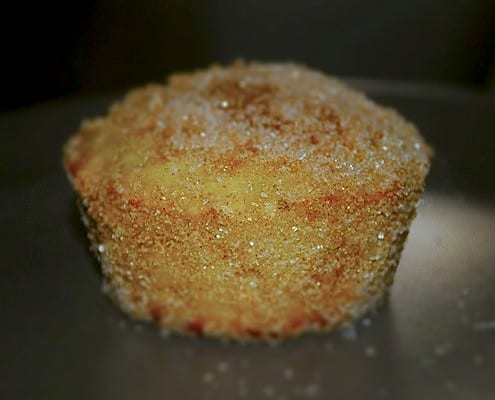 A hardcore fan of cinnamon, I can munch on these goodies day in and out. I sure had fun baking them and it's pretty easy to make. The recipe came from the blog velvetlava.blogspot.in. I had pinned it long time back and never had a chance to revisit. And when I did revisit, I realised I had all the ingredients to bake them. I was delighted when it came out perfect.
Moist Cinnamon Muffins- who wouldn't love it?
Author:
suchitra vaidyaram
Ingredients
⅓ c. butter, melted
½ c. sugar
1 egg (preferably room temperature)
1½ c. all purpose flour
1½ tsp. baking powder
½ tsp. salt
¼ tsp. nutmeg
½ c. milk
Topping
¼ c. sugar
¼ c. butter, melted
1 tsp. cinnamon
Preheat oven to 350F.
Instructions
In a medium-large bowl, sift together all dry ingredients.
Add wet ingredients and stir until combined, but still a bit lumpy. (Don't overmix).
Scoop batter into muffin tins or muffin cups.
Using a spoon, I got 12 medium muffins out of this batter; I think you could get 8-10 large muffins by distributing the batter generously.
Bake for 20-25 minutes, or until they just start to turn a bit golden at the edges.
For the topping, mix sugar and cinnamon in a small bowl.
Place melted butter in another small bowl.
Dip the warm muffins in melted butter, then dip/roll the muffin in cinnamon sugar.
Enjoy with piping hot coffee :)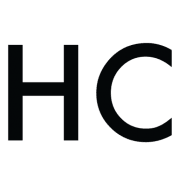 Suchitra Vaidyaram
Suchitra is passionate about cooking flavorful food and loves fusion cooking. She records her recipes on the blog Flavors, which focuses on simple and easy to cook recipes.