Super fast and super tasty, this recipe will surely satisfy your sweet-tooth.
By Nisa Homey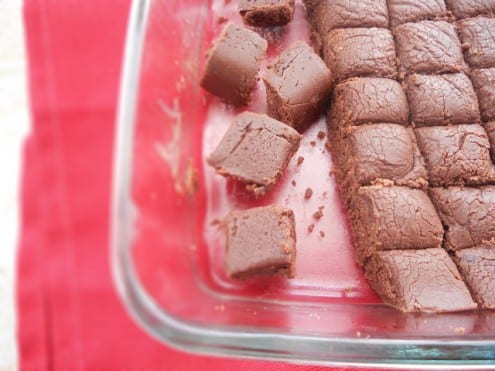 Print
Chocolate Fudge in 10 Minutes
Super fast and super tasty, this recipe will surely satisfy your sweet-tooth.
Author:

Nisa Homey

Prep Time:

20 mins

Cook Time:

10 mins

Total Time:

30 minutes

Yield:

4
Everyday milk powder 200gm-1 packet.(only use everyday brand)
Sugar-1 cup (200 ml cup)
water-1/2 cup.
Cadbury's cocoa powder-1/4 cup.
Butter-1/4 cup/50 gms.
Vanilla essence-1 or 2 drops.
Crushed cashew nuts-little.(optional,)
Colored sweet balls or silver balls for decoration.(optional)
Instructions
In a saucepan, heat 1 cup sugar and 1/2 cup water. Let the mixture boil and then simmer.
Allow it to boil till it reaches one string
As soon as it reaches 1 string, switch off fire and add in the butter.
Mix well and add in the vanilla essence.
Then dunk in 1/4 cup of cocoa powder. (you can sieve this to avoid lumps, but I did not)
Mix well, so that there aren't any lumps
Mix mix mix….. Vigorously…seriously, get your arms working.
Grease a pan with butter.
Immediately pour this chocolatey heaven into the pan
Spread with a spoon (just grease the bottom of a flat spoon with butter and then just spread with it to get a glossy effect).
While still warm cut into your desired shapes….kids are going to love this. This will keep more than a week at room temperature If they are allowed to stay.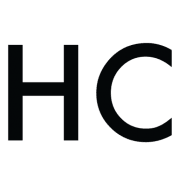 Nisa Homey
Nisa Homey is a lawyer by profession, now a full time stay-at-home mom. Cooking is Nisa's passion but blogging about food just happened. Nisa loves cooking for her family and kids, and her focus is to let everyone know just how easy cooking can actually be.