For breakfast, lunch or dinner, these Chive, Cheddar and Bacon Biscuits are such a treat, especially when served warm.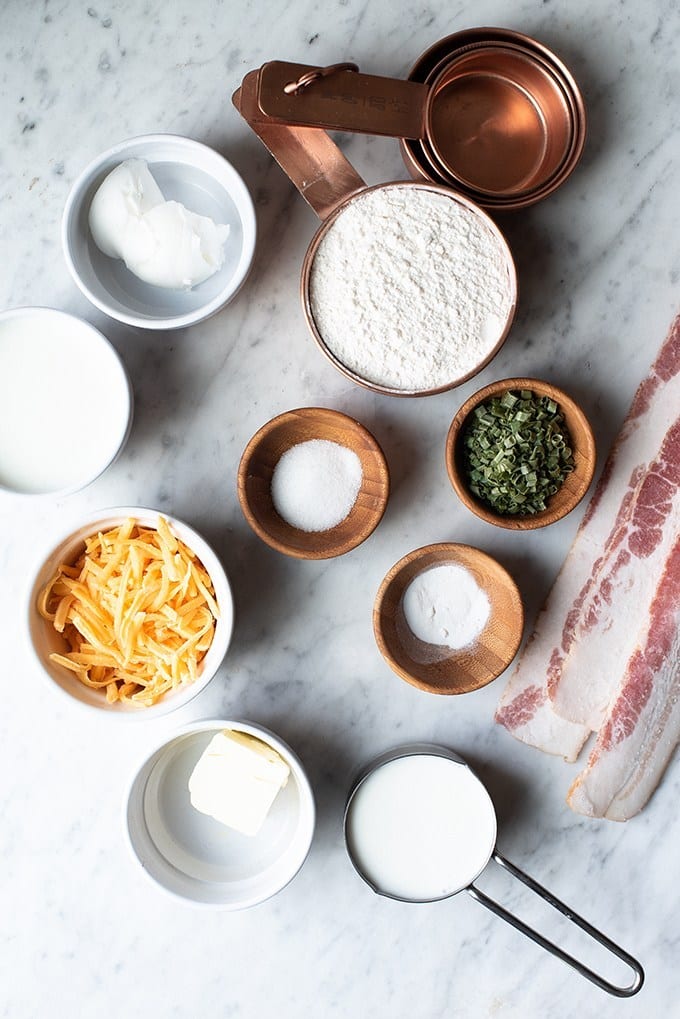 A rich, buttery biscuit is something I have a hard time saying no to. Piping hot biscuits are a good complement to most anything in my opinion: a Sunday roast, a breakfast buffet, or just a simple cup of coffee. Keith has his own recipe, rooted in the days when he cooked for a living, and he will usually make them for me if I ask nicely. But our appreciation for homemade biscuits reached a whole new level during a recent visit to Savannah.
Keith and I visited (and fell in love with) Savannah, Georgia for a friend's wedding. In our restaurant research before our trip, one name kept appearing and reappearing more than most: Mrs. Wilkes. Determined not to miss out on this famous Savannah institution, we made our friends stand in line for over an hour to partake in Mrs. Wilkes' famous southern fare. Suffice it to say that the wait was worth it. A meal at Mrs. Wilkes is on par with the best Sunday dinner I have ever eaten, a true home cooked meal with all the sides, shared at a communal table with strangers that instantly feel like friends. Food does have a way of bringing people together.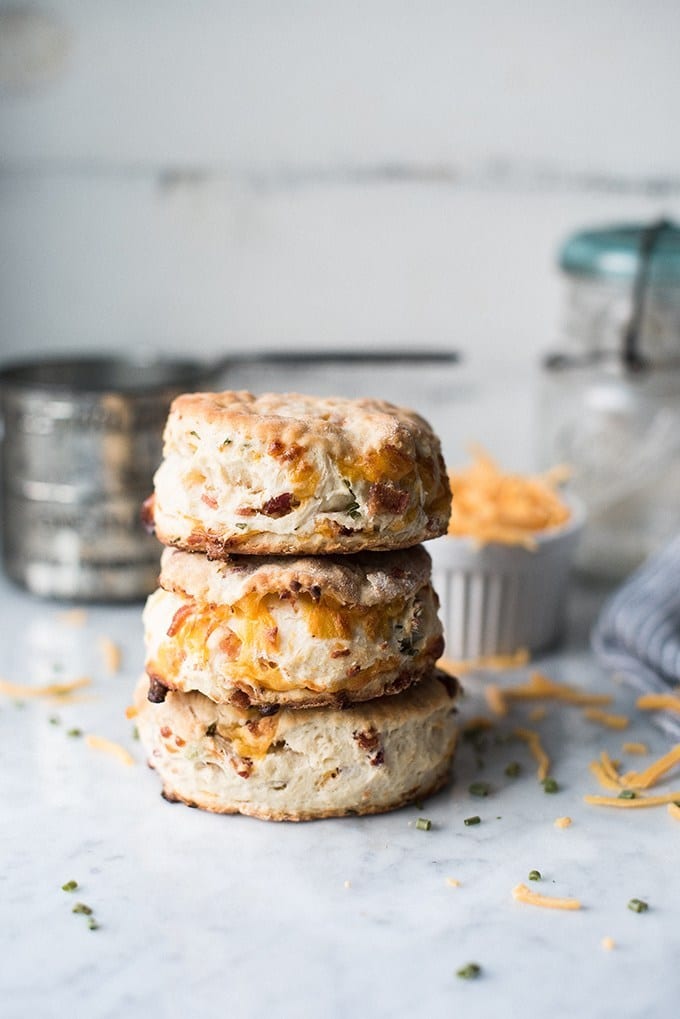 We couldn't leave that town without a copy of Mrs. Wilkes' Boardinghouse Cookbook, and one of the first things we had to try was her Boardinghouse-Style Biscuits. Keith now uses this recipe as his go-to biscuit favorite, although he still likes to make them with biscuit cutters, rather than in a pan. These Bacon, Cheddar & Chive Biscuits start with her recipe, adding a superman cooks style twist. I can't imagine anything better than these, fresh out of the oven with a pat of butter.
See Also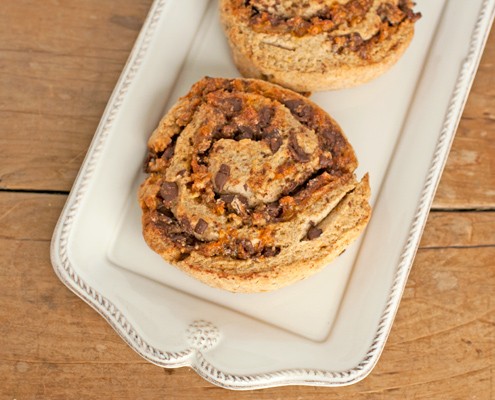 Click HERE for the recipe.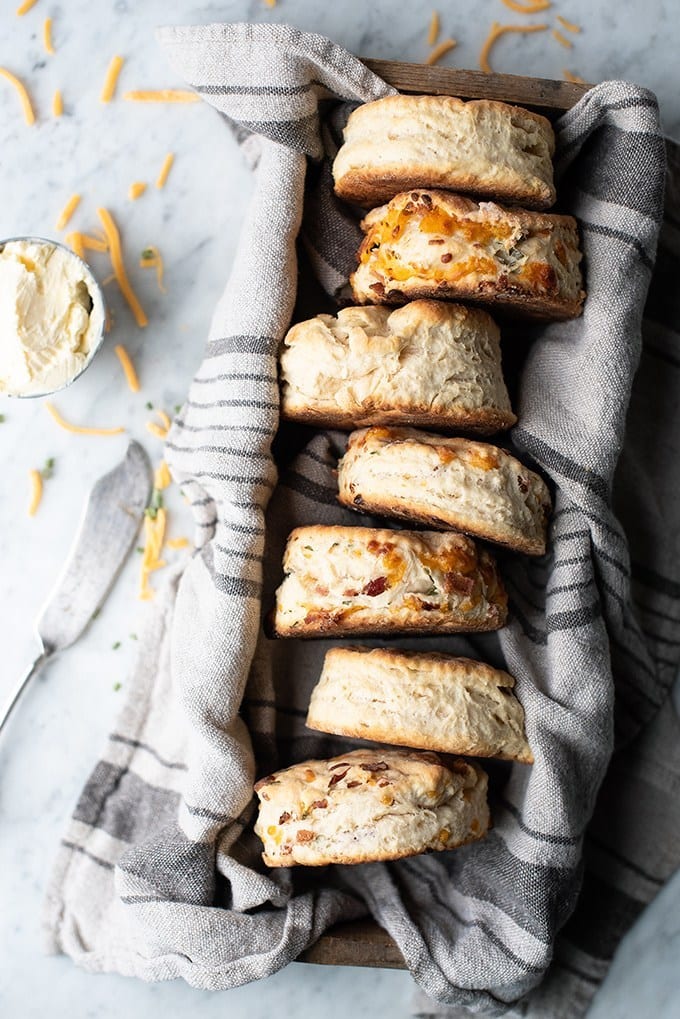 Keith Jackie
We met on a warm summer evening. His square jaw and engaging smile reminded me a bit of Clark Kent. We share a passion for life: music, baseball, and especially food. He makes me feel like I can fly. Welcome to our exploration of food, recipes and ideas that celebrates our life together. He creates the recipes and prepares the food, and I am the documentarian. My superman can cook! Check out our site, Superman Cooks.