Chinese Five Spice Fried Chicken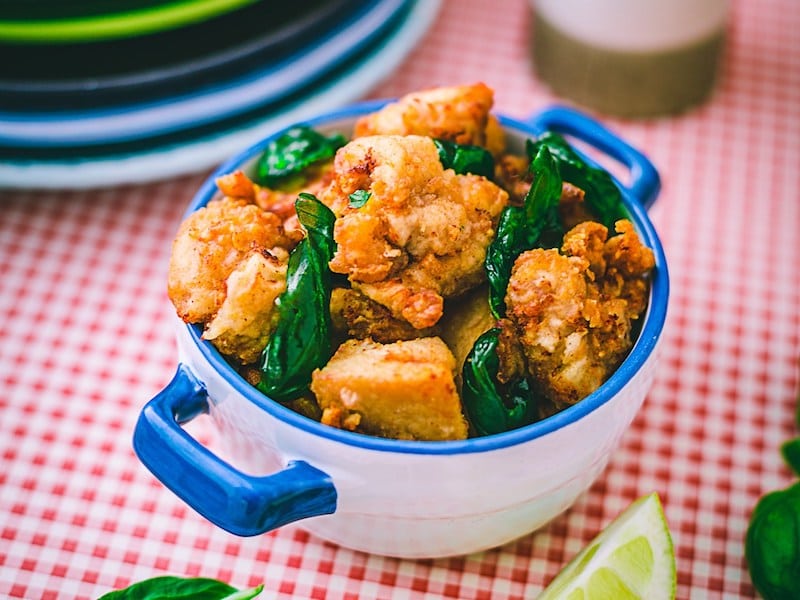 This crispy, juicy, finger-licking five spice fried chicken is easy to make and so much better than any fast food fried chicken.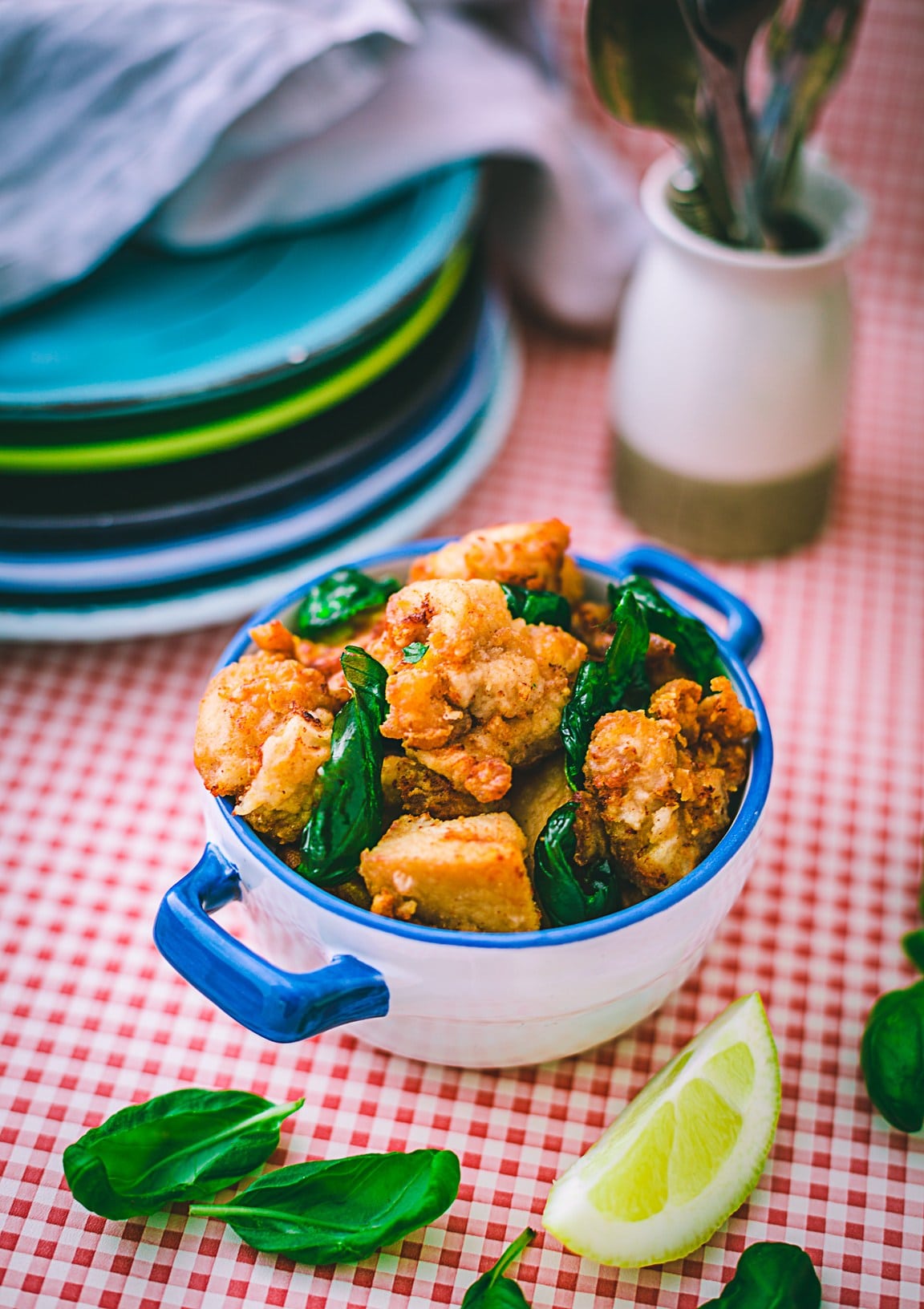 When we cook at home, we are in control. While we prepare our own food, we know exactly which ingredients and how much of each are going into our food.
Takeaway fried chicken is cheap. But they are pumped full of flavor enhancers and coloring to make this cheap food appealing and edible. The motivation to make fried chicken at home is to use the high quality organic or free range chickens and better oil.
This crispy, juicy, finger-licking five spice fried chicken is easy to make. A yummy and healthier recipe up your sleeve. You can really enjoy this classic dish without the lingering guilt.
Soaking the chicken in marinade overnight in the fridge makes the chicken extra flavorful and juicy.
The basic ratio of five spice powder and salt is 2:1. Adjust the taste balance to your liking.
Make the fried chicken extra crispy with the double frying method.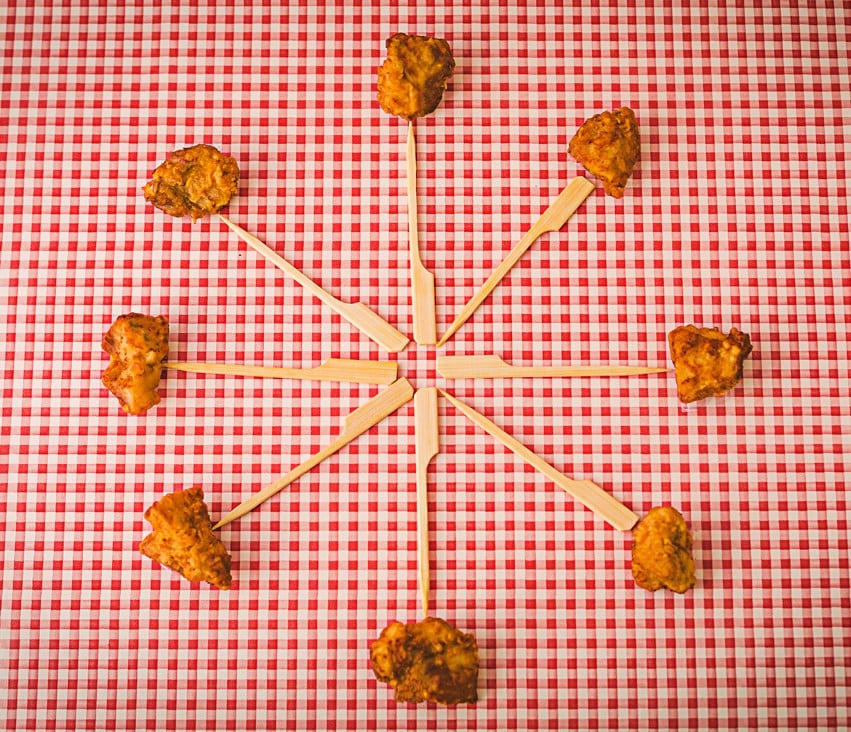 Lei Zhang
My name is Lei. I grew up in China and have been living in New Zealand for almost two decades. During the day time, I work in an IT job. My passion for food and photograph has led me to this space where I can share my recipes and express my artistic side.I am striving to find the best matched ingredients to create the simple and tasty dishes. I summarize the recipes to as simple as possible and leave the room for your creativity.Thanks for stopping by, grab your aprons, get cooking, enjoy the food and life!