SPONSORED STORY – BROUGHT TO YOU BY CASTELLO ALPS SELECTION
As long as the cheese is good, and the accessories pair well with it, a cheese plate with just one cheese doesn't have to be dull.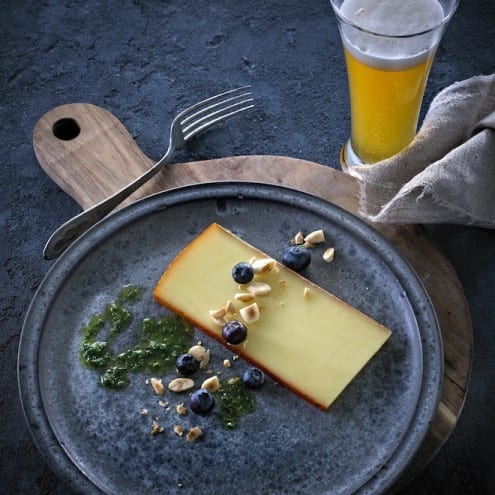 Castello Alps Selection Weissbier Cheese with Parsley Oil
A super simple recipe, but a great pairing for the Castello Alps Selection Weissbier Cheese.
Ingredients
100 g Castello Alps Selection Weissbier, sliced
25 g almonds, blanched, roasted and coarsely chopped
25 g blueberries, washed
Parsley oil
3 dl twigs of parsley, washed
½ dl sunflower oil
pinch of kitchen salt
Instructions
Chop the parsley twigs, oil and salt in a food processor until smooth and green.
Serve the cheese with some of the parsley oil and sprinkle with roasted almonds and blueberries.
Notes
The parsley oil can be stored in the refrigerator for 3-4 days.
Win a Castello Alps Selection cheese tasting for you and your friends – enter below!
See Also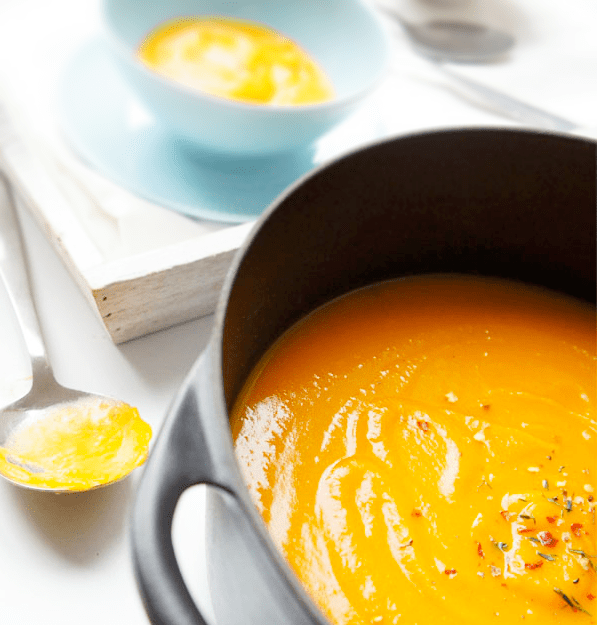 Win A Castello Moments Cheese Tasting
This article is part of Castello Moments, a collaboration between Honest Cooking and Arla Foods USA.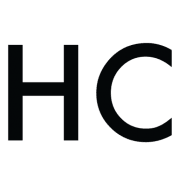 Castello Moments
Castello® Bavarian Alps Selection is made from cows that live a life of privilege, grazing on Alpine grasses and herbs high up in the mountains during summer. Come fall, they are paraded back to warm homes and milked with care in a centuries-old tradition. Time-honoured recipes turn their distinctive, herb-infused milk into delicious cheeses that will transport you and everyone you share them with to a Bavarian mountain high. Castello® is proud to share these unique cheeses with you.