Do you usually save a bottle of bubbles for a holiday or special occasion? We're guilty of this two, but Scharffenberger Cellars is out to change that. Check out this California sparkling wine that you don't have to wait for a special occasion to come around before you pop it.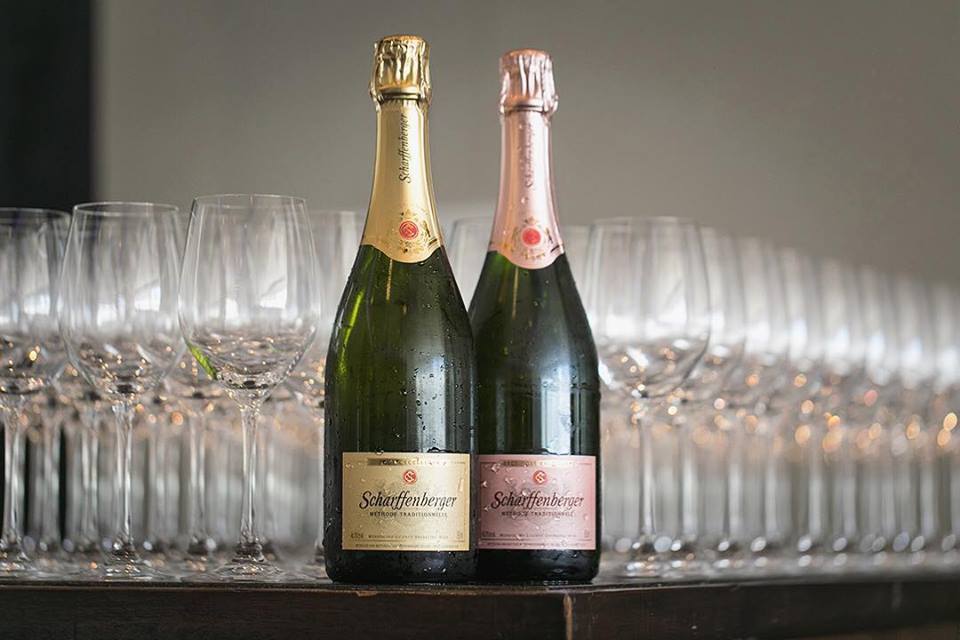 Why don't we open more sparkling wines on the usual Tuesday or on a Friday night spent simply on our patio? Is it the price? Maybe the thought that it should be saved for something more momentous? No more! Let's throw out the idea that sparkling wine is indulgent. (You don't even need proper Champagne glasses to enjoy them!)The California winery, Scharffenberger Cellars, is creating bottles of sparkling wine with the plan that they be perfect for any occasion.
Nestled in the Anderson Valley, Scharffenberger Cellars has been quietly making some serisouly high-quality, delicious and affordable sparkling wines since 1981. They're in a great climate for making great sparkling wines and without the Champagne price tag.
The winery is currently making two sparkling wines using Chardonnay and Pinot Noir grapes.
Winemaker Jeffrey Jindra has even said, "Sparkling wine doesn't need to be a celebratory beverage, and it's part of my job to dispel that, big occasions are great, but so is the everyday."
So there. There's your excuse to grab a bottle of sparkling wine to go with casual dinner at home you plan on having tomorrow night!
Check out our pairing notes below.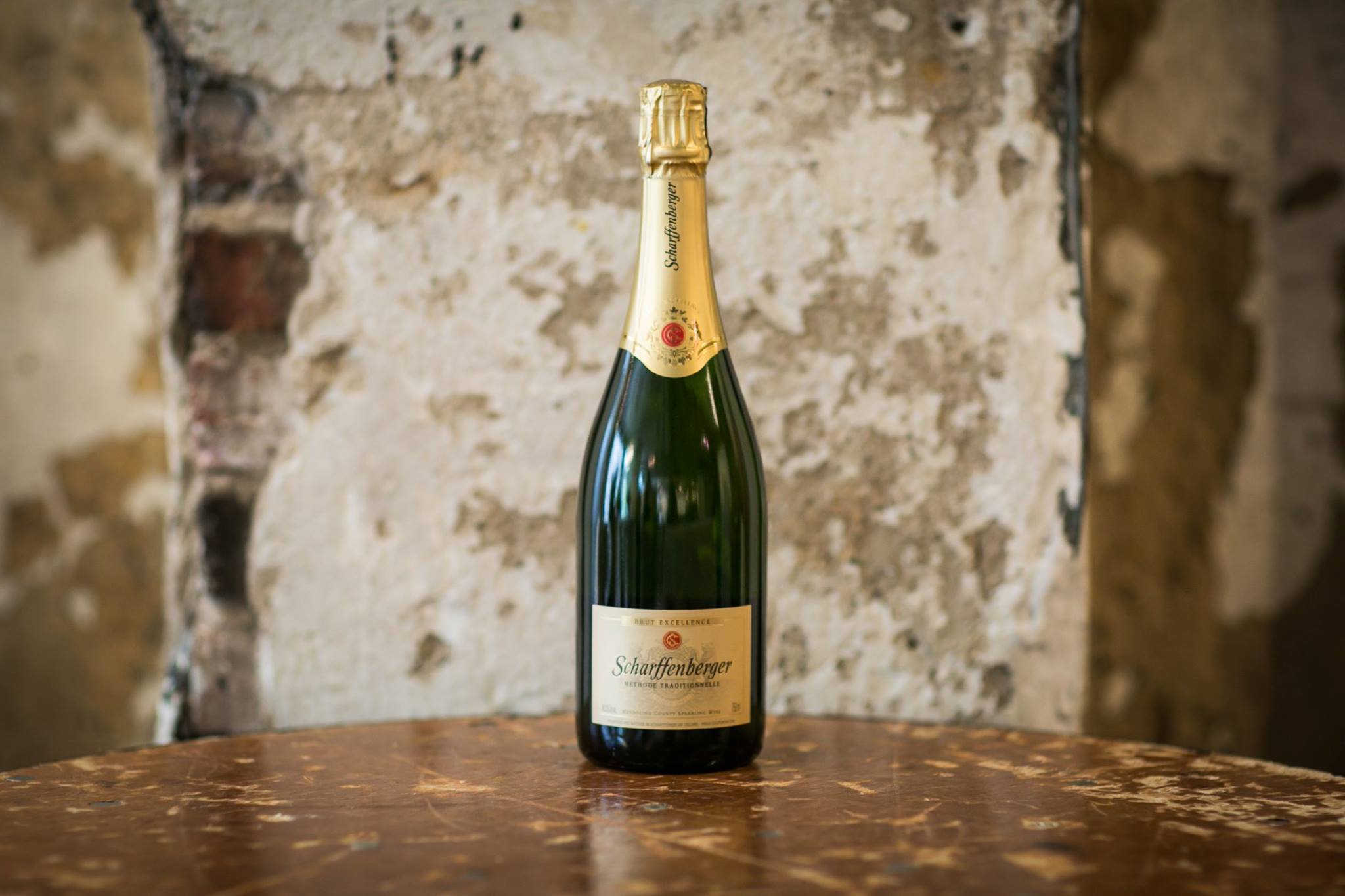 Scharffenberger Brut NV $20
A white sparkling wine, this bottle is full-bodied and comes across with creamy notes of vanilla, brioche bread and hazelnuts. Grab a bag of salty chip or make a bowl of popcorn, this wine wants to hang. Enjoy this bottle with grilled seafood, crab cakes or fresh oysters. Need an even simpler idea? Order takeout, like slightly spicy, greasy noodles, and you're in pairing heaven.

Scharffenberger Brut Rose NV $23
This pale pink wine is a perfect ode to spring. First night that you're able to eat dinner in your yard? Pop this bottle. Roasting a simple chicken? Pop it. Sitting down this summer to a simple tomato salad? This wine is the perfect pair. Enjoy it on its own on a Friday night with a friend, take a to a barbecue or just open it because you are feeling like a glass of wine. It's a sparkling stunning that pairs with so many foods and moods.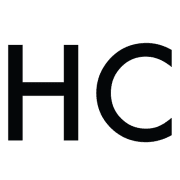 Honest Cooking
The Honest Cooking editorial team handpicks inspiring culinary stories to share with you that we think are beautiful. We strive to create an inspiring place for culinary exploration, salivating recipes, interesting personalities and stories.