Chocolate and chestnuts combine for an alternative Yule Log that makes a delicious dessert with a beautiful presentation.
By Ruby Rasa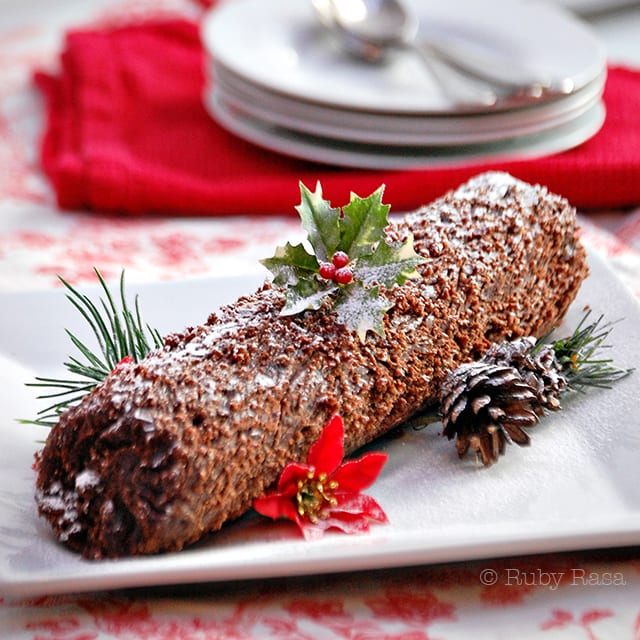 Funny story about chestnuts… (It's hard to say 'chestnuts' without adding 'roasting on an open fire…' in your best impression of Nat King Cole, isn't it? Especially at this time of year. So take a minute to sing it out of your system. I'll wait. All done? OK, let's continue.)
One Christmas, many years ago, I had 'that' song stuck in my head when I chanced to look out the window and spy a carpet of chestnuts on the grass. Of course I'd seen them there before, but never in this context. Why, I wondered, had no one else had the bright idea to gather and roast them? More for me! So I ran out and filled my bag quickly, before anyone could realize I was getting away with all the bounty.
I ducked back into the house and turned on the oven (alas, we didn't have an open fire at the time). You can imagine how excited I was to taste them when they were finally done. And then how revolted I was at the bitterness I had to blast out of my mouth! Yes you, dear reader, will already have guessed what I was too ignorant at the time to realise: I had roasted conkers. Or horse chestnuts, as they're more technically called. Great for childhood games but definitely not for eating.
See Also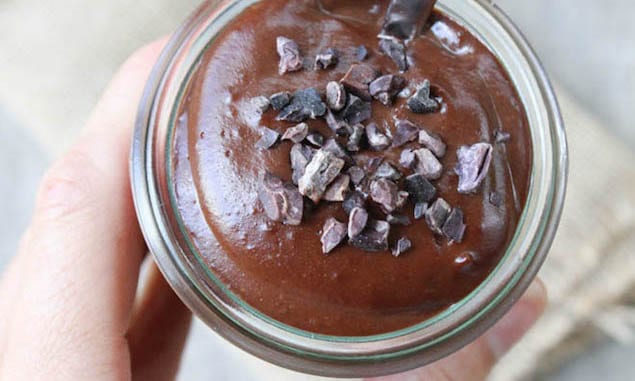 Lesson learned, I now buy my chestnuts at the supermarket. And, each Christmas, this is what I do with them:
Print
Bûche de Noël
---
Author:

Ruby Rasa (based on a recipe by Pierre Coquillon)

Yield:

Serves 8
Description
Traditional French chestnut yule log. Chocolate and chestnuts combine for an alternative Yule Log that makes a delicious dessert with a beautiful presentation.
---
1

kg fresh chestnuts (about 2 lbs) or

750g

(1 1/2 lbs) peeled & cooked frozen/vacuum packed

125g

(

4oz

) dark chocolate

125g

(

1/2 cup

) sugar

125g

(

4oz

) butter
---
Instructions
If using fresh chestnuts, pierce the shells then boil until soft (test with a knife). Let cool then peel.
Place the peeled (or frozen/vacuum packed) chestnuts in a food processor and blitz until smooth.
Melt the chocolate in a double boiler, add sugar and mix well, then stir in the butter.
When the mixture is homogenous, pour it into the food processor with the chestnuts and blend until smooth.
Roll the processed 'dough' in tin foil to form a log then chill in fridge for several hours (overnight is best).
Carefully unroll then drag a fork over the surface to create 'bark'. Decorate with holly and pinecones. Sprinkle with icing sugar for 'snow'.
Category:

Dessert

Cuisine:

French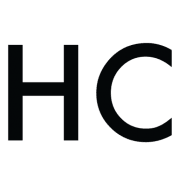 Ruby Rasa
Curious about her British mother's seemingly bizarre love of cheese & onion sandwiches, Ruby moved to England and discovered an island full of people eating them. She now lives among them, works as a freelance writer and photographer and yes, occasionally enjoys a good cheese & onion.