A crisp, refreshing gose that comes in a 22 ounce bottle ideal for sharing alongside some fresh seafood on a warm day.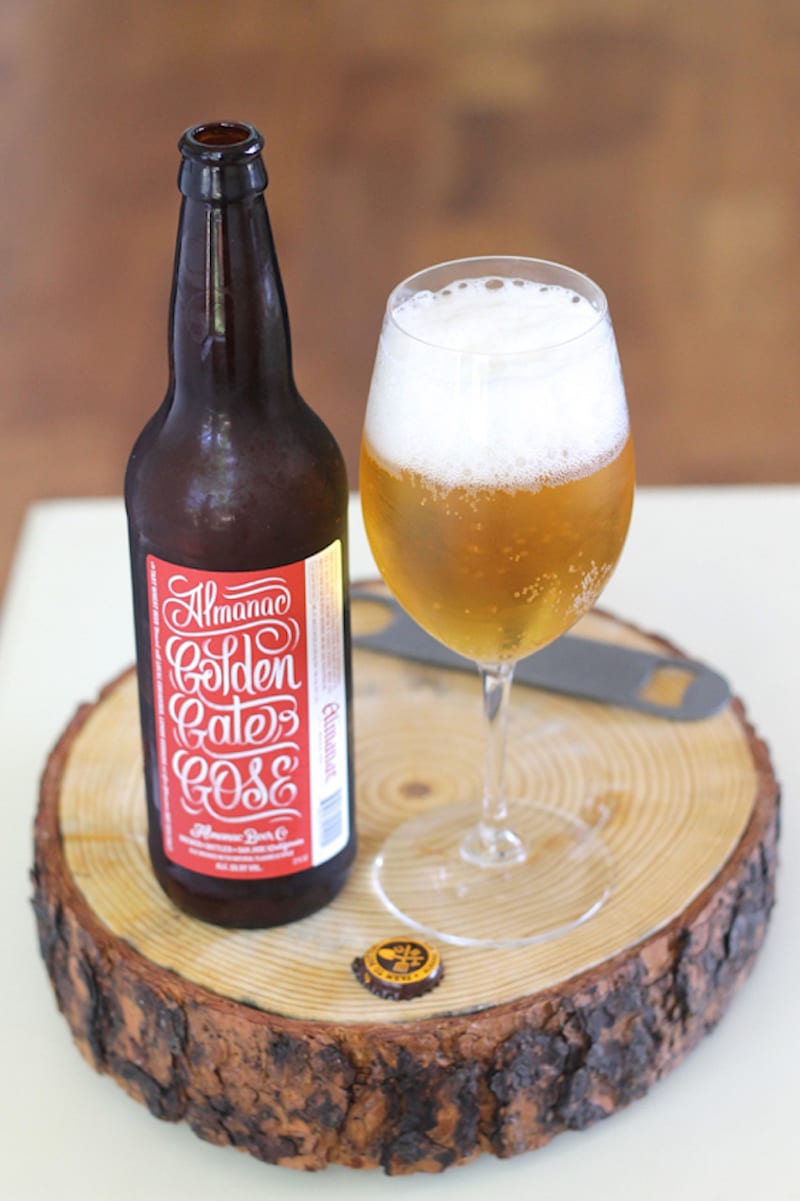 Almanac Golden Gate Gose

Type: Gose
Location: Brewed by Almanac Beer Company, California
Alcohol: 5%
Pair With: "Fresh seafood and sunshine."-Almanac Beer

Appearance: Light golden-yellow, hazy, barely any head retention though it pours a nice head.
Aroma: Sour, Salty, Yeast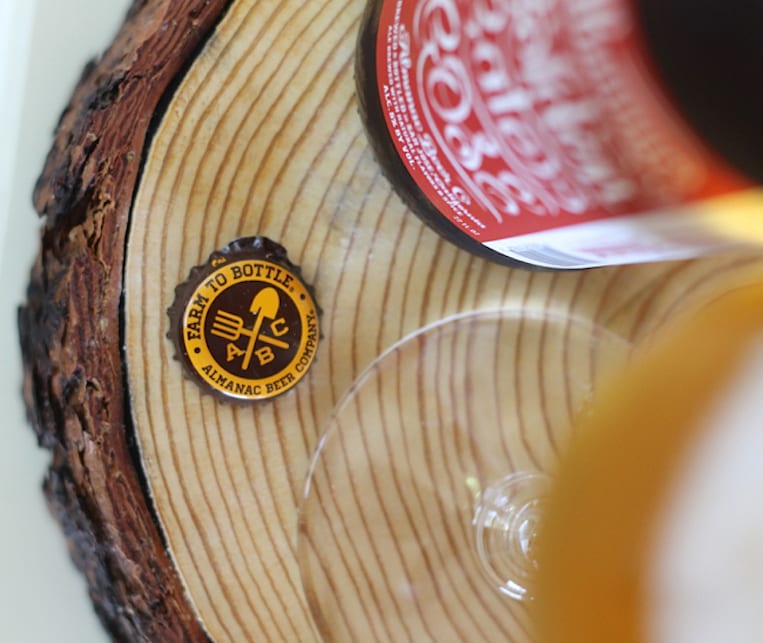 "A tart wheat beer brewed with local coriander, lemon verbana, and San Francisco Bay Sea Salt" – Almanac Beer Co.
Golden Gate Gose was the first gose I'd ever tried. I haven't tried too many others but this one is still my favorite. One of my other favorites is Anderson Valley's Blood Orange Gose. I'm recently loving gose's due to their sour tastes and low alcohol percent. In my experiences these beers have a nice bite upfront from the carbonation. They are very refreshing and not sweet.
It has a beautiful light color that reminds me of spring and the aroma is inviting. This is a super easy beer to drink. It's great on a warm day and really is the perfect bottle to split with one person. The label has a great design and is definitely inviting. I'll definitely be buying Golden Gate Gose on the regular.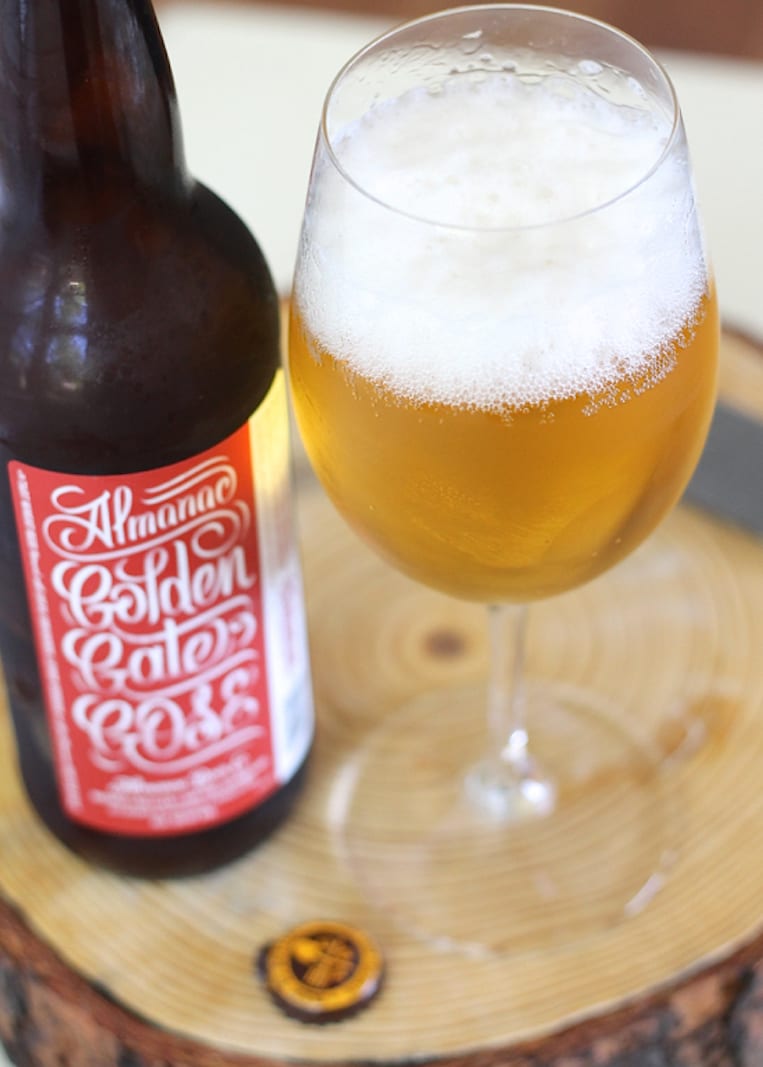 Kelli Lyn
Kelli has an AA in Culinary Arts, but like most people, finds herself short on time when it comes to preparing dinner. For the last three years, Kelli has been creating and photographing recipes that come together quickly on her food blog. She enjoys sharing her tastings notes into the vast world of craft beer, as well as tid bits of life in the wine country with her husband, and yellow lab, Ryder.