So you went to your local Farmers' Market and came back with quite the haul of seasonal foods. Here are the wines to pair with the fresh dishes you'll make with all of it.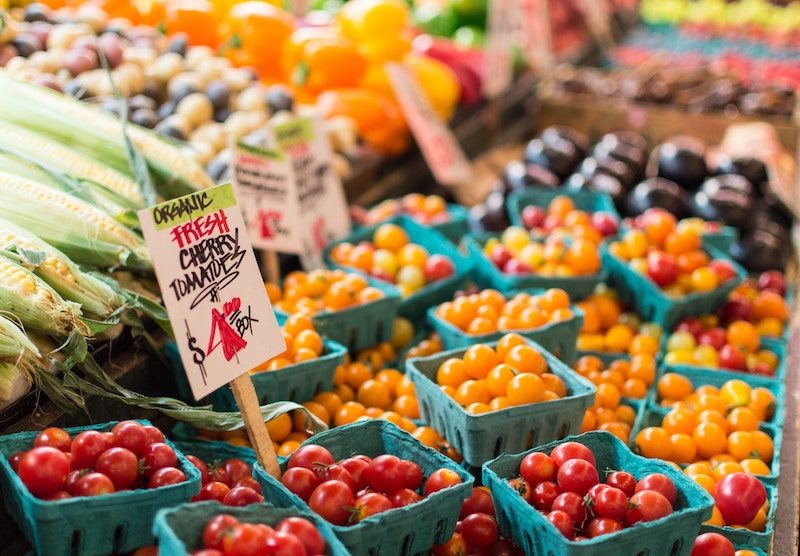 You brought home spring peas and leeks?
Serve a fresh pea bruschetta or a spring leek and pea pasta with Ruffino Lumina Pinot Grigio IGT Delle Venezie 2016 for only about $10. With bright minerality and floral aromas, this white wine is perfect with fresh spring peas and light pastas.

You have bunch of radishes?
We love good radishes. Be sure to seek them out at your local market as they should be at their peak this time of the year. Grab the best grass-fed butter or brie you can find and a baguette and make up some beautiful radish toasts. We love this simple spring pairing with this 2015 Chiroubles
L'Aurore des Côtes from Fabien Collonge. This fruity wine can be served slightly chilled and comes in at around $25 a bottle. It's tannins are the perfect match with the spicy radishes and creamy dairy.

You snagged some fresh tomatoes?
Make a simple, homemade Margherita pizza featuring the best of summer's tomatoes. To really let the fresh tomatoes shine, don't serve the pie with a big, bold red. Instead, pair a slightly chilled, lighter red like this Ruffino Chianti DOCG 2016, another $10 bottle. This lighter red has the perfect balance of fruit notes and spice.
See Also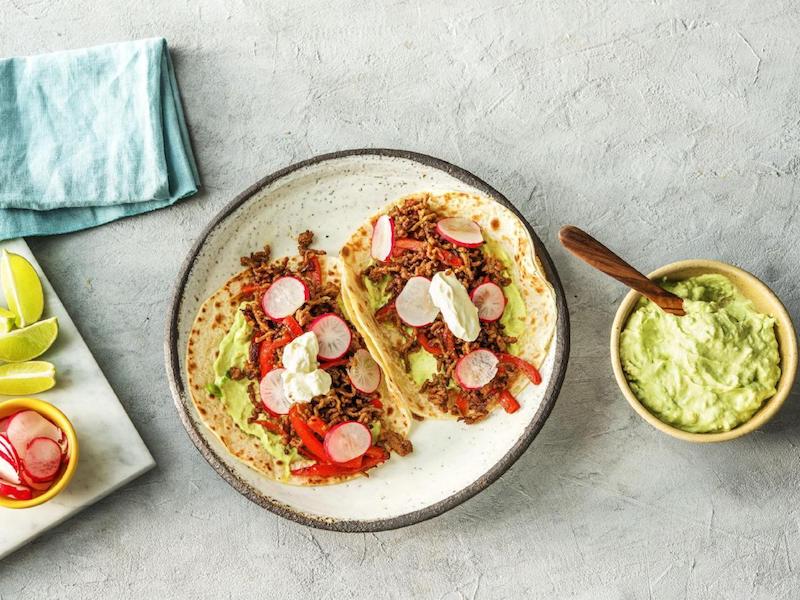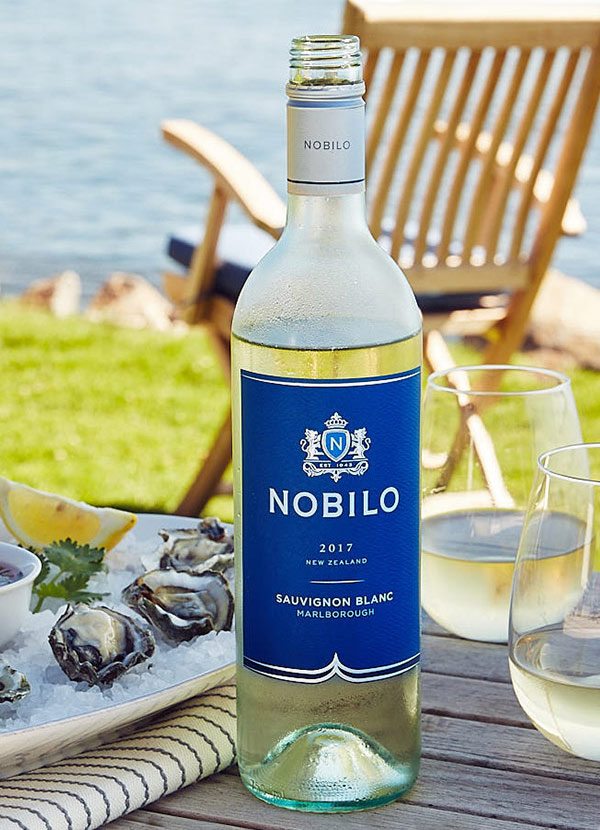 Enjoying the bounty of fresh greens?
The variety of fresh lettuce mixes that arrive at our farmers' market make us quite excited. If you brought home a big bag of fun greens, make a big salad featuring seasonal produce. Top it off with lemon-herb chicken or a simple piece of fish to make it the main meal. Serve the salad with the 2017 Nobilo Sauvignon Blanc, $13. It's bright, tropical and crisp. The perfect salad wine.
You bought fresh strawberries or cherries?
Spring is a great time to gobble up the fresh fruit. Grab a bowl of berries, pour yourself a glass of wine and go sit out on the porch to enjoy the treat. We love a fruity, light red Beaujolais wine with fresh fruit. Try this bottle, 2016 Domaine de la Prébende Beaujolais. For only about $15 a bottle, this light, jammy red has some bright cherry notes, deep mocha-banana notes and the perfect amount of soft tannins and acidity to gracefully dance with fresh strawberries.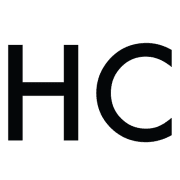 Honest Cooking
The Honest Cooking editorial team handpicks inspiring culinary stories to share with you that we think are beautiful. We strive to create an inspiring place for culinary exploration, salivating recipes, interesting personalities and stories.