Check out these recipes that we are currently obsessed with and be sure to add them to your week's lineup.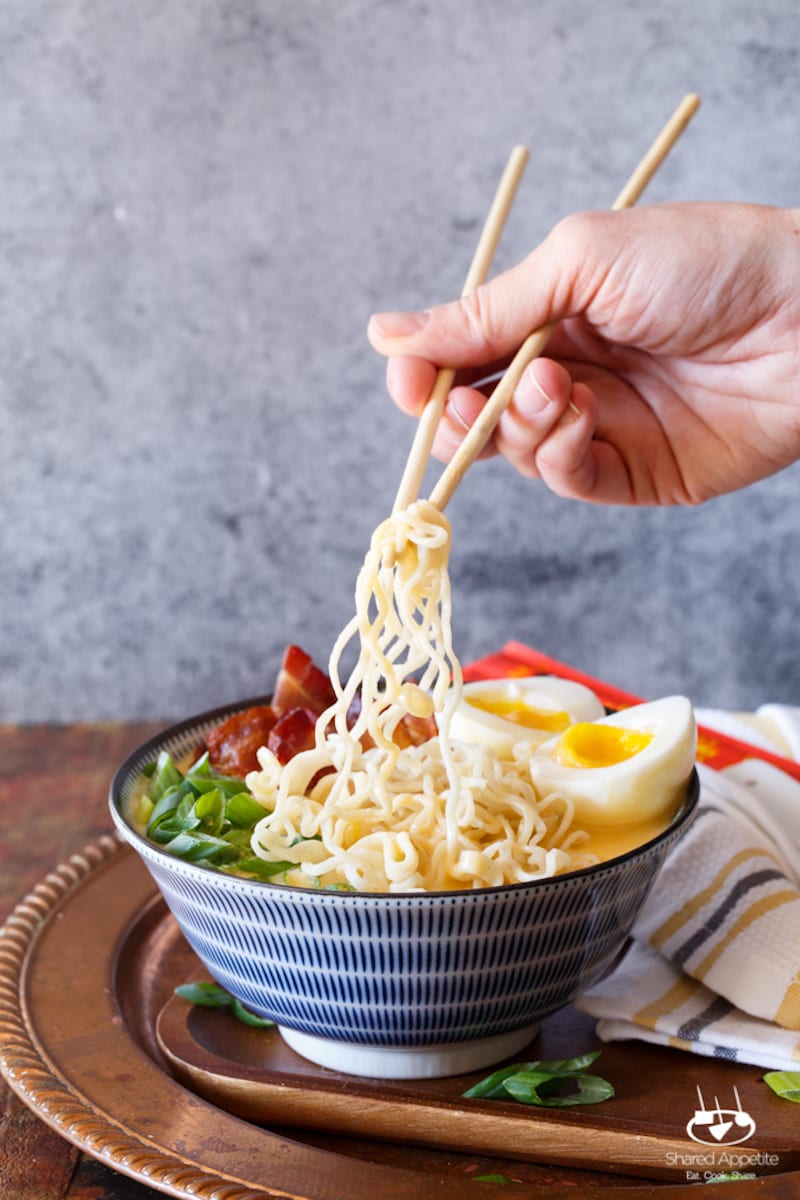 Breakfast Ramen
It may not be traditional, but it is so good. A ginger and garlic broth is loaded with thick cut bacon, soft boiled eggs, noodles, and cheese to put you in breakfast heaven. See the recipe.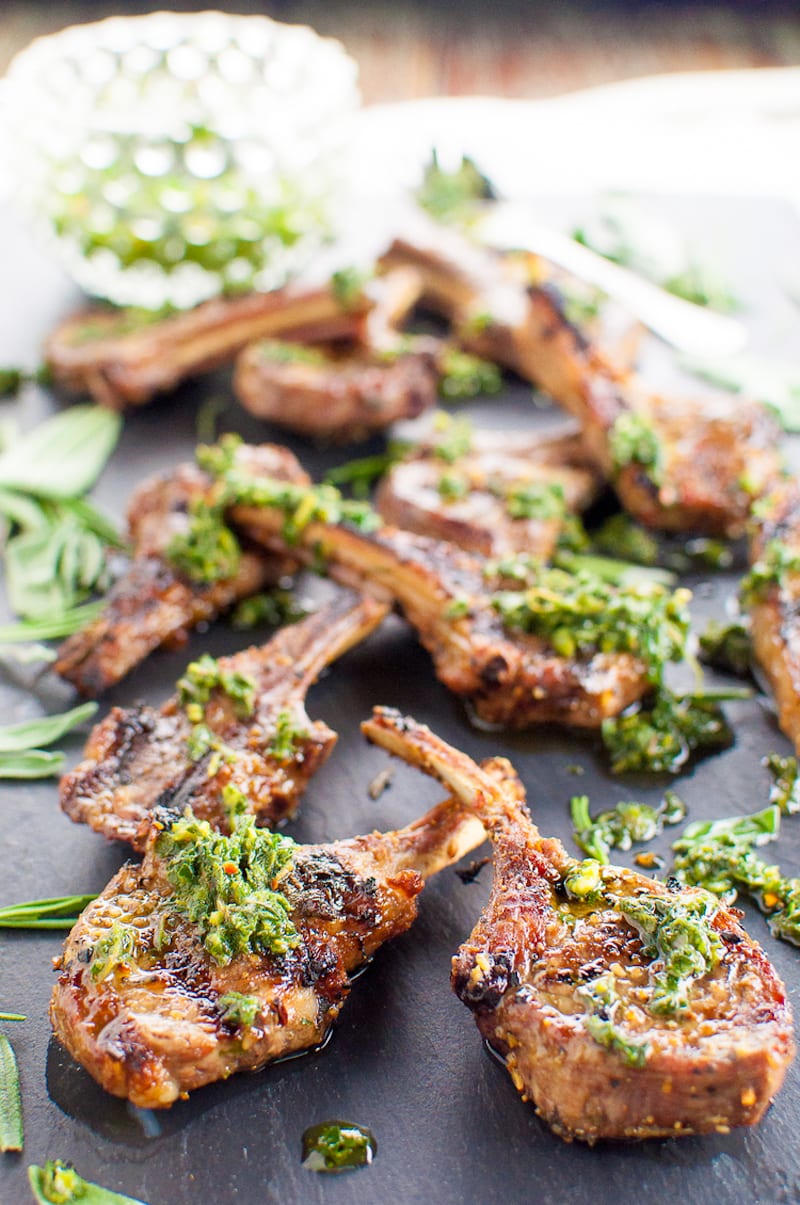 Garlic and Herb Rubbed Lamb Chops with Mint Chimuchurri
A seemingly complicated lamb chop recipe loaded with mouth-watering flavors is actually so easy to prep ahead and make in minutes. See the recipe.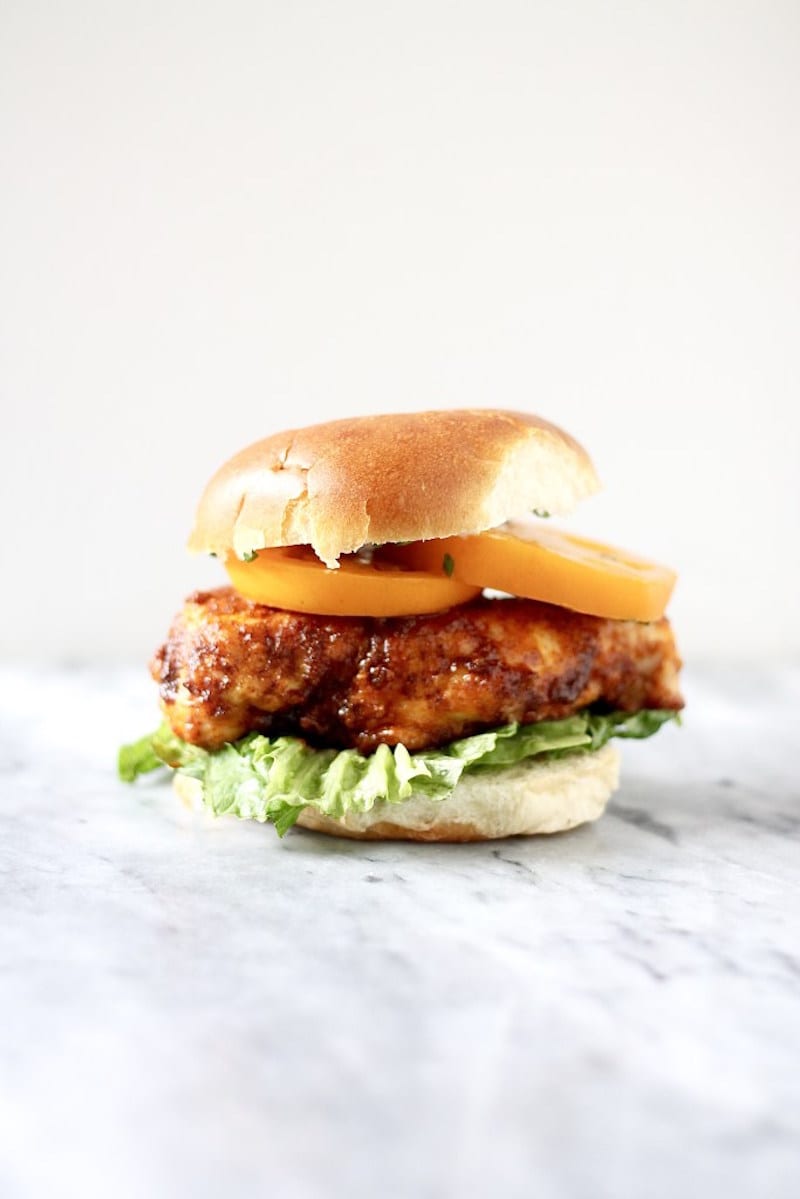 Pan-Fried Spicy Chicken Sandwiches
Spicy, crispy, and packed with so much flavor, this hot chicken sandwich with a touch of brown sugar and chives is sure to satisfy your savory cravings. See the recipe.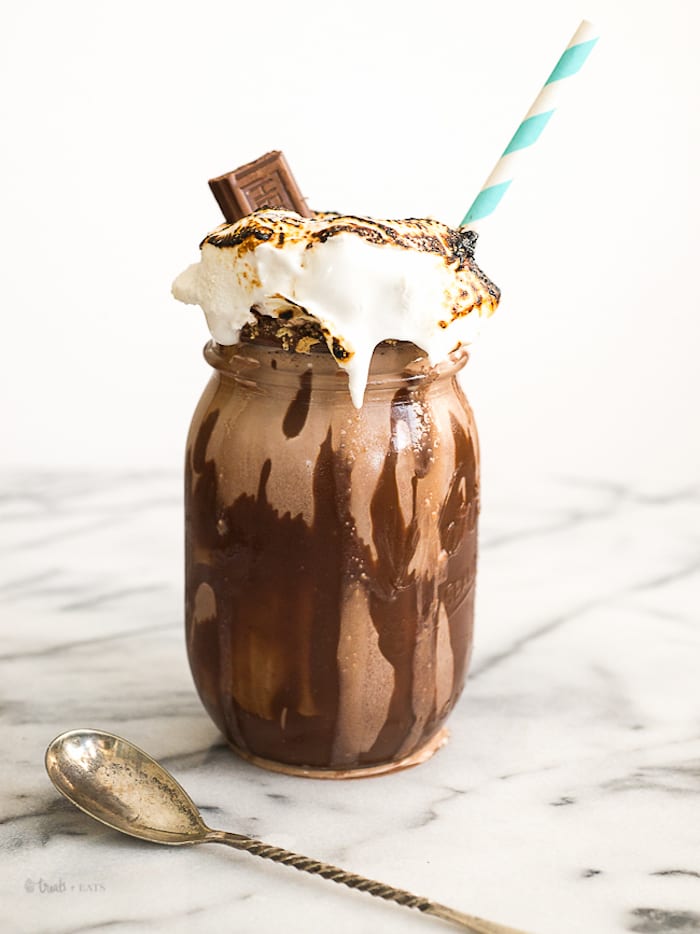 S'More Bourbon Marshmallow Milkshake
A s'more chocolate ice cream and graham cracker shake is taken to an amazing new level with homemade bourbon marshmallows brûléed on top. See the recipe.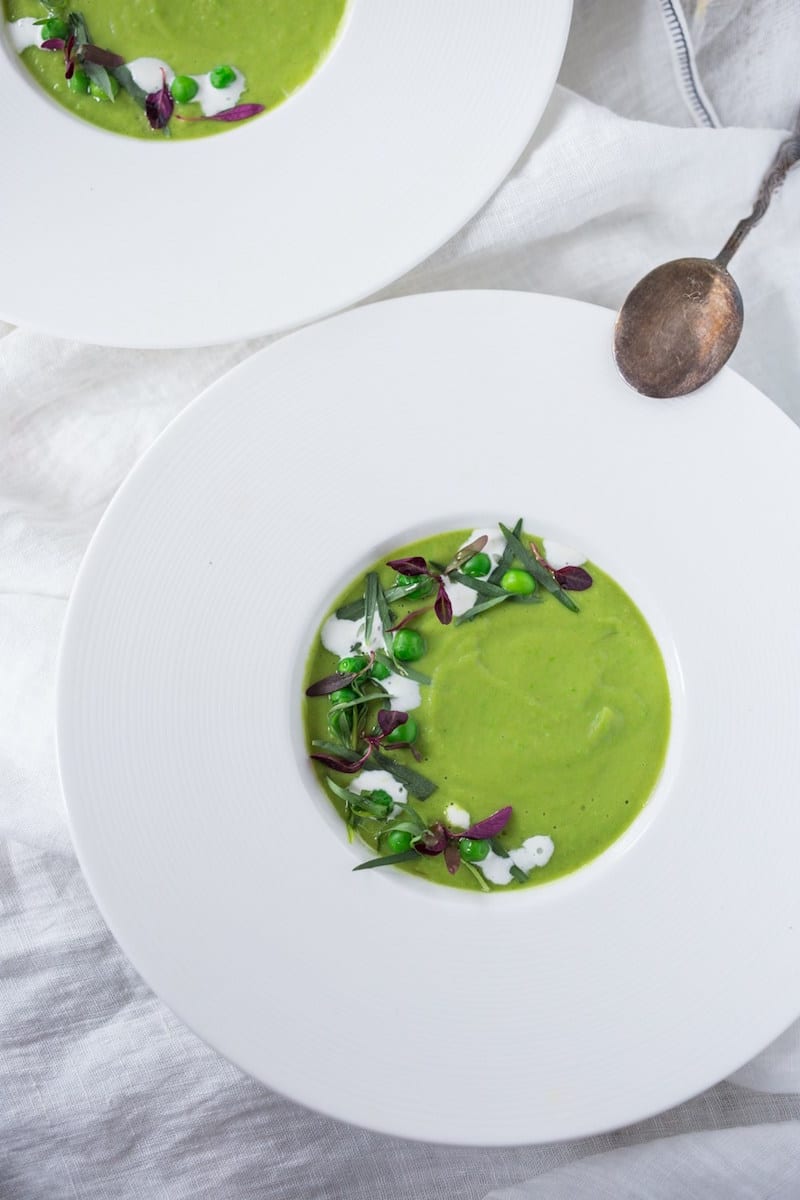 Spring Split Pea and Tarragon Soup
Although this split pea soup can be made year round, enjoy a vibrant bowl at the start of spring for a jolt of flavors topped with fresh herbs. See the recipe.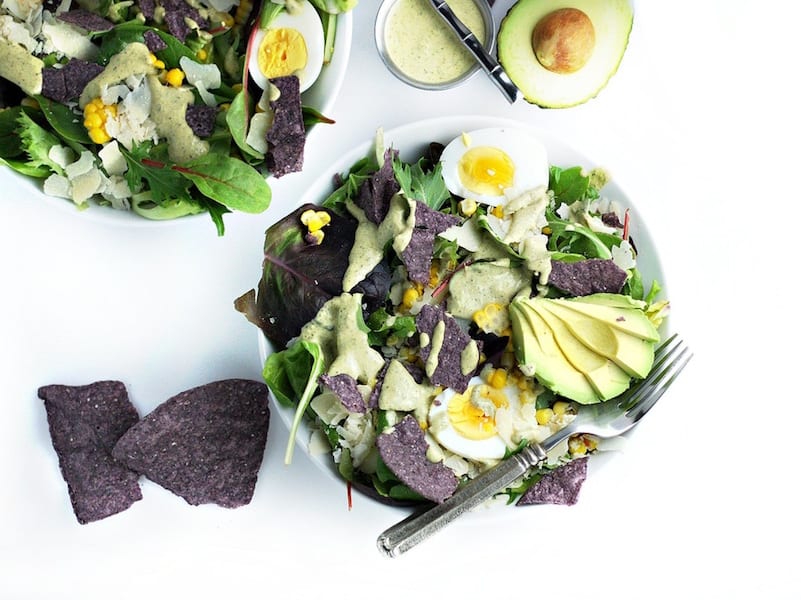 Roasted Poblano Caesar Salad
This warm weather has us thinking of fresh, bright flavors. Reinvent the classic caesar salad with avocados and a vibrant roasted poblano dressing. See the recipe.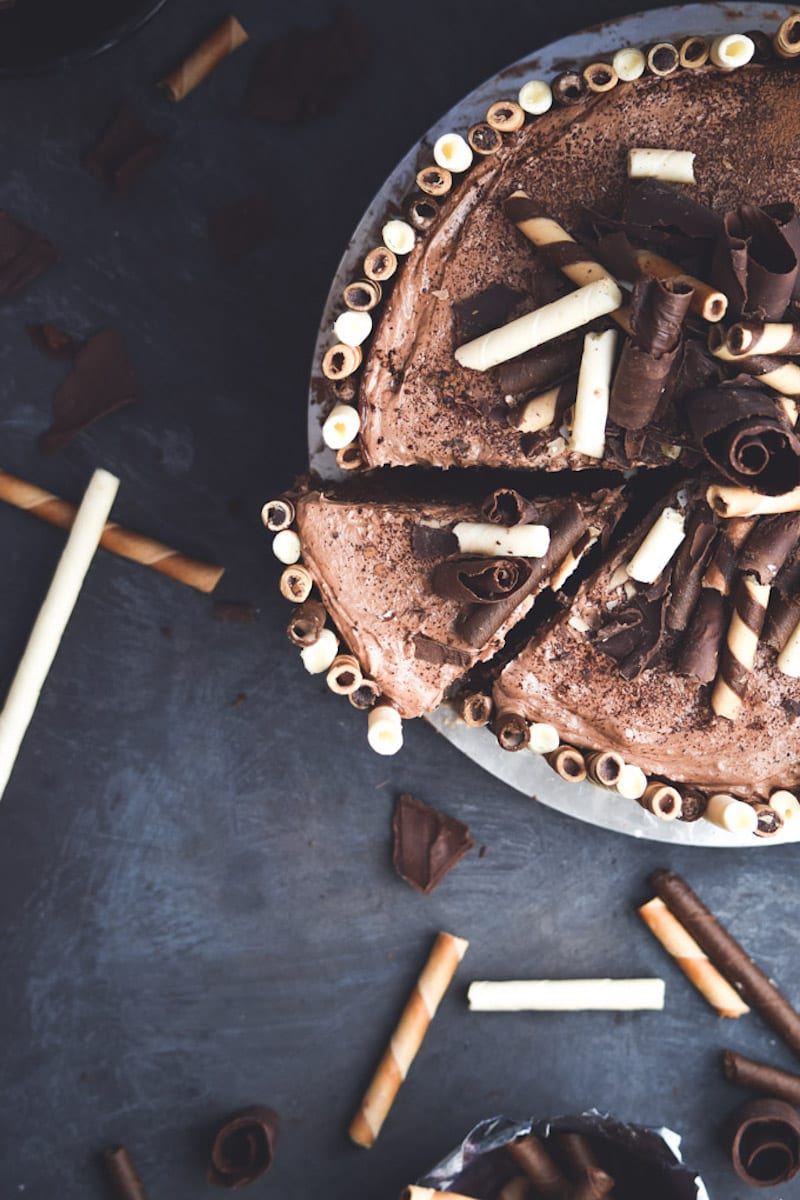 Lavishly Layered Nutella Cheesecake
Soft chocolate cake is layered with rich Nutella cheesecake and a whipped chocolate frosting. This is a lavish dessert that cannot be unseen or ignored. See the recipe.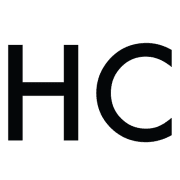 Honest Cooking
The Honest Cooking editorial team handpicks inspiring culinary stories to share with you that we think are beautiful. As an international online culinary magazine with the ambition to truly change the face of online food media we hope to create an inspiring place for serious culinary debate, salivating recipes, interesting food news and international food-fun.