Even if the decor or music doesn't scream "Japanese sushi", Sushi Dojo is worth a visit for a bite of their excellent sushi rice and reasonable prices.
By Jenny Nguyen Barron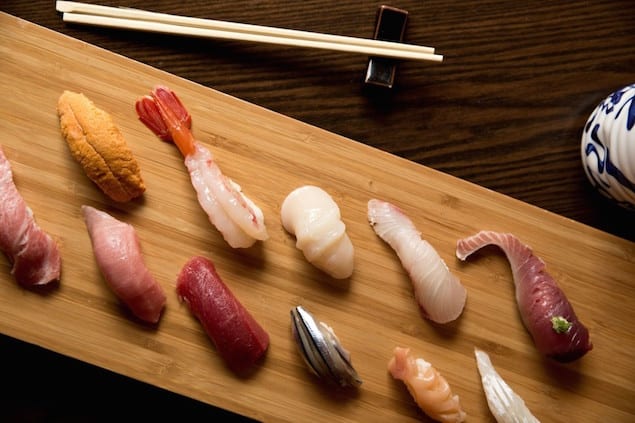 If you're an avid follower of the eating and travel guides on Melting Butter (head over for more amazing guides), you'll know that we feature restaurants that tick all the boxes – great food, great ambience, wow-worthy interiors, cool people and that certain je ne sais quoi that makes you want to spread the word about where you've just eaten. But sometimes we bend the rules and make exceptions for some restaurants; in this case it's for Sushi Dojo.
Okay, so Sushi Dojo may not have the stripped-back, super contemporary, super minimal, design-y interior that we crave to see in a Japanese restaurant. And call us old fashioned but the music isn't quite up our alley for an evening of fine sushi (think club bangers and cheesy dance music). But it's the food (arguably the most important part) that stands out – that, and the incredibly reasonable prices making Sushi Dojo the best value sushi in the city.
See Also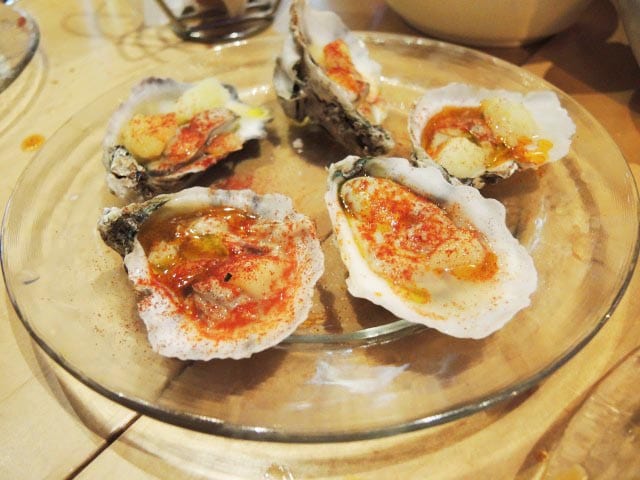 At $45 for a 10-piece sushi omakase with fish on rice quality that rivals some of the higher-end heavy hitters in NYC's sushi scene, any memory of a less appealing interior and music tastes that aren't exactly to your liking melt away like fine sushi should in your mouth.
http://sushidojonyc.com/
Sushi Dojo NYC
110 1st Avenue, New York, NY 10009
(646) 692-9398
Jenny Nguyen-Barron
Founding editor of Melting Butter, the online destination for curated hotspots in NYC & around the world. Freelance travel, food and fashion writer published in ForbesLife, National Geographic Traveler Magazine, Gotham Magazine, JBF Taste among others.