Make a buttery tart from scratch, complete with a soft almond filling and a spread of fruit preserves for extra flavor.
By Manuela Mazzocco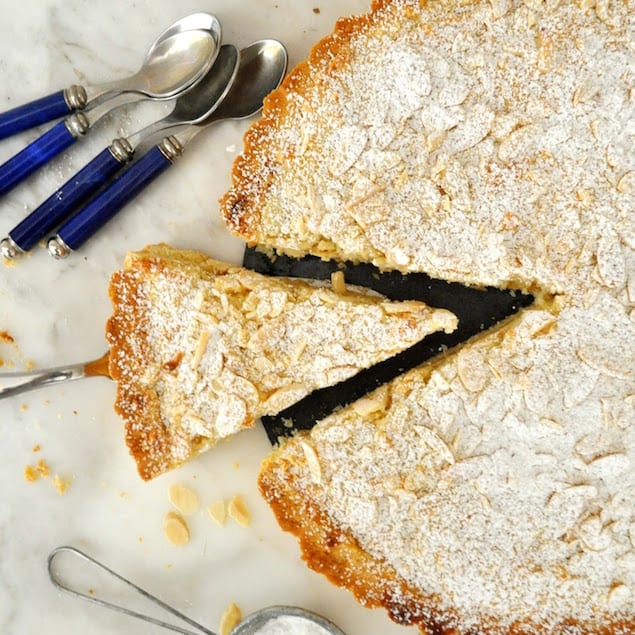 Looking for a delicious, nutty, buttery, crumbly dessert that is easy to make and everybody will love?!
You've come to the right place!
On top of the buttery base crust, I spread apricot preserve, for extra flavor. You can choose a different fruit preserve if you prefer, like peach, plum, fig, berry… Or, just skip the preserve all together. In this case, I suggest adding half teaspoon of almond extract to the filling, for a more nutty aroma.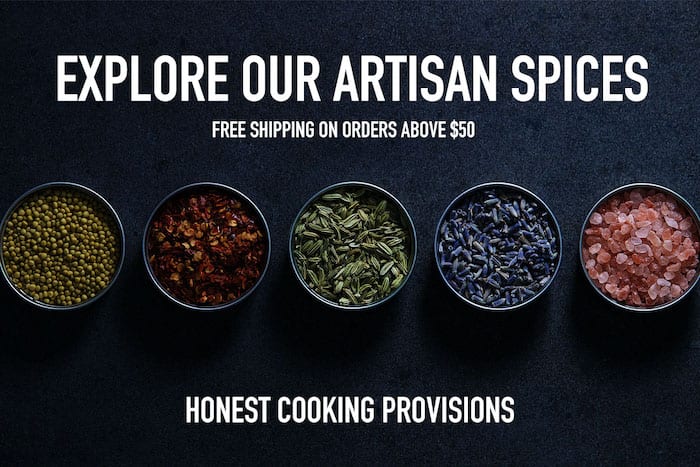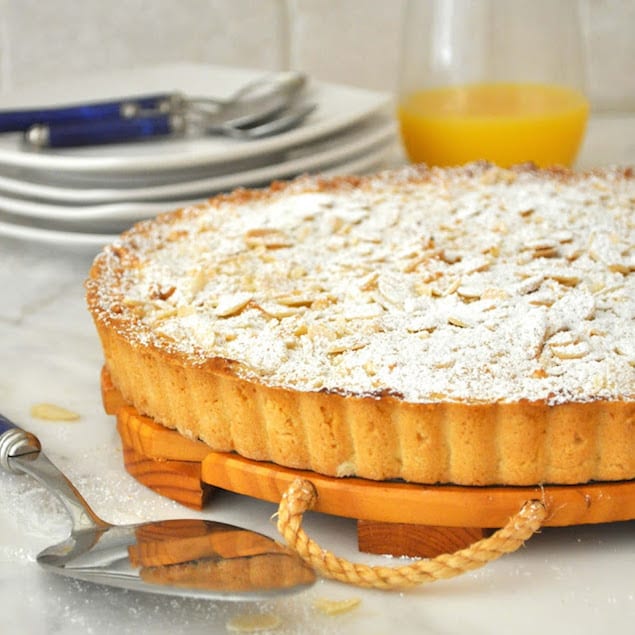 See Also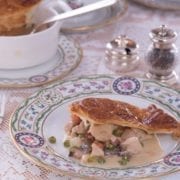 Head here for more elegant dessert ideas.
[fve]https://www.youtube.com/watch?t=81&v=NwRra26mbE0[/fve]
Almond and Apricot Tart
Make a buttery tart from scratch, complete with a soft almond filling and a spread of fruit preserves for extra flavor.
Recipe Type:
Baking, Dessert, Tart
Serves:
makes an 11 inch tart
Ingredients
For the crust:
2 egg yolks
⅓ cup (75 gr) of sugar
1 teaspoon of vanilla extract
2 tablespoons of milk
a pinch of salt
6 oz (170 gr) unsalted butter (soften)
2 cups (300 gr) of all-purpose flour
For the filling:
5 egg whites
⅓ cup (75 gr) of sugar
2 cups (200 gr) of almond meal
⅓ cup (100 gr) apricot preserve (or your favorite fruit preserve - optional)
¼ cup (30 gr) of sliced almonds (I used Trader Joe's unsalted dry toasted sliced almonds)
powdered sugar for decorating (optional)
Instructions
Grease an 11 in (28 cm) tart pan with butter and flour (or spray). Preheat the oven to 375° F (190° C).
Starting with the crust: in a large bowl, beat two egg yolks with a ⅓ cup of sugar, one teaspoon of vanilla extract, two tablespoons of milk and a pinch of salt. Save the egg whites for later.
Add 6 oz (one stick and a half) of butter cut in pieces and mix.
Blend in the flour, one cup at a time.
Move the dough onto the tart pan, and press it down using your hands (or a spoon). Make it s flat as possible. Work with your fingers around the edges to make it even. Remove any extra dough form the sides. Prick the dough with a fork. You can use weight for the dough. I normally don't bother, the little holes are enough to keep it flat.
Bake the crust at 375° F (190° C) for about 20 minutes
Start preparing the filling: in a large bowl, whip the egg whites. Gently fold in the sugar first, and two cups of almond meal.
Spread the crust when ready with the apricot preserve. Pour the almond mixture on top and level helping yourself with a spoon.
Sprinkle the top with sliced almonds, lower the temperature of the oven to 350° F (175° C) and bake for about 25 minutes in the middle/upper part of the oven, until slightly golden on top.
Wait for the tart to cool down before removing from the pan. Decorate with powdered sugar if you'd like.
Manuela Mazzocco
Born and raised in Venice, Italy, Manuela now lives with her husband and two children in Los Angeles, California. In her blog, Cooking with Manuela, she strives to share her passion for Italian food. As a mom of two young boys, most of her dinner preparations are done while checking homework, quizzing for science tests, and looking for Lego pieces. Her step-by-step recipes help readers create delicious food while on a busy schedule. There is nothing as special as ending your day with your family or friends sharing a good conversation and a tasty homemade meal.