Learn how to make this easy Restaurant Style Achari Paneer Masala at home by following this step-by-step recipe that's made with homemade Achari Masala Mix.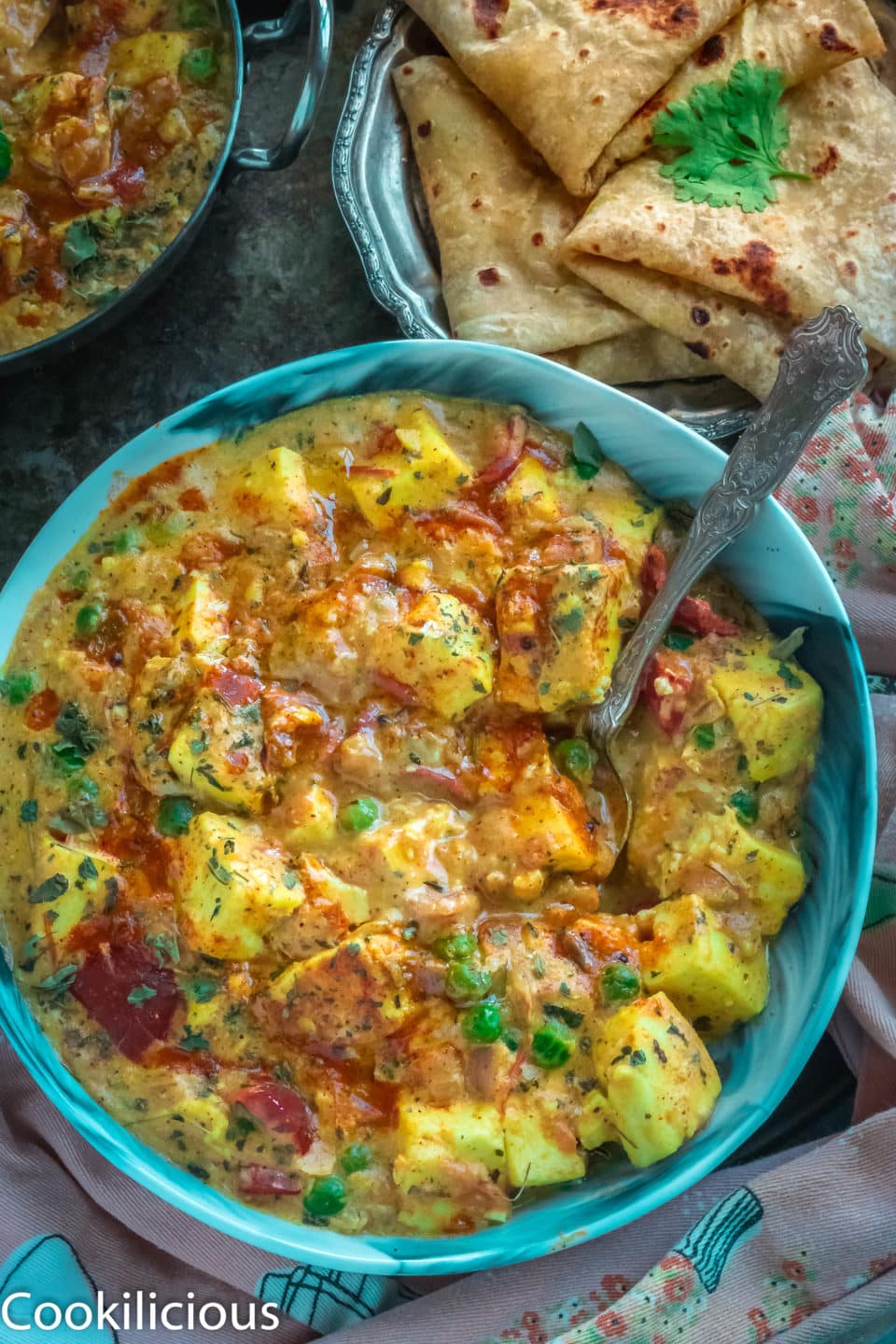 I am yet to come across someone who dislikes paneer! If you are wondering what is paneer, let me explain. It is an Indian fresh cheese that is very versatile to cook with, extremely delicious and very nourishing. It is very similar to Tofu and I feel paneer tastes so much better than tofu.
How is paneer made? It's made by adding an acid like lemon juice or vinegar to hot milk which then separate the curds from the whey. The method is very similar to process of making ricotta cheese. The curds are then strained and pressed firm into a block to then be cut into cubes or any other desired shape. It doesn't need to be aged and doesn't need a culture, which means, you can use it immediately.
Unlike tofu, there is no need for the water to be drained out of it. Paneer today is easily available across the globe at many leading grocery stores. You need not just look for it in an Indian grocery store. But if you still are not able to find one, you can easily make it at home. The one main thing about paneer is that its great at absorbing the flavors of whatever spices and seasonings you're using. The texture and flavor are so much better than that of tofu. Only thing is, paneer is more calorie dense than tofu. But I still prefer paneer over it.
I have been cooking with paneer since ages. I have used it in all its forms, be it grated, scrambles, cubes or blocks. I would say that you need not just make an Asian dish with it. Paneer being so versatile, it can be added in any Stir-Fry, pasta, rice dishes, flat-breads, salads, curries, used as stuffings, toppings or used even to make a burger patty or a burrito bowl. Sadly, paneer is not vegan as its made from milk. So vegans, kindly excuse me. Paneer (Indian cottage cheese) is a type of cheese that contains protein, fat and carbohydrates. The content of carbs is very low but both proteins and fat contents are almost equal and high. So its good to give paneer to growing kids. Paneer can also be used as pre-workout food because it has a good amount of calories. Nearly every Indian restaurant has an impressive lineup of paneer dishes on their menu and all of them are good. When in doubt on what to order, go with a paneer dish. Even when we dine out, there is always one paneer item on our table. Since KR and me both love it, we make sure to at least order one dish with it. While I have never gotten a chance to make paneer at home yet, no trip to the Indian grocery store is complete without it. It's always on my list!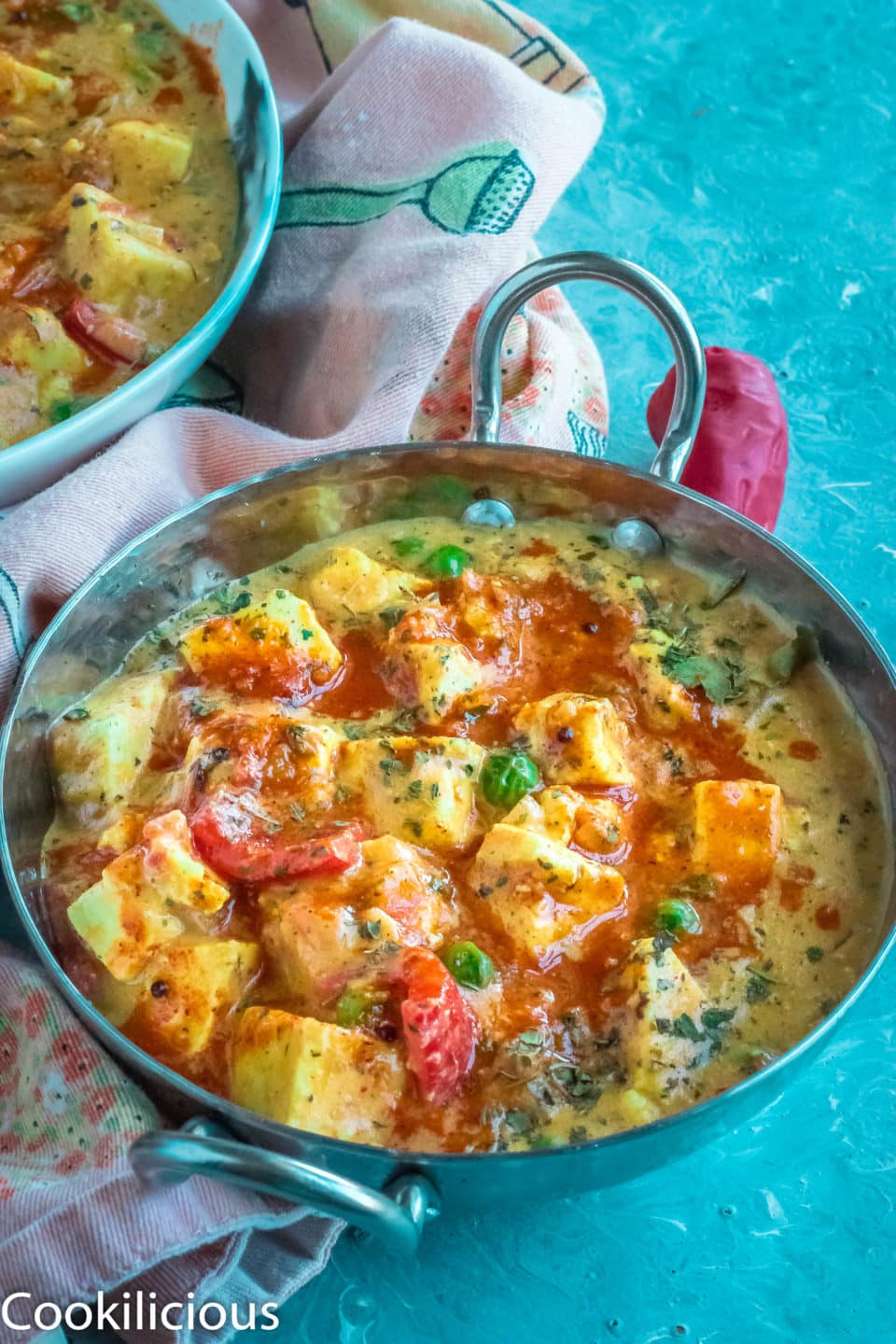 I came across this dish called Achari Paneer while browsing through Pinterest. It sounded interesting but then I forgot all about it until I saw it on the menu of an Indian restaurant in New York. We ordered it immediately as we wanted to taste it. For those wondering, 'achari' means pickle flavored. We fell in love with this dish when we had it with naan. KR instantly suggested that I should put this recipe up on the blog as it is something different from the other paneer based gravies we have had. I then began hunting for some recipe ideas to make Achari Paneer. I looked at a couple of recipes and then decided to make it my way. Since I wanted to make an authentic dish, I decided to make the pickle/achari masala from scratch. It is a super easy recipe but more about that on another post. I want to do a dedicated post for achari masala because it deserves that. That masala can be added to any dish that calls for Indian pickle flavor. I promise to share more Achari recipes on the blog in the coming weeks. I would like to give you at least a handful of recipes to make with this spice mix. That ways, it's not just lying around in your pantry collecting dust and is put to good use. Paneer and this masala really blended well.
Print

Achari Paneer Masala
---
Author:

Priya Lakshminarayan

Total Time:

30 minutes
250

gms paneer

2

onions

6

–

7

cloves garlic

1

inch ginger

2

green chillies

1/2 cup

yogurt

1 tbsp

maida/all purpose flour

1 tbsp

oil

2

to matoes

2 tbsp

achari masala

1 tsp

turmeric powder

1 tsp

chilly powder

1/2 tbsp

cumin powder

1 tsp

amchur powder

1/2 cup

green peas

1

Bell Pepper

1 tbsp

mango pickle

1 tbsp

kasoori methi

1/2 tbsp

lemon juice
---
Instructions
You need small to medium-sized cubes of paneer for this recipe. Cut and keep aside. Make a paste of onion, green chillies, garlic and ginger. Keep this aside. Whisk yogurt and maida/all-purpose flour together and keep it aside.
Heat oil in a pan and once its hot, add the ground paste and saute for 2 minutes. Then add chopped onion and continue to saute till they turn translucent. Next add the chopped tomatoes along with salt. Cook till the tomatoes turn soft and mushy.
Next add the yogurt mixture and immediately stir it all together. Cook it for another 2 minutes. Then add achari masala to the pan followed by turmeric powder, amchur powder, chilly powder and cumin powder. Mix and cook the masala till the oil separates. Add bell peppers and green peas to the pan. Saute for another 2 minutes or till the veggies are cooked. Add little water if you like your gravy little watery.
Lastly add the paneer cubes and mix to coat the masala all over the paneer cubes. Garnish with mango pickle masala with oil, kasoori methi and lemon juice and mix well.
Serve it hot with any Roti/Naan/Chapati on the side and some sliced onions on the side.
Prep Time:

10 minutes

Cook Time:

20 minutes

Category:

Main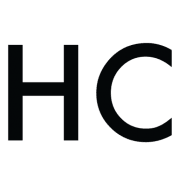 Priya Lakshminarayan
An Indian vegetarian/vegan food blogger from Florida who loves to cook, host, develop new recipes, style food and photograph it too. When not cooking/blogging, loves to travel and do DIY crafts.