A hearty, flavorful soup loaded with fresh, roasted mushrooms to bring out all the wonderful flavors.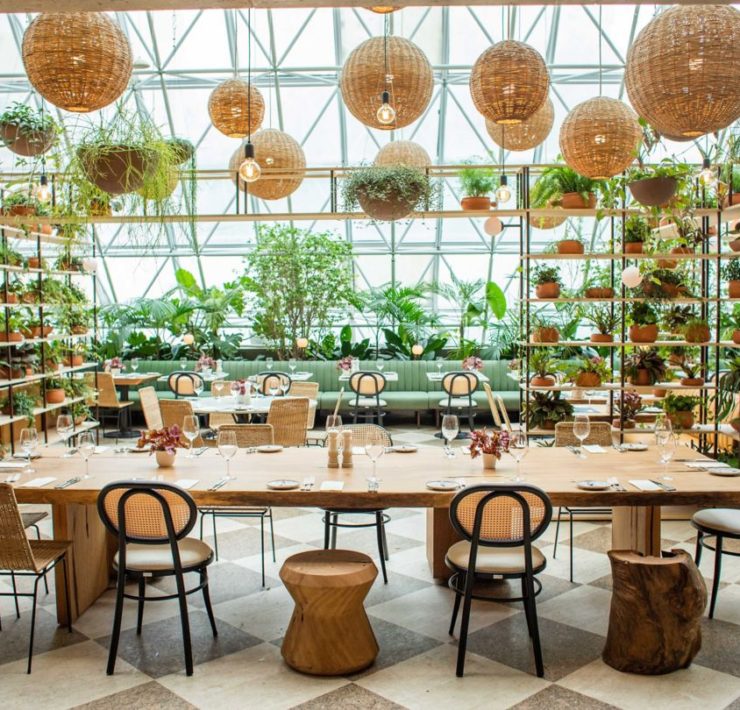 While traveling to Brazil, many end up with short layovers in São Paulo when, in reality, the bustling and vibrant city should be the main attraction for food-loving travelers. São Paulo is…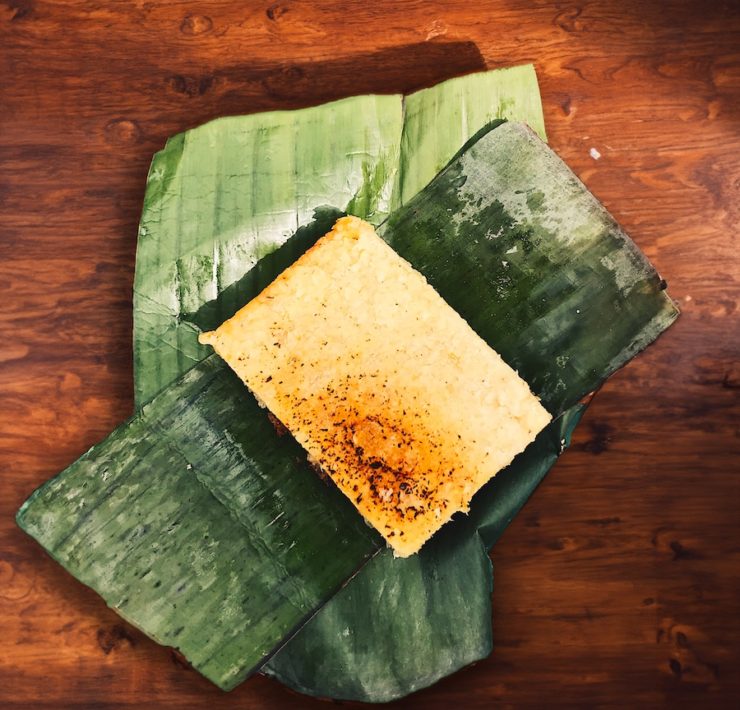 At its core, enyucado is a traditional Colombian dessert made with shredded yuca, queso, and anise, all wrapped in a delectable pastry. But the beauty of this dish lies in its versatility…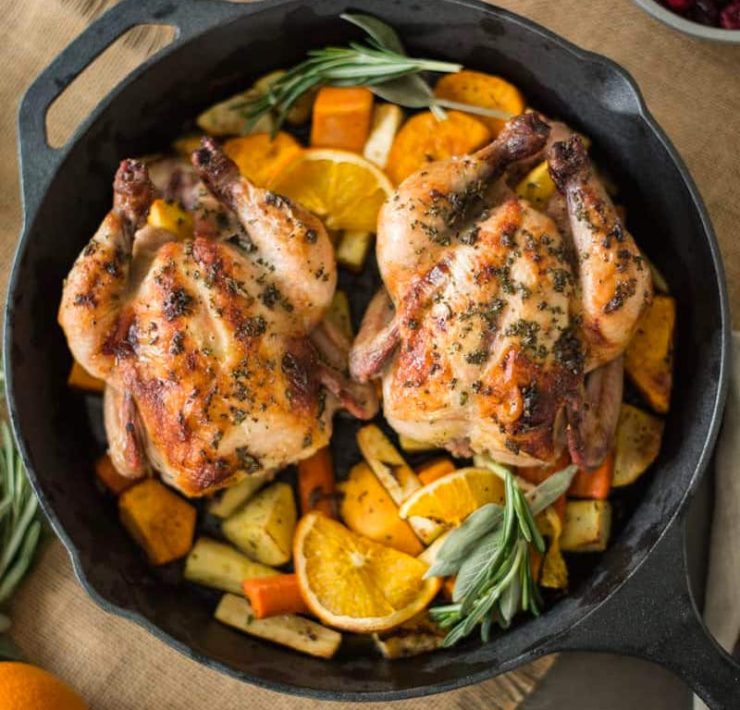 Herb roasted Cornish hens with root vegetables might just be the perfect one pan, Thanksgiving dinner for two or a small group. Individual Cornish hens are crusted with fresh herbs, roasted on a bed of root vegetables and apple and served with a bottle of Pinot Noir.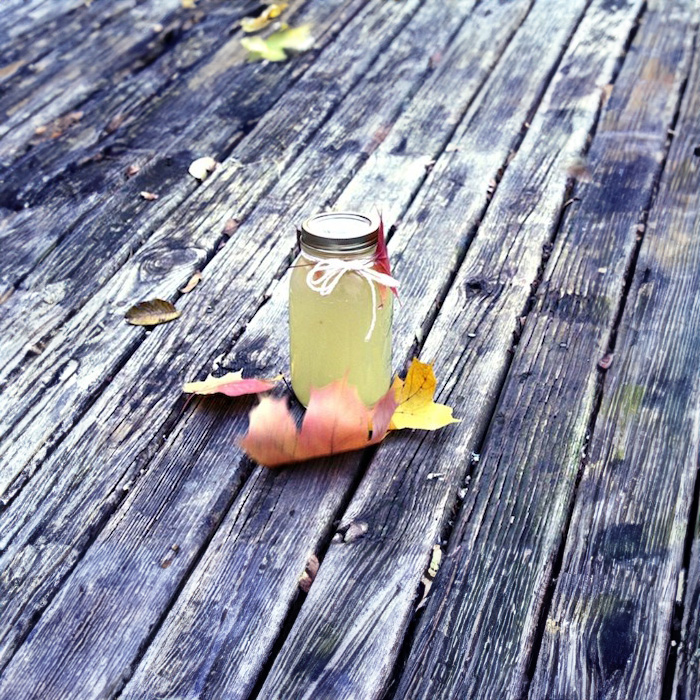 Don't be intimidated by that gigantic turkey carcass you've got left. It's a great base for a tasty stock.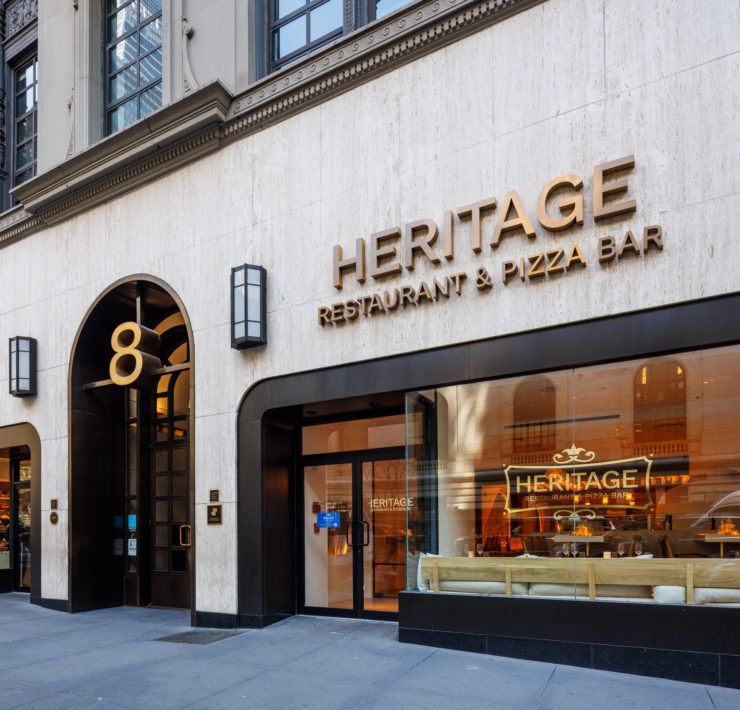 Heritage Grand Restaurant and Pizza Bar is putting the focus on elevating the status of ancient grains on New York City's dining scene. Smell the aroma of freshly baked bread, wood-fired pizzas,…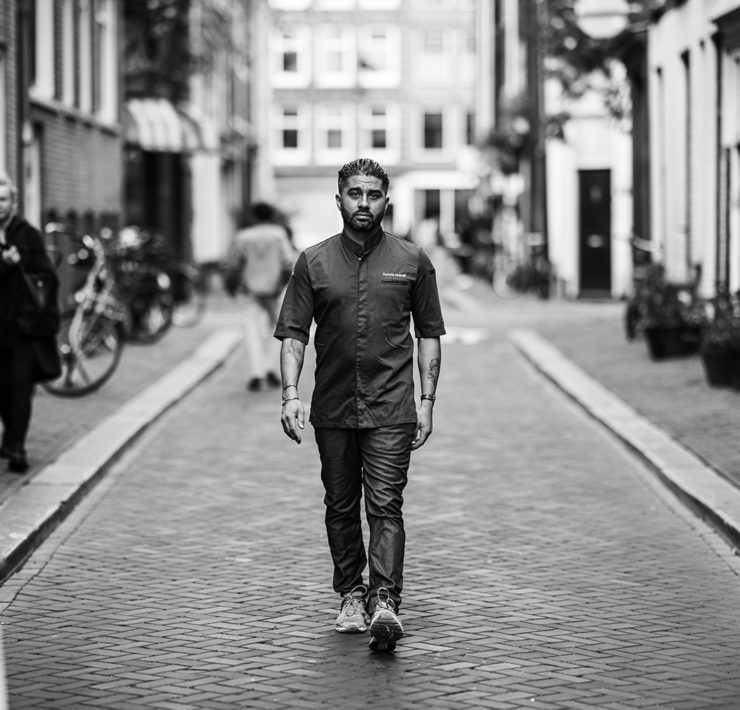 Dennis Huwaë is the mastermind behind Daalder, an eclectic, upbeat and contemporary restaurant nestled in…
WHAT WE'RE EATING RIGHT NOW