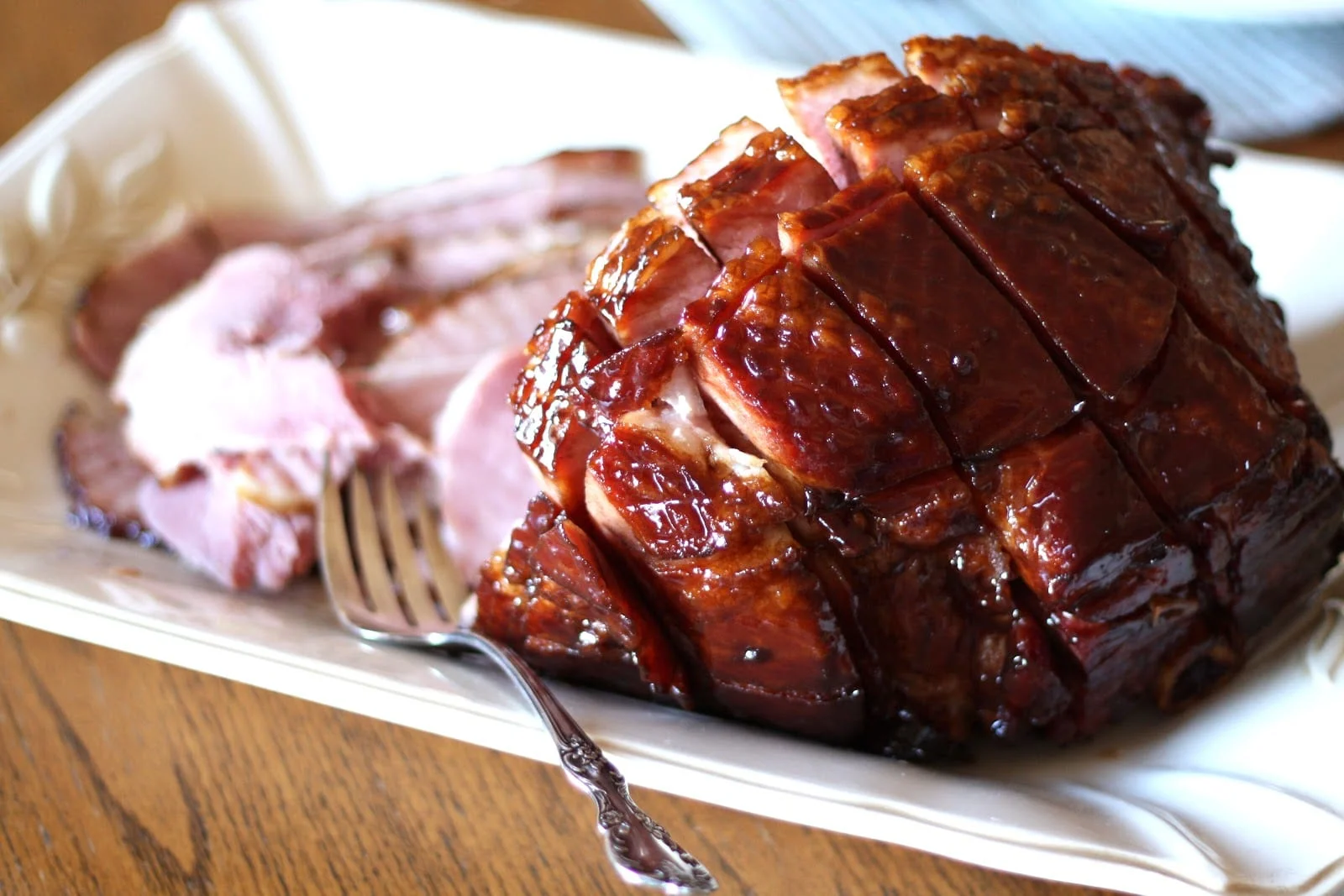 There is nothing more festive than a baked juicy ham for a spring brunch. Follow these tips for a perfect ham.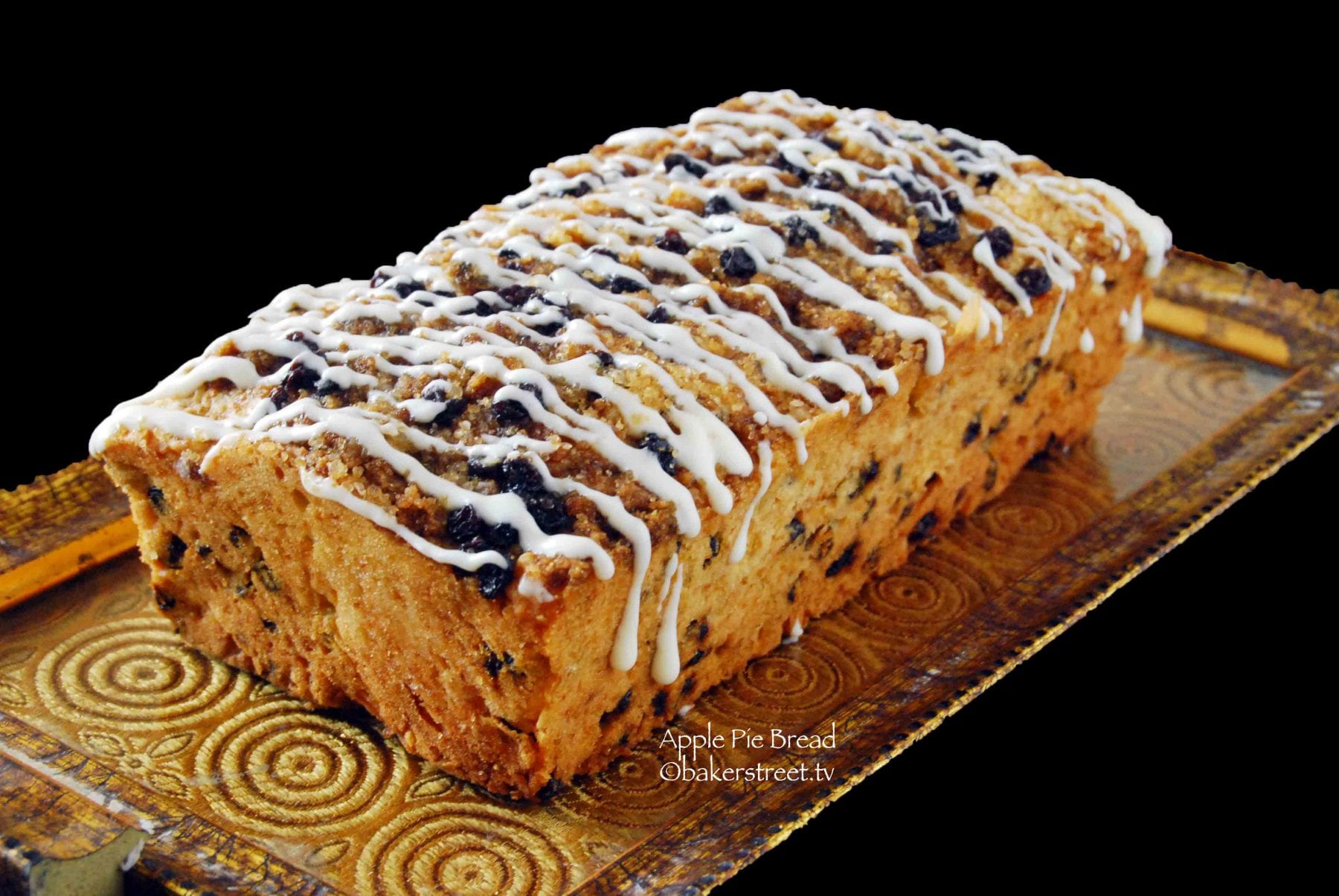 Best of both worlds, apple pie and bread, all in one. The bread is super soft, moist and melts in your mouth.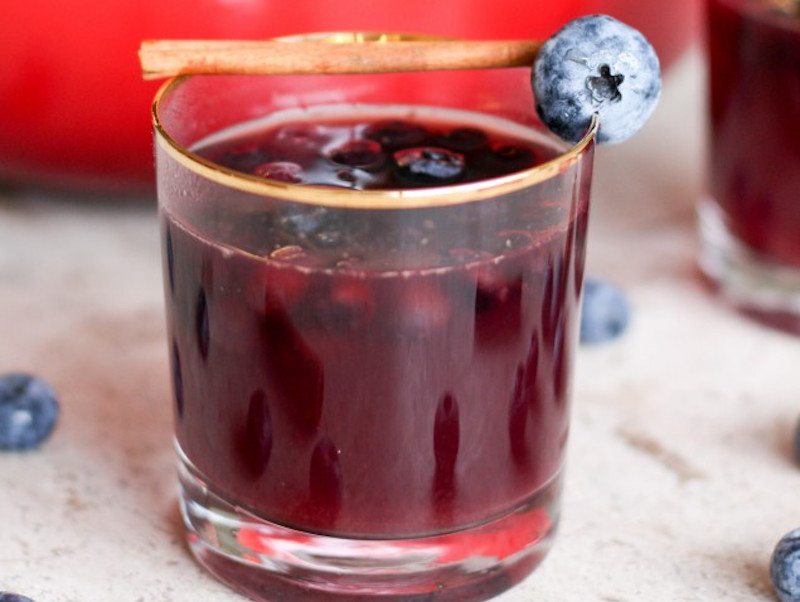 For a cold winters day, a sparkling holiday party or as a toast on New Year's Eve, check out these festive holiday cocktails, all with just five ingredeints or less.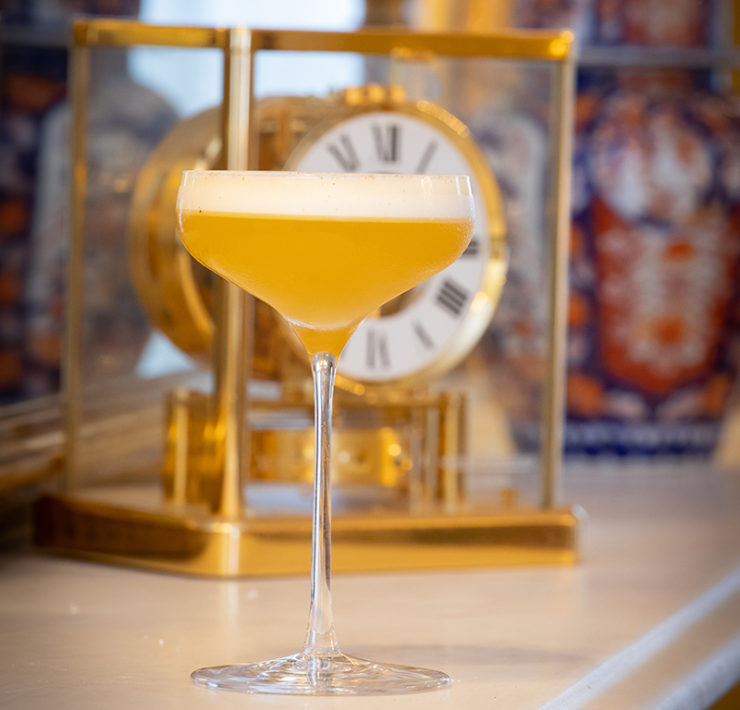 A holiday cocktail that combines amaretto with flavors like vanilla, cinnamon and nutmeg. Courtesy of The Merrion Hotel in Dublin, this holiday cocktail will surely deliver a sweet December. Amaretto is a…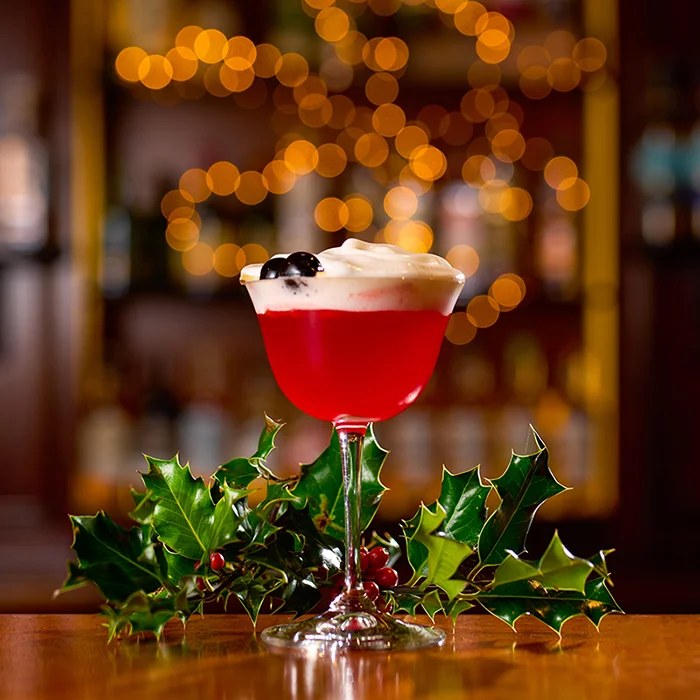 A few of us do not immediately switch to holiday mode once December comes around. Some of us may suffer from the Grinch syndrome and need a little boost to get the…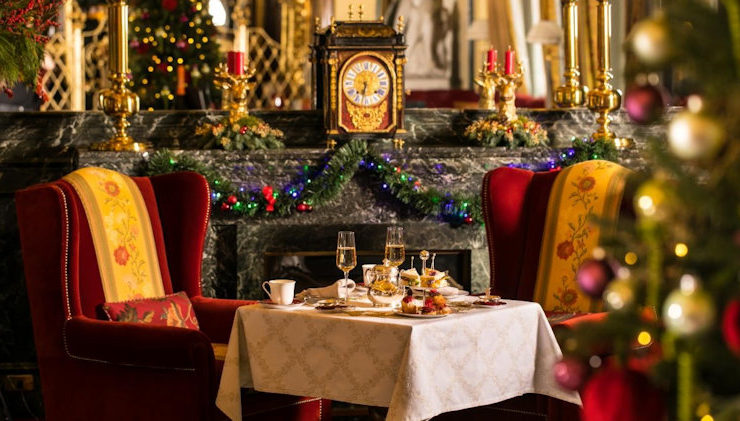 For anyone hosting a holiday gathering, Santa granted your wish a few days early. Courtesy of the iconic five-star Hotel Hassler Roma here are three holiday cocktails that are both simple to make…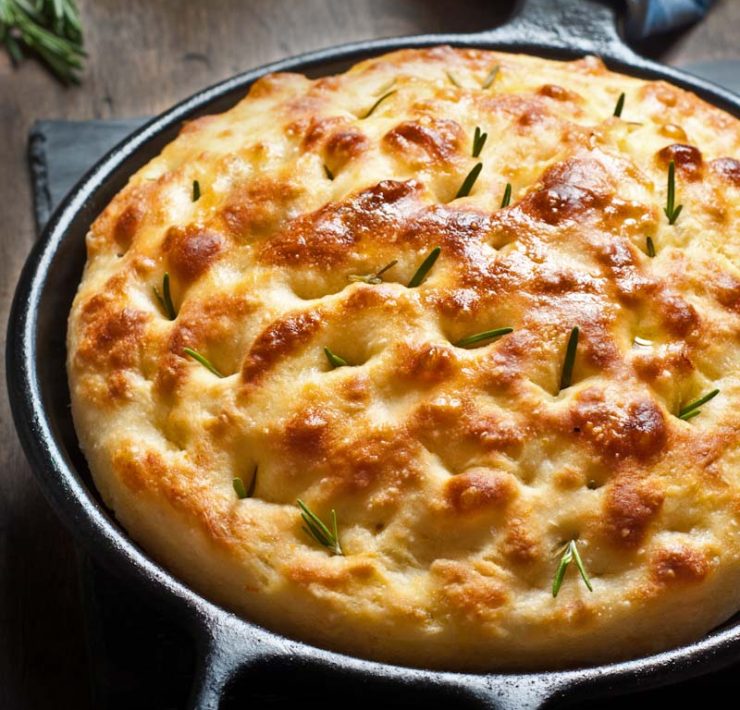 This gorgeous skillet, infused with orange and rosemary, is no-knead and incredibly easy to make.…
WHAT WE'RE EATING RIGHT NOW