We love a big skillet of shakshuka. It's loaded with flavor, protein and is so easy to make. Check out these recipes that will make for a delicious brunch served with a salad, baguette or pita.
Shakshuka – the Northwestern African Maghrebi classic – might be the ultimate brunch dish, amirite? Easy to make, one skillet, filled with protein, vegetables and basically anything else you think is delicious – it's healthy, hearty, and even hangover proof. Here are some creative, delicious and yes, perhaps slightly untraditional takes on a family favorite.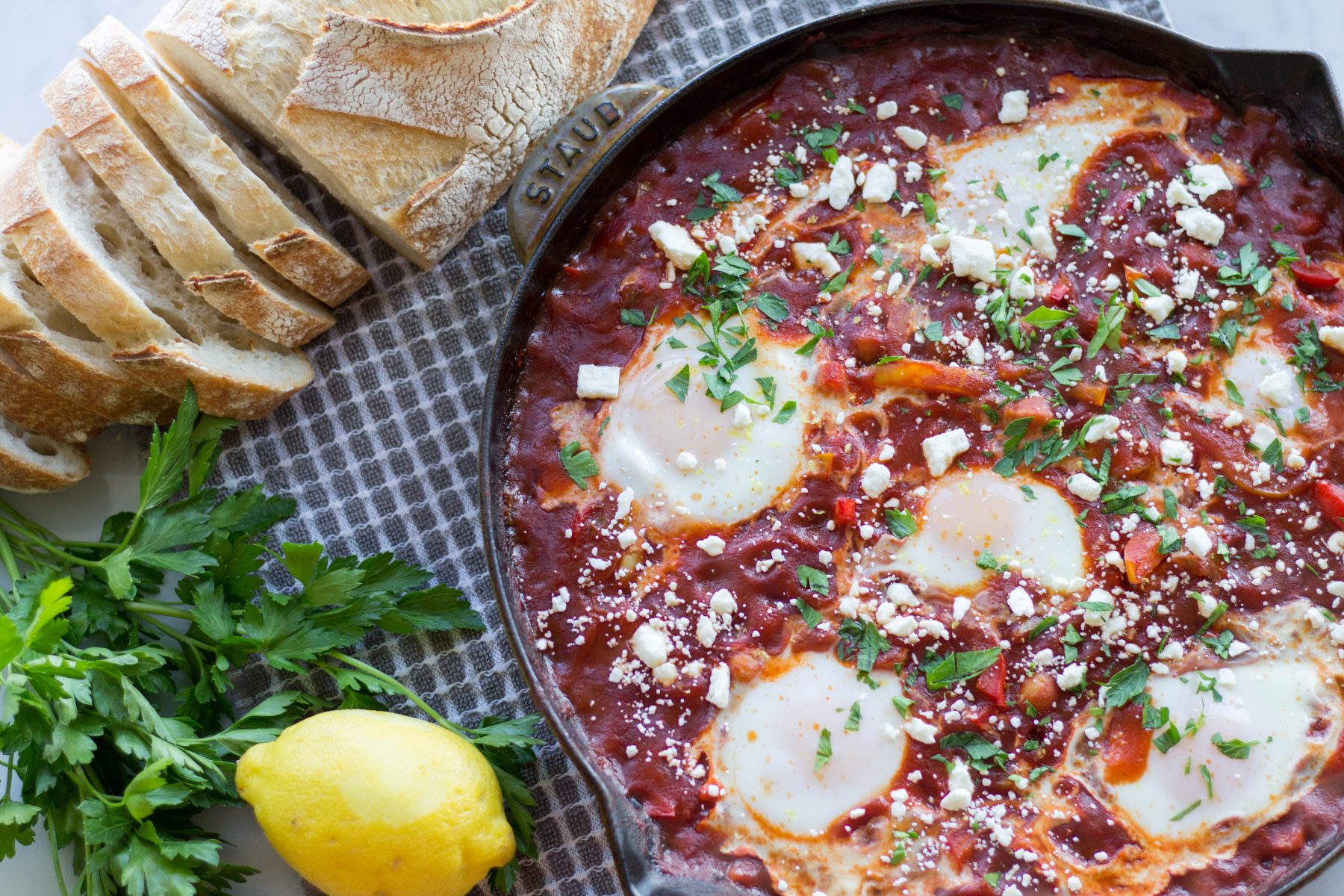 Chickpea Shakshuka
Dig into this pan that is packed with veggies, chickpeas (aka pulses), and topped off with feta. See the recipe.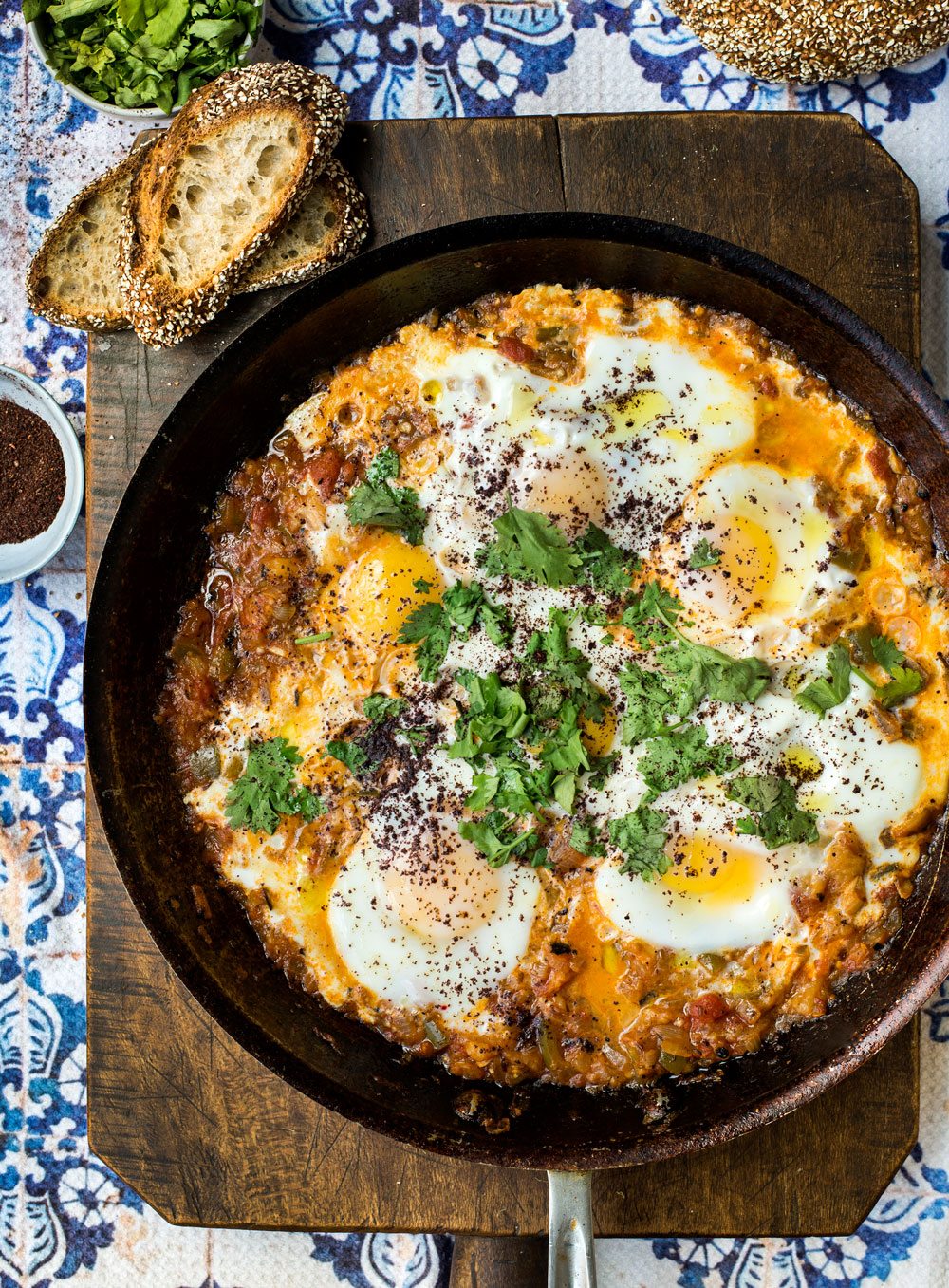 Smoky Eggplant Shakshuka
Made with charred eggplant, this shakshuka recipe is a bit smokier than the usual ones. See the recipe.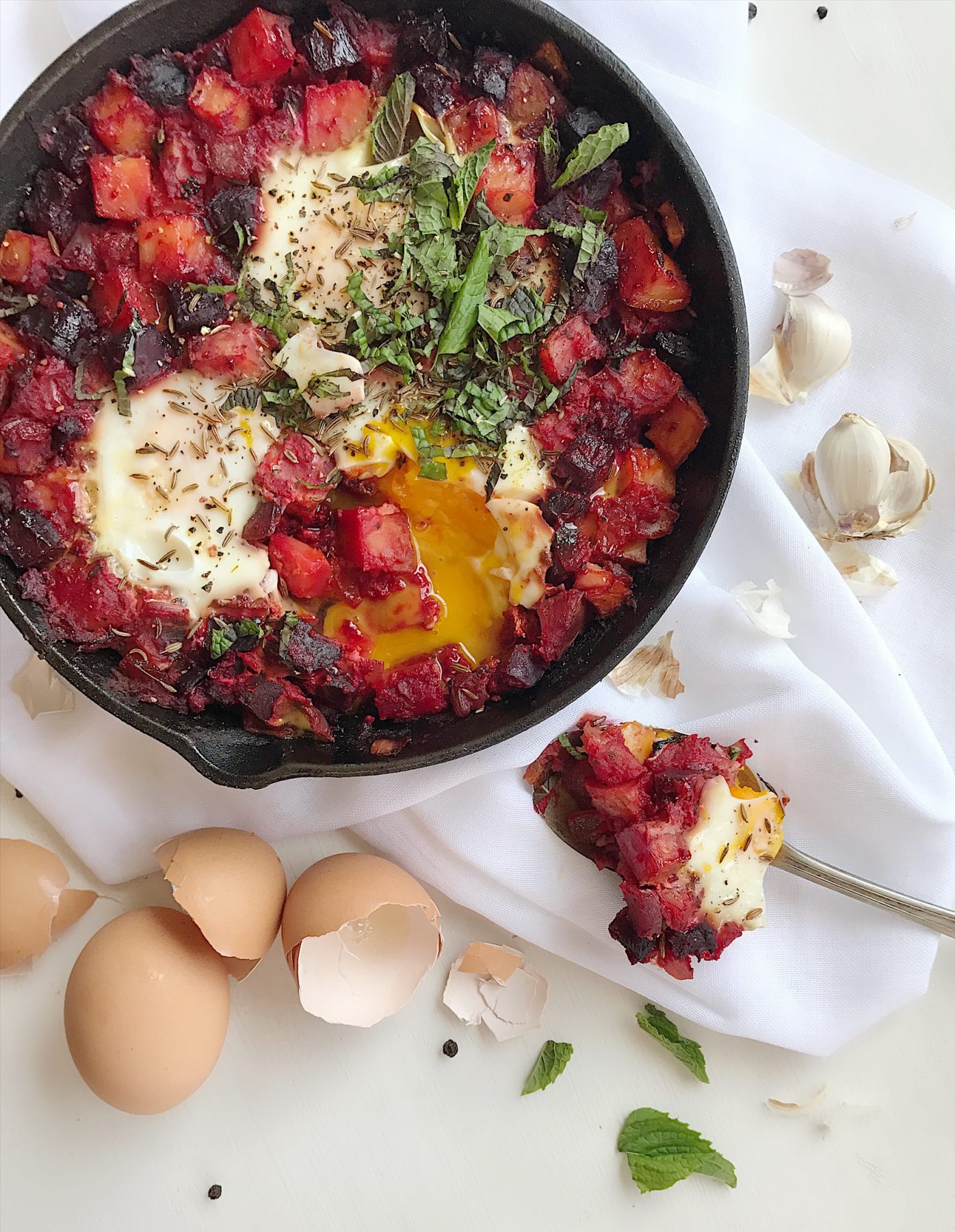 Beet Shakshuka
Shakshukas are pretty much the best thing you can serve for breakfast, lunch, brunch, or dinner – but this version takes the North African classic to a whole other level.
See the recipe.
See Also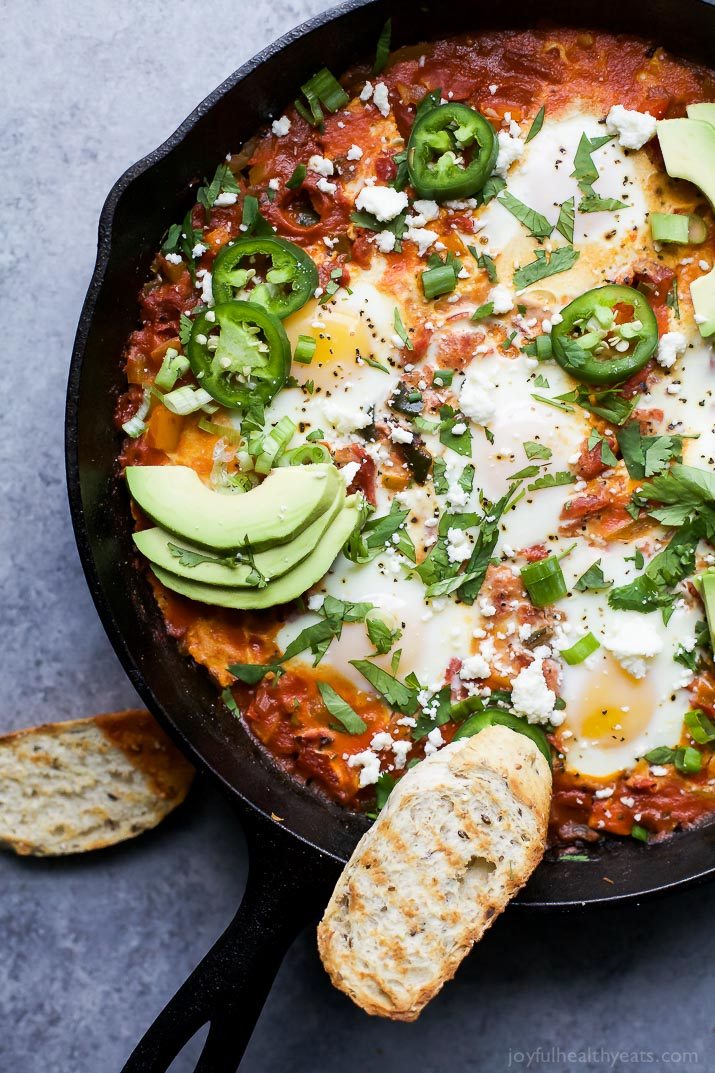 Mexican Shakshuka
Try a shakshuka that swaps in the usual Middle Eastern flavors with Mexican ingredients. See the recipe.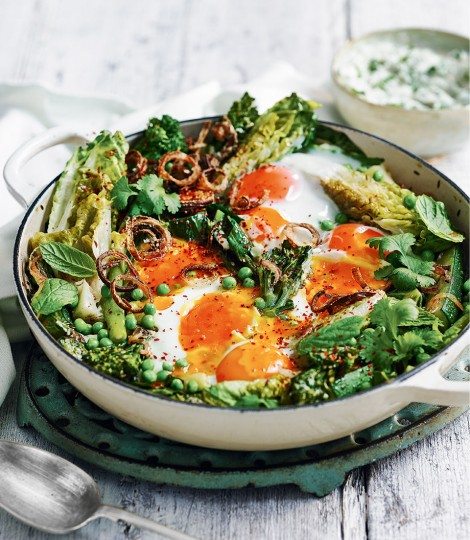 Green Shakshuka with Brown Butter Yogurt
Leave out the usual tomatoes and load up on beautiful greens instead. See the recipe.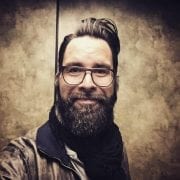 Kalle Bergman
Kalle Bergman is a food writer and media entrepreneur who is the founder of Honest Cooking. As a food writer, his writing has been regularly featured in publications like Gourmet, Los Angeles Times, Huffington Post and Serious Eats. He is obsessed with simple food, more often than not from his native Scandinavia.