We love a big skillet of shakshuka. It's loaded with flavor, protein and is so easy to make. Check out these recipes that will make for a delicious dinner or brunch served with a salad, baguette or pita.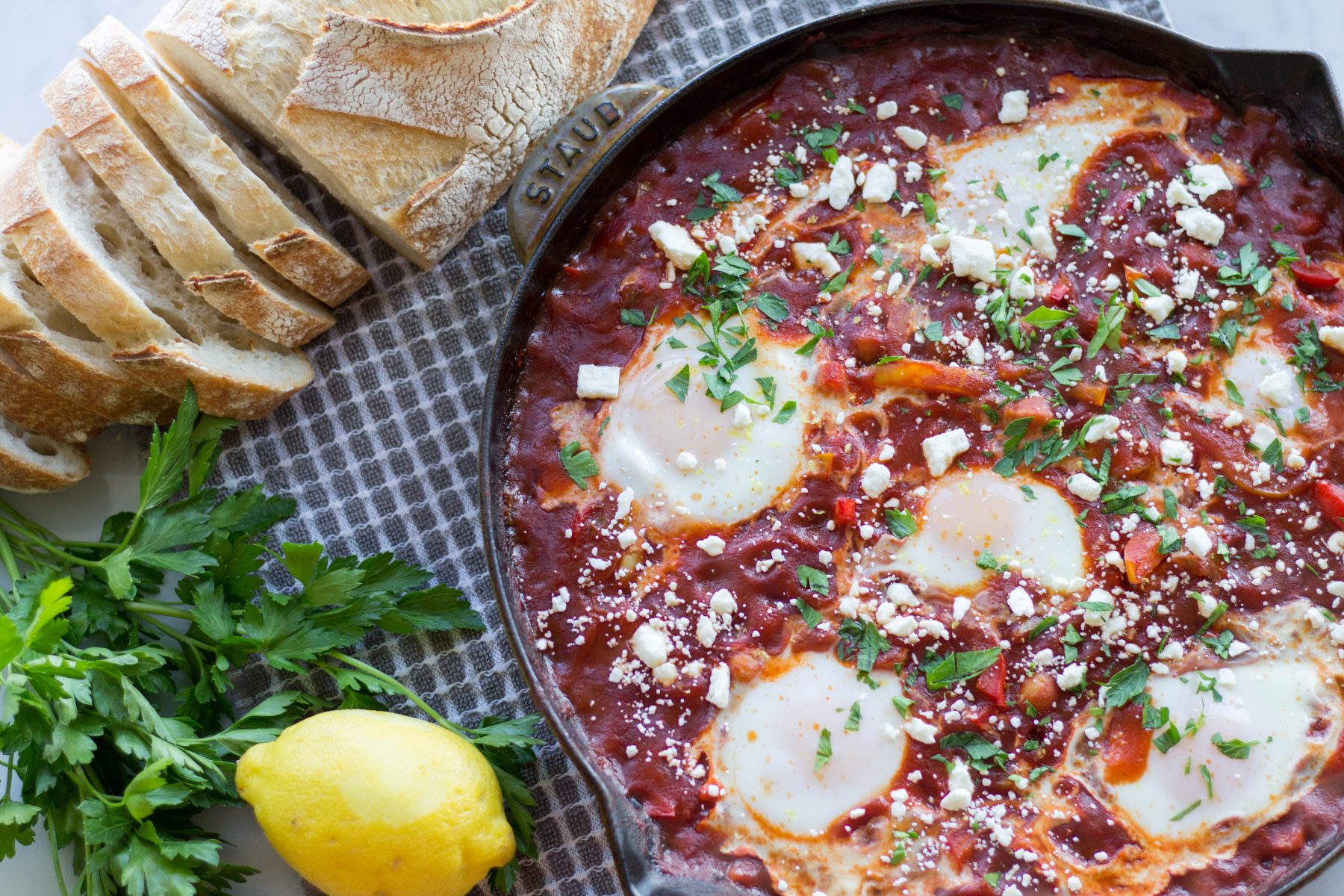 Chickpea Shakshuka
Dig into this pan that is packed with veggies, chickpeas (aka pulses), and topped off with feta. See the recipe.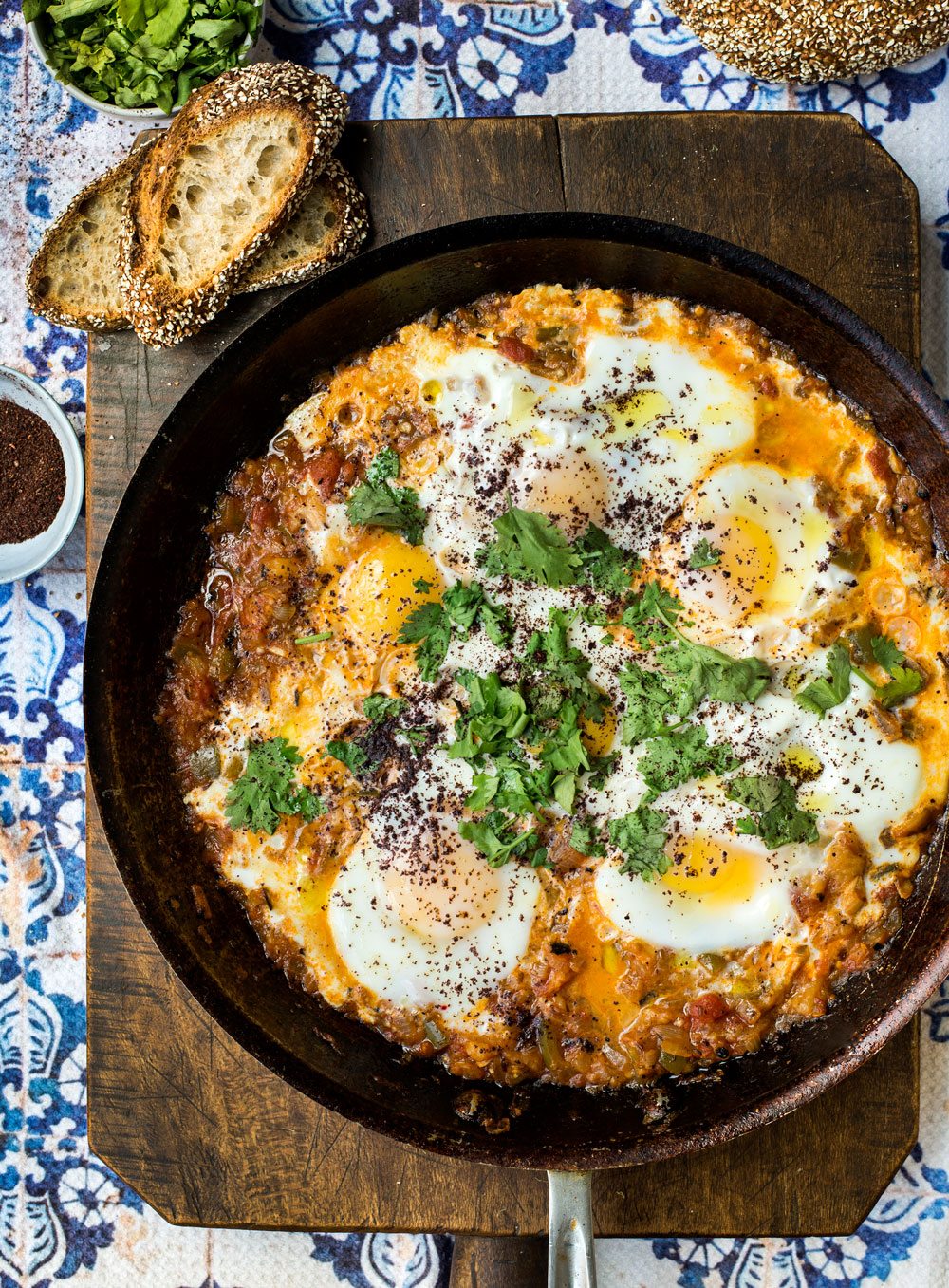 Smoky Eggplant Shakshuka
Made with charred eggplant, this shakshuka recipe is a bit smokier than the usual ones. See the recipe.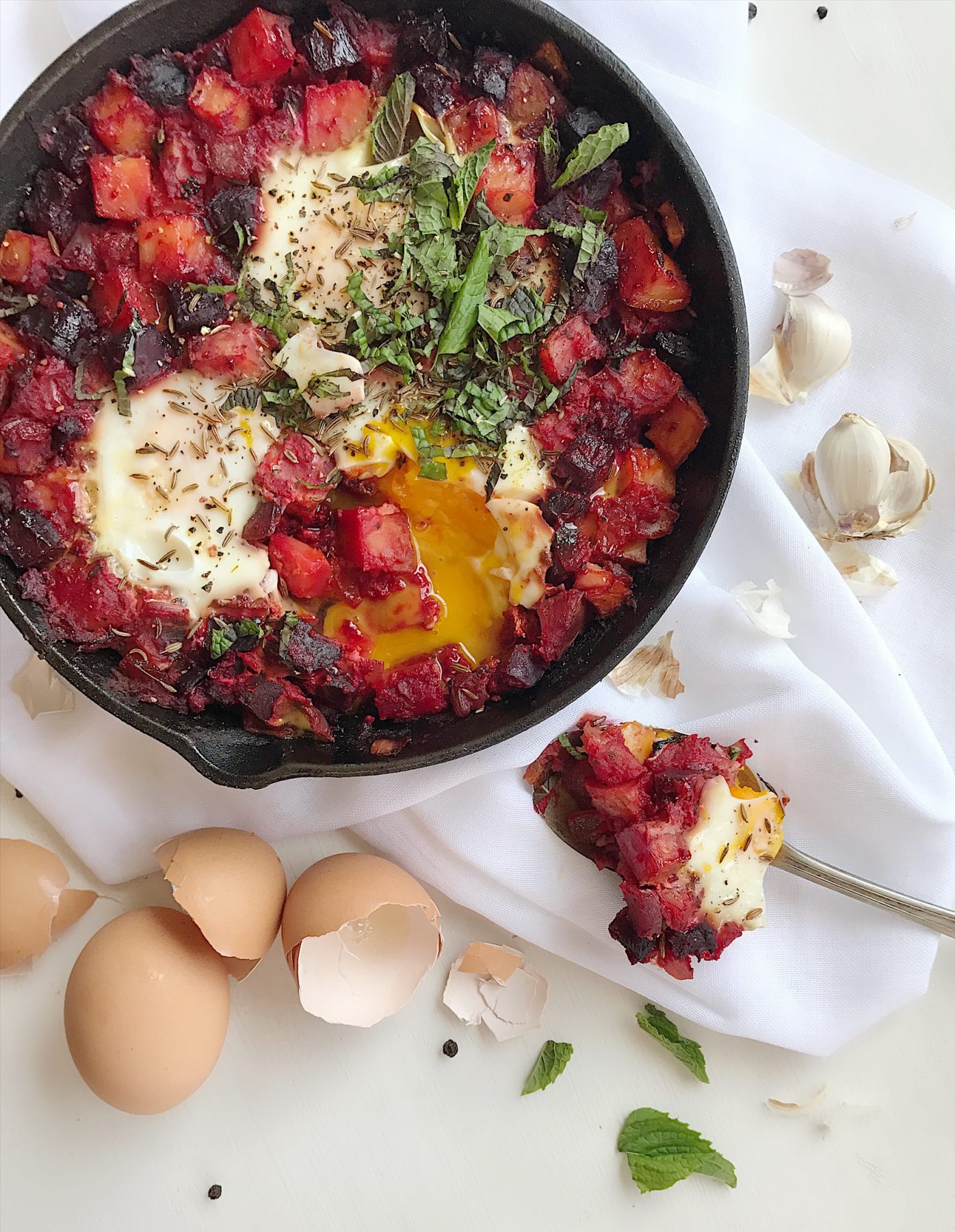 Beet Shakshuka
This one comes with some extra color. Dig into this hearty beet shakshuka for dinner and enjoy with a red wine. See the recipe.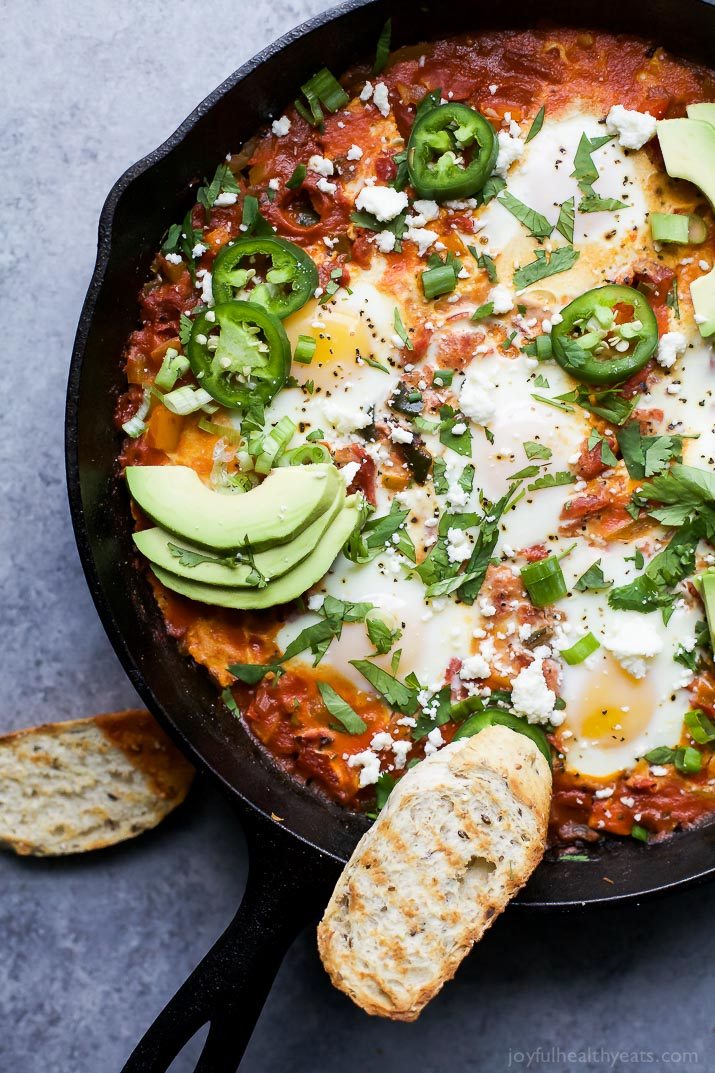 Mexican Shakshuka
Try a shakshuka that swaps in the usual Middle Eastern flavors with Mexican ingredeints. See the recipe.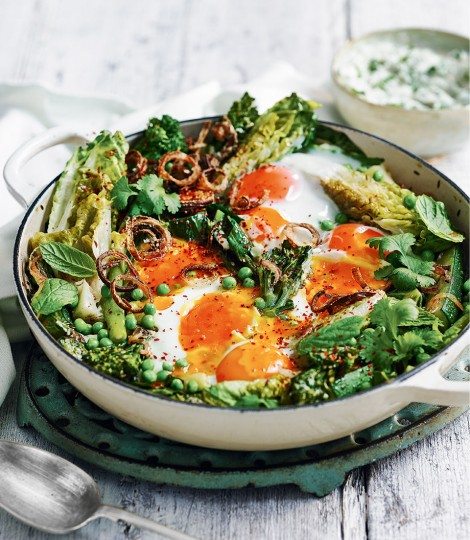 Green Shakshuka with Brown Butter Yogurt
Leave out the usual tomatoes and load up on beautiful greens instead. See the recipe.