This week we celebrate International Coffee Day on 9/29. While we need no excuse to sip our morning cup of joe, we could all use some inspiration on how to mix coffee into our cocktails. Check out these caffeine-loaded, coffee-spiked cocktails.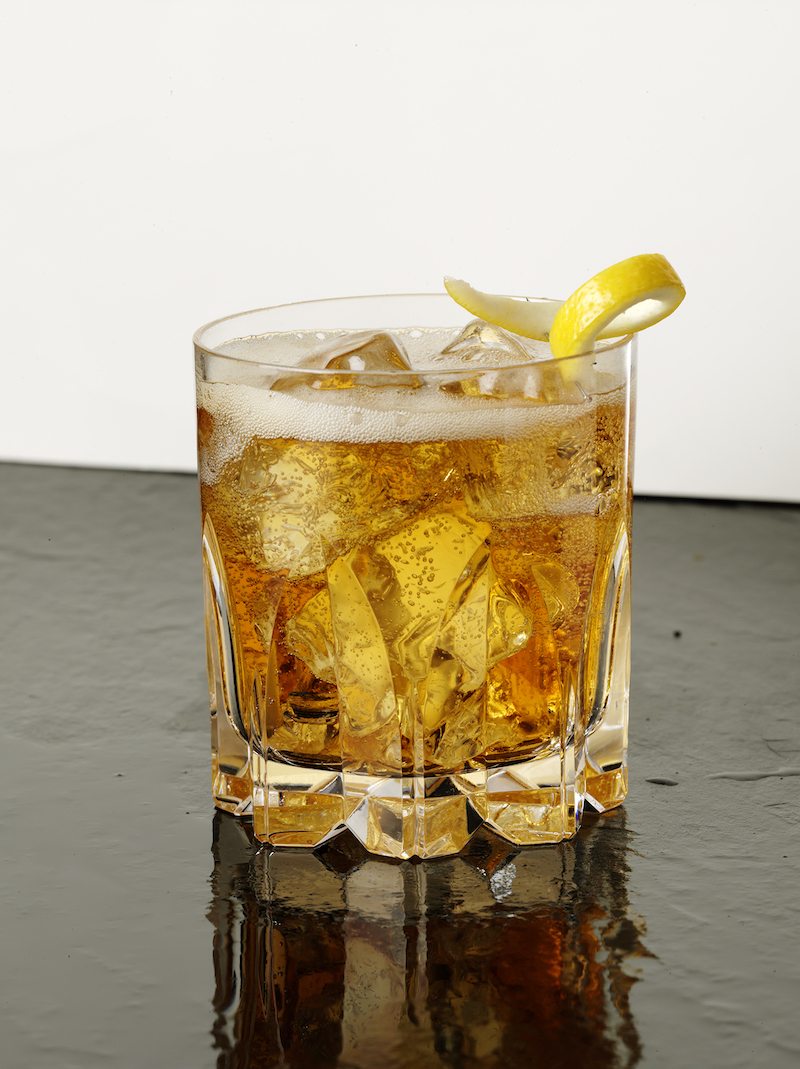 Kentucky Cold Brew
Created by Chef Newman Miller of Star Hill Provisions, this is a refreshing take on a favorite: cold brew coffee with a Kentucky twist.
1 ½ parts Maker's Mark® Bourbon
¼ part Cold Brew Coffee Concentrate (Chef Newman uses Harden coffee, which is house roasted 15 miles from restaurant)
Mexican Coke, as needed
Lemon Peel, for garnish
Build coffee and Maker's Mark® Bourbon in a rocks or highball glass. Add ice and stir gently. Top with Mexican cola and finish with oil from a strip of lemon peel.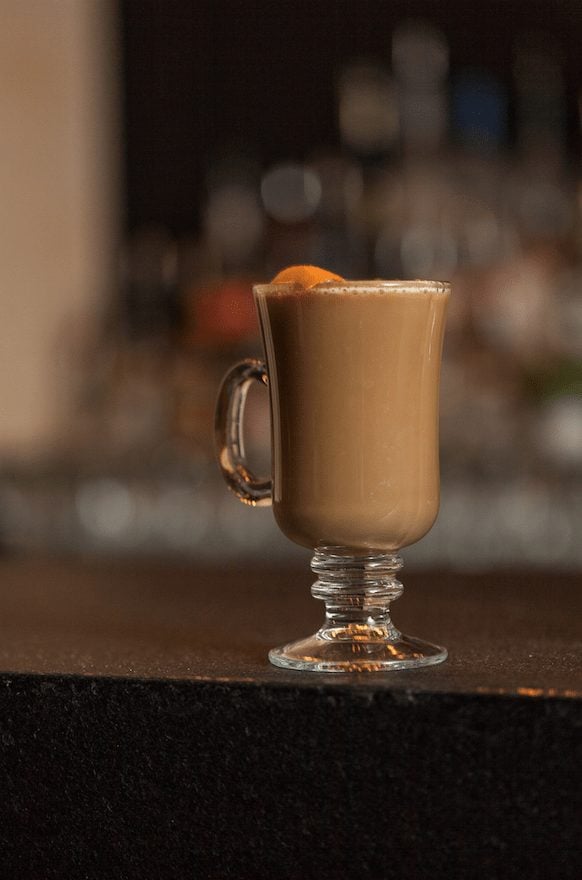 Mexican Café
Dress up your typical cup of Joe by adding some artisanal tequila to it.
1 1/2 parts Tres Agaves Blanco Tequila
1 1/4 parts Illy canned sweetened coffee
1/4 part Coffee Herring
Orange slice for garnish
Combine all ingredients in a shaker with ice, shake and strain in to a glass coffee mug and garnish with an orange slice.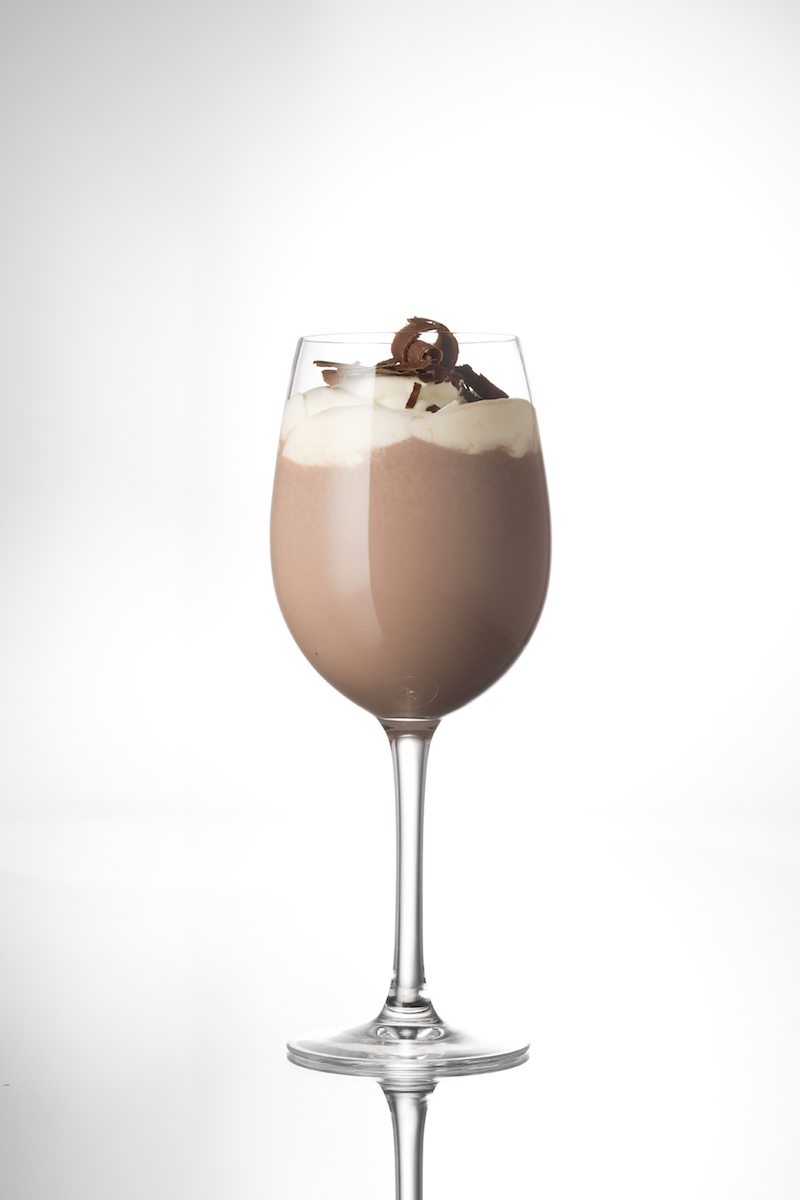 South African Sweetie
This enhanced mocha is enjoyed South African-style, with a dash of Marula fruit cream liqueur added to it.
1 ½ parts Amarula Cream Liqueur
1 standard cup of strong filter coffee
1 part whipped cream
4 marshmallows
1 teaspoon brown sugar
3/4 part hot chocolate powder
See Also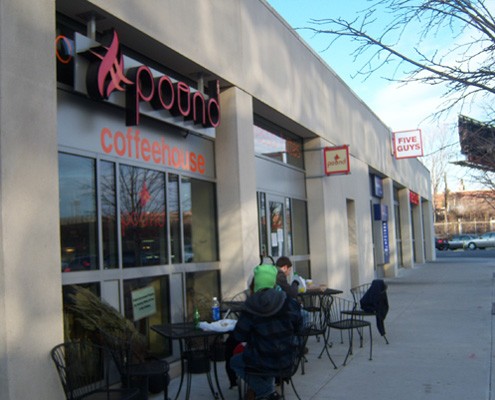 Pour hot coffee in a large wine glass, add Amarula Cream Liqueur, followed by whipped cream, brown sugar and marshmallows. Sprinkle with hot chocolate powder and add an extra dash of Amarula Cream Liqueur if desired.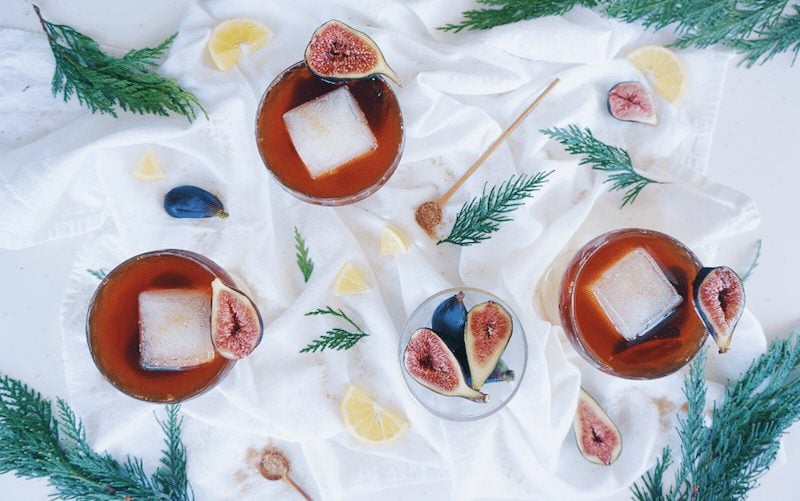 Roasted Fig and Cold Brew Cocktail
With warm figs and brown sugar flavors paired with a jolt of bright Meyer lemon and cold brew coffee, this vodka and vermouth mix is the perfect transition from warm to cool weather. See the recipe.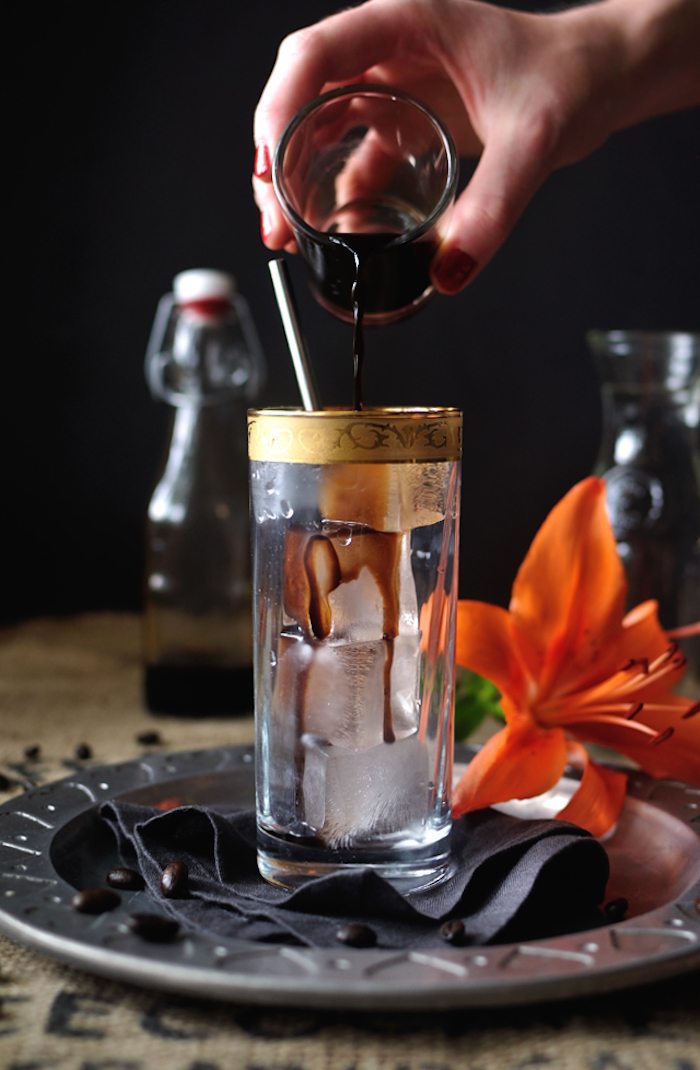 Coffee Shrub
So this is not a cocktail, but it's the perfect ingredient to be stirred into a cocktail. It's cold, tangy and made with maple and balsamic vinegar for a cold fizzy addition. See the recipe.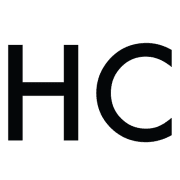 Honest Cooking
The Honest Cooking editorial team handpicks inspiring culinary stories to share with you that we think are beautiful. We strive to create an inspiring place for culinary exploration, salivating recipes, interesting personalities and stories.